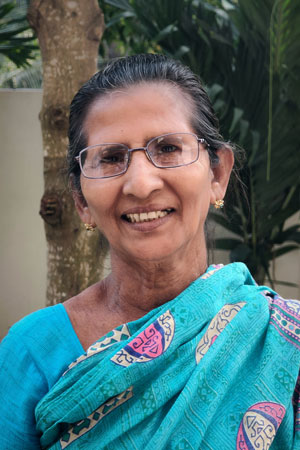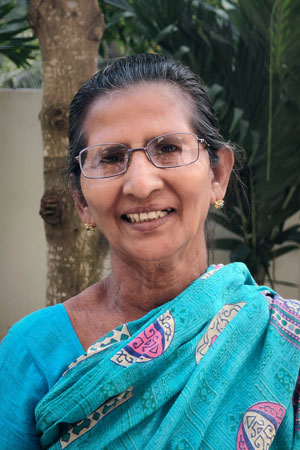 The only thing we love more than restoring sight is…
CELEBRATING restored sight.
We recently celebrated the resilient and brave Thamma Nagamani from India, a remarkable woman with an unbreakable spirit.
Not too long ago, Thamma tragically lost her husband from suicide after his crops were destroyed. Her heart was shattered and her life was put at a standstill; she was left with no other option but to rebuild her future, from scratch. And that's exactly what she did.
At the same time, Thamma's vision was deteriorating. She had trouble completing her daily tasks.
Our field staff took her to our partner hospital, where she was diagnosed with cataract and received a sight-restoring surgery. Thamma's life today? Bright! She spends her day looking after her family and even runs her own business.
Continue reading