They help us take our first steps, teach us to keep our heads high, and support us in every which way.
And through the years, you've helped moms around the world regain their sight, and with it, regain their lives. But don't just take our word for it – meet a few of the inspiring women who are living happier lives because of you!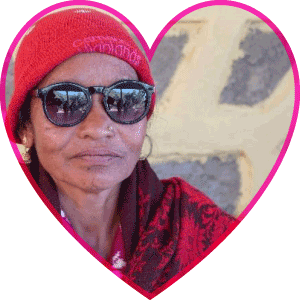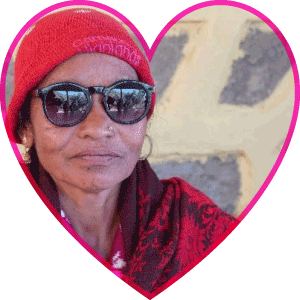 Sabitra, 52, Nepal
This loving mom worked in a field planting crops & vegetables in one of the most difficult terrains of Nepal. As her vision worsened, she had to stop – putting financial strain on the family. You helped her get the care and treatment she needed – she's excited to go back to work, and thankful that her two sons no longer have to look after her.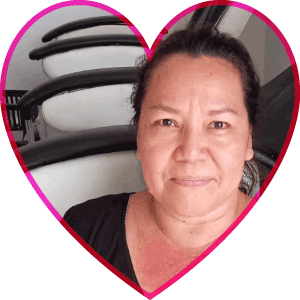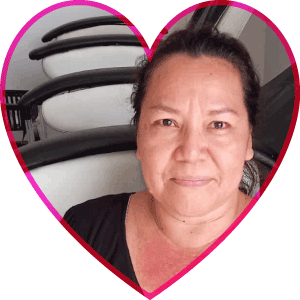 Estela Paredes, 47, Peru
Estella is a devoted mother – she's dedicated her life to educating her four young children at home, but she worried that her declining vision would affect them. Through our partner, she received a cataract surgery – on her birthday no less! She was so excited to see clearly again and couldn't wait to spend more time with her children.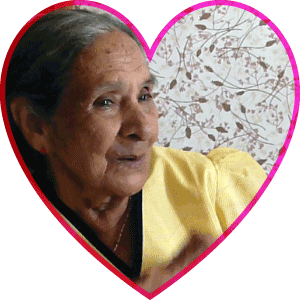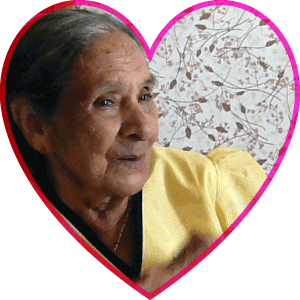 Dona Julia, 84, Guatemala
This lively grandmother now cleans her own house, sews a needle (better than her daughter she proudly claims!), feeds her chickens, and much more. But her favorite part of the day? Seeing her grandchildren! Before sight-restoring surgery, she was completely dependent on her kids to take care of her – but now the world is hers for the taking.
This Mother's Day, empower more moms around the world – like Sabitra, Estela, and Dona Julia – to live their lives more fully and fiercely. Unlock freedom, spark confidence, and light up their eyes by creating access and providing critical eye care services to communities in need.
You can also give Gifts of Sight in the honor of someone you love and help create access and provide critical eye care to communities in need. We'll send your loved one(s) a beautiful card with your own personal message & share how your gift changes lives.