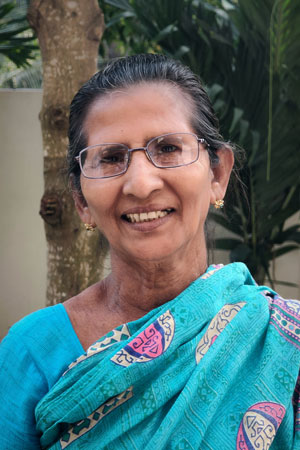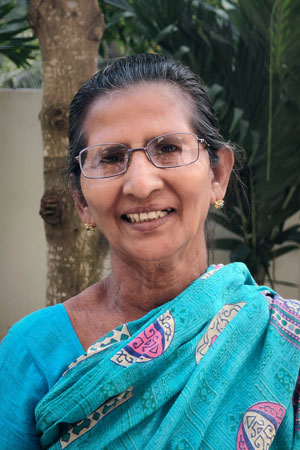 The only thing we love more than restoring sight is…
CELEBRATING restored sight.
We recently celebrated the resilient and brave Thamma Nagamani from India, a remarkable woman with an unbreakable spirit.
Not too long ago, Thamma tragically lost her husband from suicide after his crops were destroyed. Her heart was shattered and her life was put at a standstill; she was left with no other option but to rebuild her future, from scratch. And that's exactly what she did.
At the same time, Thamma's vision was deteriorating. She had trouble completing her daily tasks.
Our field staff took her to our partner hospital, where she was diagnosed with cataract and received a sight-restoring surgery. Thamma's life today? Bright! She spends her day looking after her family and even runs her own business.
We celebrate Thamma's persistence and courage. And we celebrate your compassion and generosity that supported her when she needed it the most. She's an inspiration to us & so many others – we're honored to have played a part in her journey! Together we can play a part in thousands of more stories of courage and transformation. Your support today allows someone to go back to school, work, and take care of their families.
P.S. Did you know June is Cataract Awareness Month? Over 50% of blindness is caused by cataract that can be cured by a 15-minute surgery for as little as $50. (You knew that, right?) It takes just $50 to provide a sight-restoring cataract surgery to someone in need. What better way to support Cataract Awareness Month than to restore someone's sight?