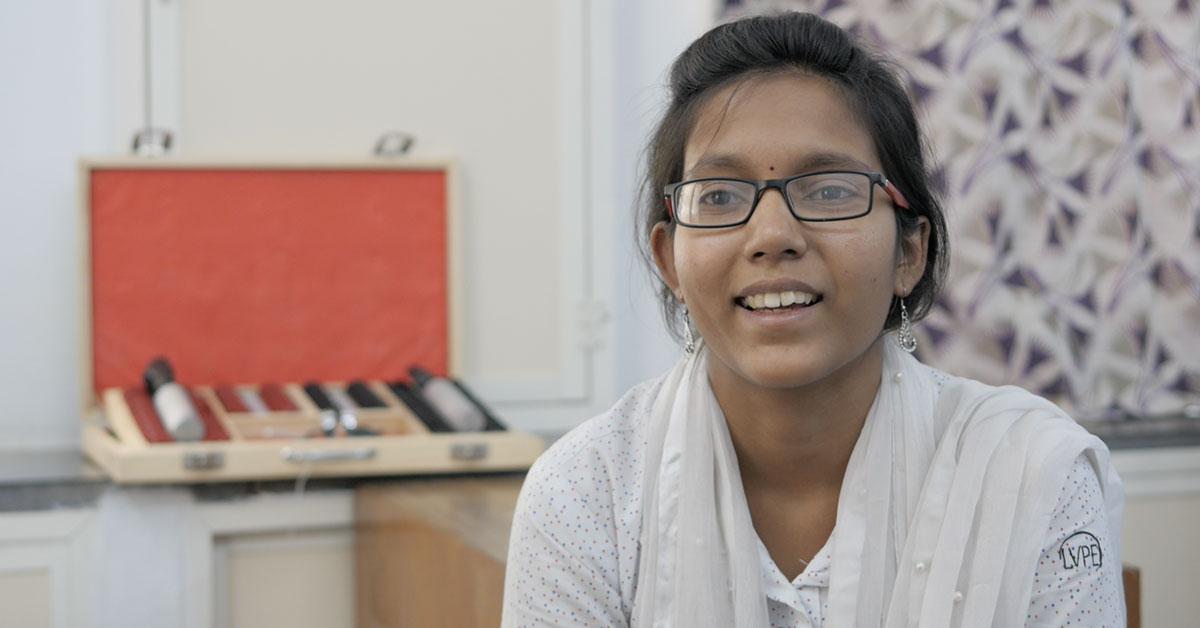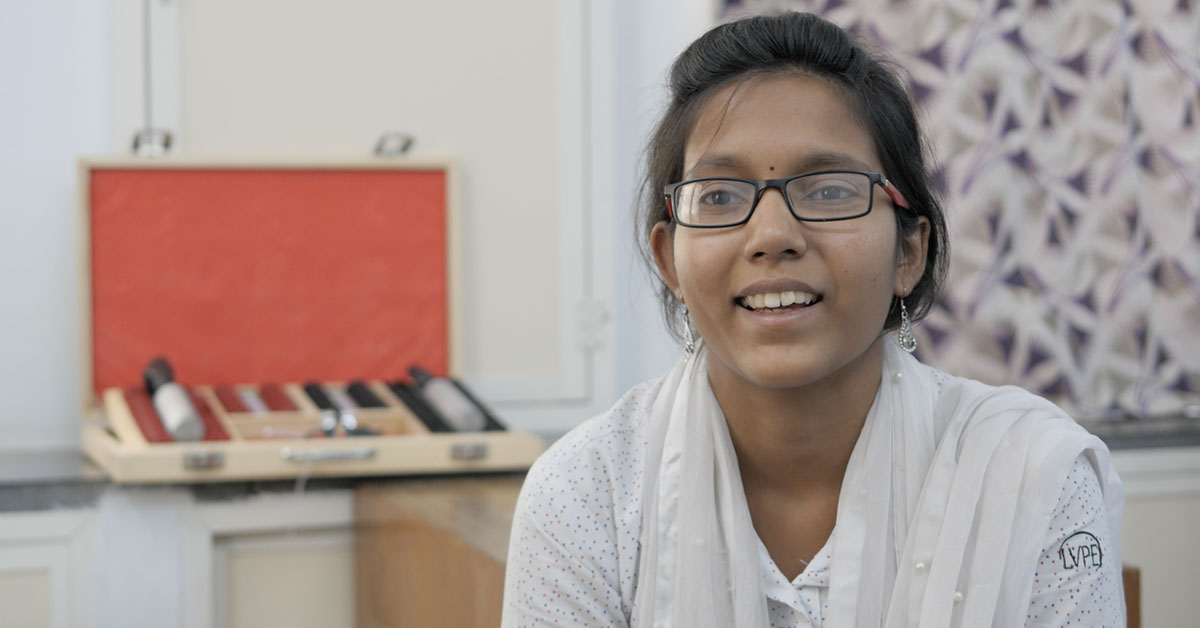 "I alone cannot change the world, but I can cast a stone across the waters to create many ripples."

Mother Teresa
One woman alone can create a ripple. When she's joined by others, she creates a wave that moves the world. We know this because we've seen it in action around the world and we see it every day at Seva.
The Executive Director at Seva works diligently to lead the organization with purpose and vision, leaving no stone unturned in our mission to transform lives around the world by restoring sight. The Program Director and Researcher collaborate with partners around the world to implement innovative eye care solutions that address real needs.
The Development Director works fastidiously to help raise funds that allow for more Eye Care Technicians, many of whom are women, to be trained. The Marketing Manager listens to treated patients and gives them a voice, bringing their stories, messages of hope, and gratitude directly to you. Our Finance and HR Director ensures that teams are able to do the important work they need to compete effectively and with support. Eye Care Technicians on the field that are trained by Seva and work at Seva-supported Vision Centers, screen and treat patients in need, while breaking cycles of poverty and uplifting their communities.
And when a Seva patient – a woman gets her sight back, she transforms her own world as well as that of others: She receives education and pursues a career. She makes decisions about her life herself and lives independently. Most important: She influences women in her community to lead with courage and resilience themselves.
It only takes one woman to create a ripple that transforms the world, and you support millions of women every year. As we close Women's History Month, Seva pays tribute to all the incredible women past and present who have shaped, influenced, and charged our sight-restoring mission forward – and thank you for co-creating a more equitable world.