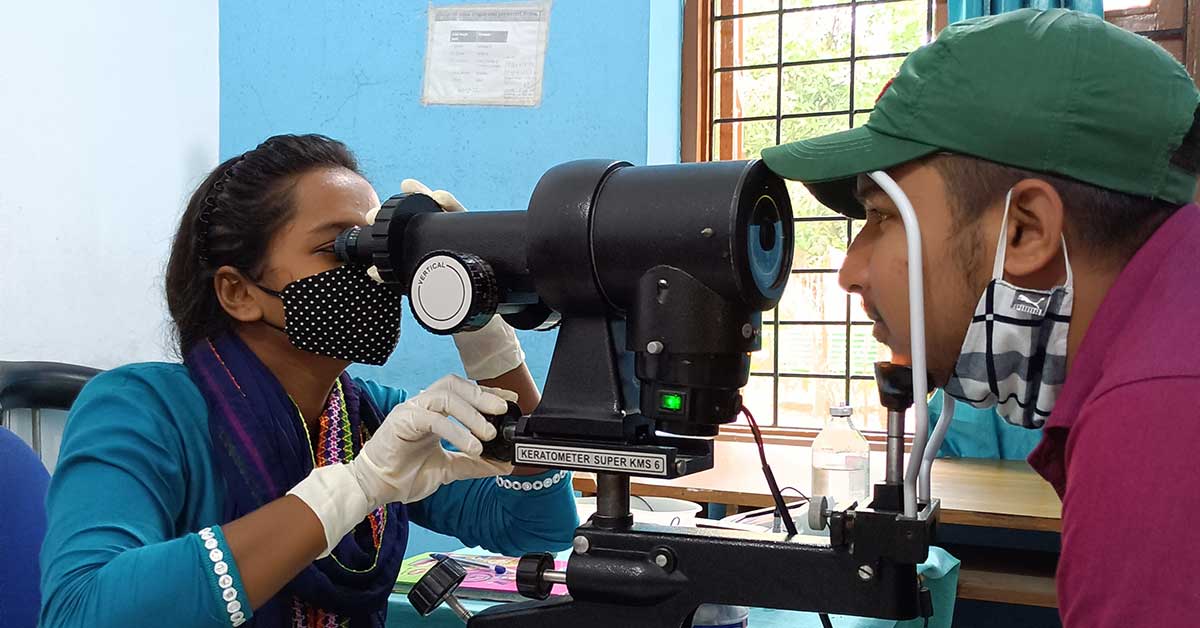 They walk the world as ophthalmologists, technicians, nurses, outreach workers, and more.
In reality, they're heroes.
It takes a village to end avoidable blindness. Surgeons, health administrators, and so many others are crucial links in a patient's journey to clear sight. We couldn't do it without them.
But who are these remarkable folks? We've found that the best eye care professionals are right next door – members of the local community who understand what's needed to provide culturally adept care. With your support, we invest in their world-class training at every single level – from health volunteers to highly skilled ophthalmologists. This ensures that local communities will always have access to eye care, even long after Seva's direct involvement.
We call them the heroes next door. Meet a few of them and see why.
Continue reading