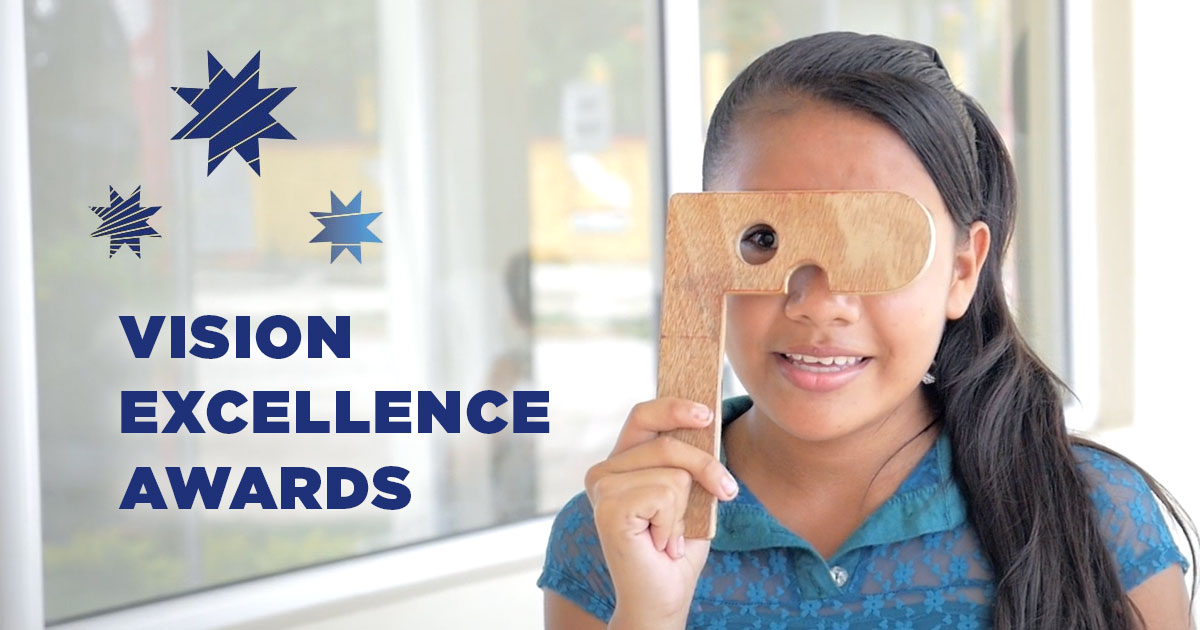 The International Association of Blindness (IAPB) created the Vision Excellence Award to commemorate the end of its 21-year global initiative, VISION 2020: A Right to Sight. In recognition of their life-changing, world-transforming work in the field of humanitarian eye care, IAPB has recognized a total of ten Seva team members and partners with the prize.
"On behalf of the whole Seva family, congratulations to these extraordinary sight leaders and practitioners," says Kate Moynihan, Executive Director of Seva Foundation. "Seva staff and partners consistently set the standard for patient-centered vision care. Today's award winners share the commitment and quality of work that brings access to sustainable eye care to millions of individuals and their communities worldwide. I can't wait to see how – together – we will continue to change the world."
Thank you for supporting Seva and making these incredible accomplishments possible!
Continue reading