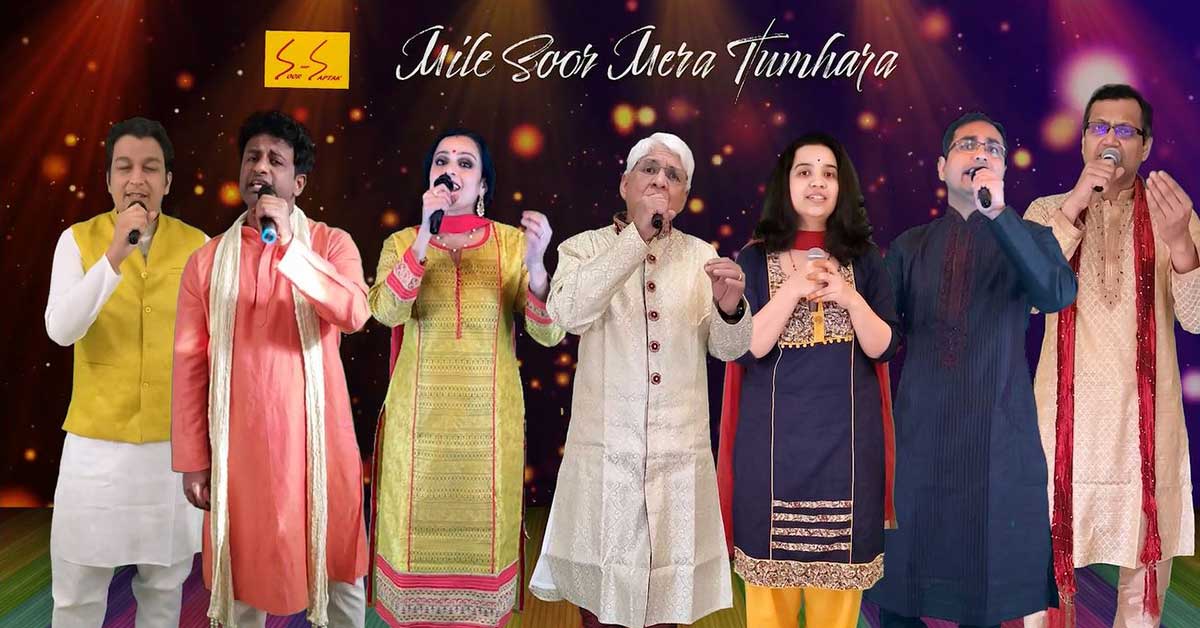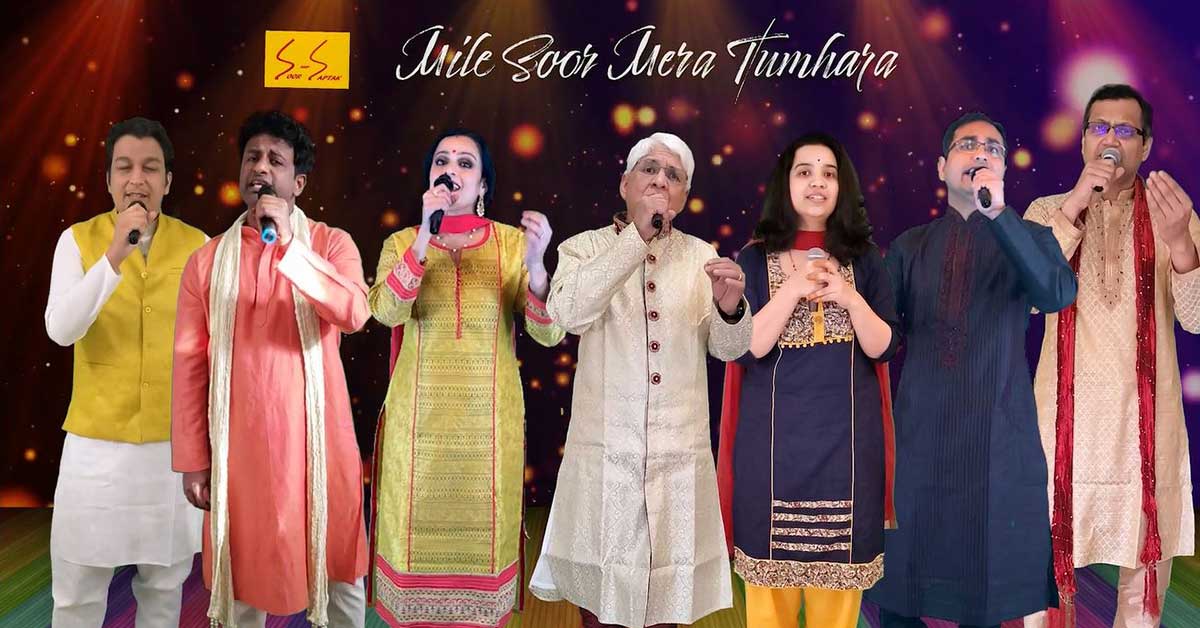 In late February, Indian-American singing group Soor Aur Saptak (SAS) held its eleventh annual musical benefit in Portland, Oregon. The theme of this year's benefit was "Your melody matches mine," and rightly so. It was a captivating night of Bollywood music, dancing, and singing – all while raising funds to provide eye care for children in India.
Sandhiprakash Bhide, Founder of Soor Aur Saptak, shared, "we cannot believe it has been 11 years since we started this program back in 2012. This would not have been possible without the generous Portland community and now the world community because of our online program."
"It is all possible because the businesses provide their sponsorship, audiences come back year after year to listen, selfless donors donate, and volunteers help. This is only possible because the entire community rises to help with the charity and cares about restoring eyesight of blind children," added Anjali Bhide, Co-Founder of Soor Aur Saptak.
SAS's vision is "to give vision, literally, to those most in need." True to their word, the event has already raised $45,812 this year for Seva's pediatric sight-restoration efforts in India, with more donations still coming in.
We can't wait for next year's benefit and to transform even more children's lives!