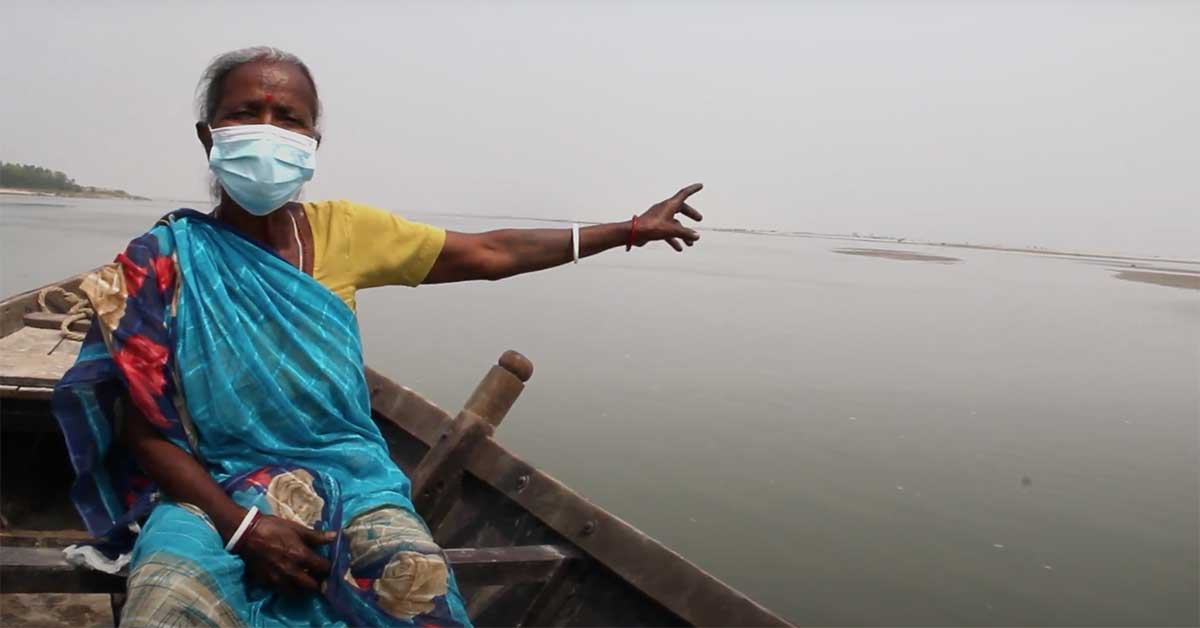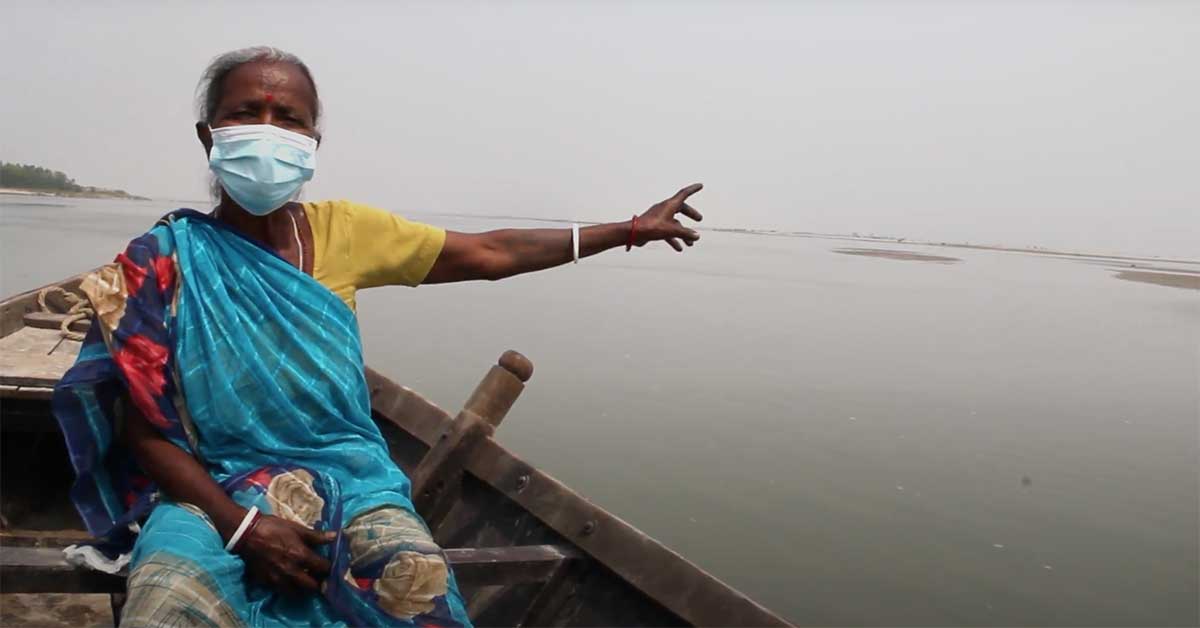 Parmila is from Sri Lanka, a small island located in the middle of a mighty river called Koshi and one of the remotest settlements in eastern Nepal. It can only be reached by boat, as pictured above, and is inhabited by people living with financial means.
When our Youth Outreach Team visited the island, they learned that there were many cataract patients, but only the men had been prioritized to receive care. The women were confined to household chores, and their eyesight was thought to be less important. Sadly, these women believed that this was their fate – to live in darkness forever.
Parmila is part of the Female Community Health Volunteers (FCVH) in Nepal, a committed group of individuals who conduct health outreach efforts for those in need. Our Youth Team approached FCVH to integrate eye care services within their efforts. Respected and trusted by the local community and understanding of their health needs, Parmila helped our Youth Team set up counseling sessions, run awareness camps, and conduct door-to-door screening for women. She made everyone feel at ease while receiving high-quality care. After just the first round of screening, 15 women received successful surgeries and now live bright, confident lives!
The women on this island lovingly call Parmila "Sevika Amma," meaning "selfless mother," for her unconditional contributions. Because of her bravery, will, and determination, the health condition of women on this island has improved drastically – she is a hero to them and us!