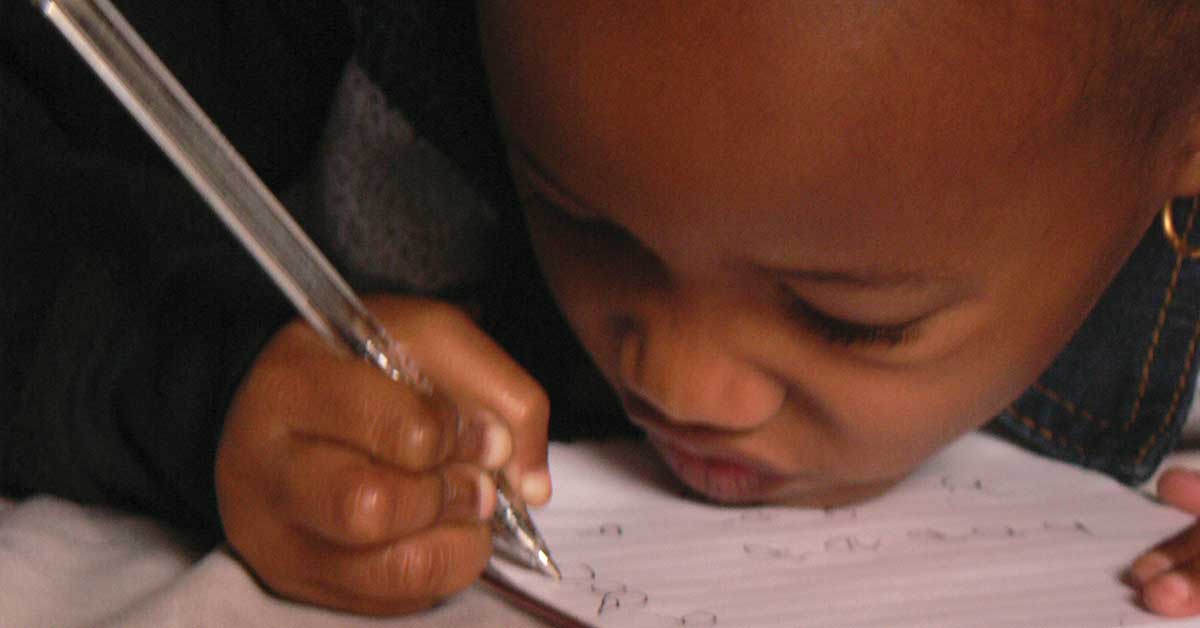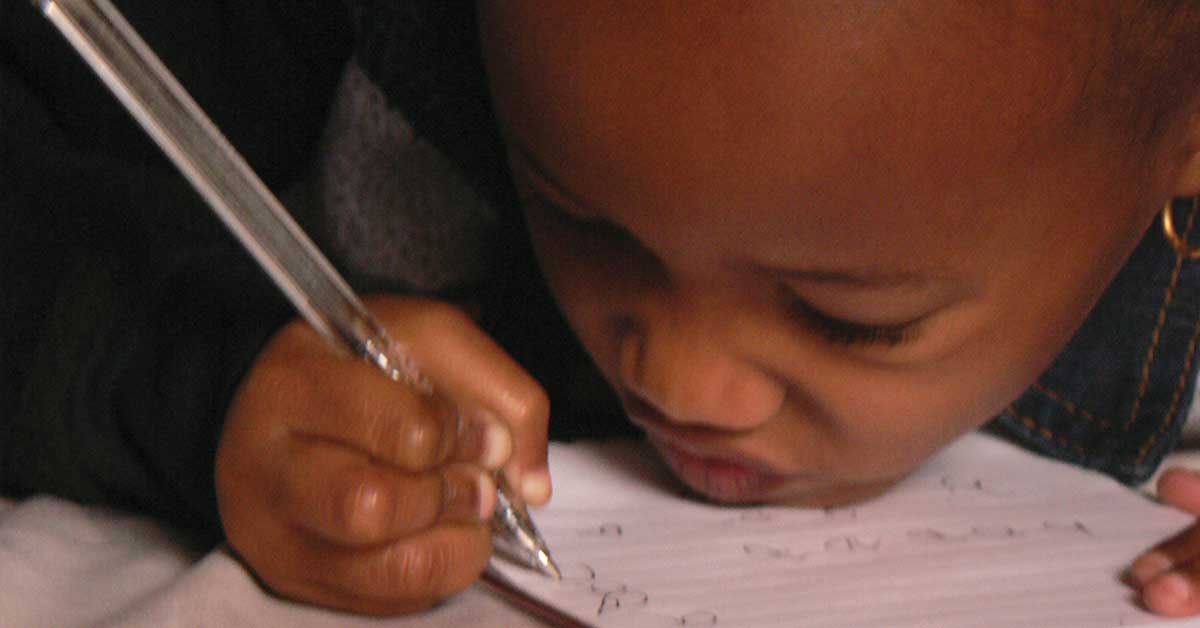 Take this quick quiz to find out!
Whether you're a longtime Seva supporter or just recently joined our cause, we're glad you're part of the Seva family.
See how well you know Seva's history and the people, places, and solutions that guide our work with this fun game of trivia. You may even learn a few new and surprising facts!
Continue reading