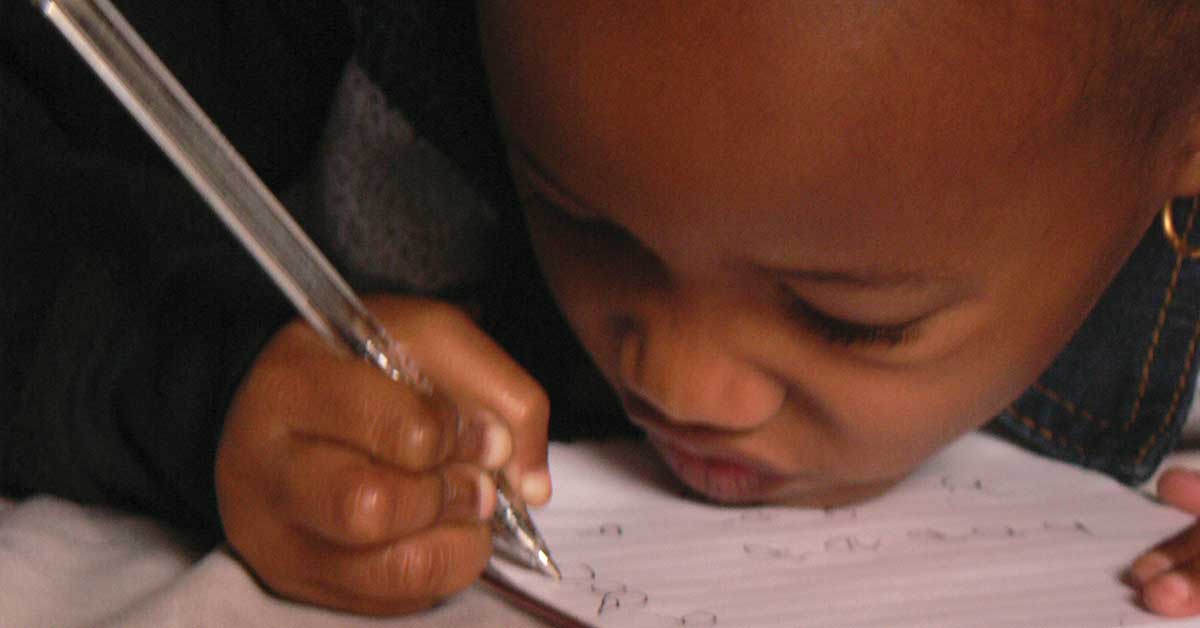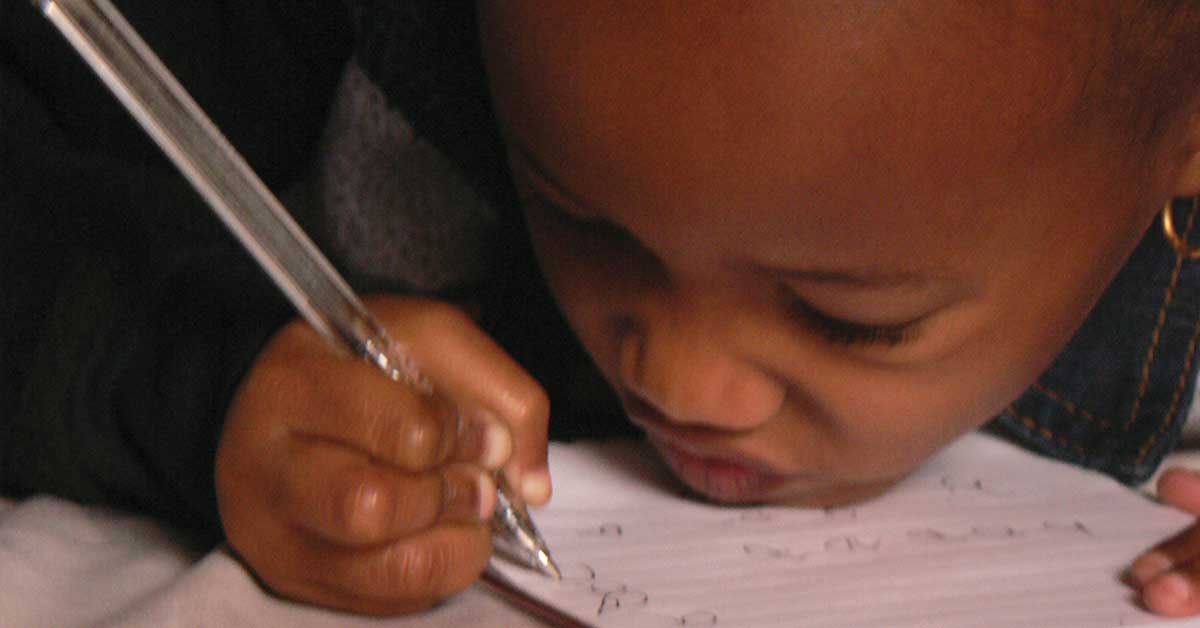 Take this quick quiz to find out!
Whether you're a longtime Seva supporter or just recently joined our cause, we're glad you're part of the Seva family.
See how well you know Seva's history and the people, places, and solutions that guide our work with this fun game of trivia. You may even learn a few new and surprising facts!
#1.

Which then-unknown entrepreneur was one of the first donors to Seva?

Answer: Steve Jobs!

While working away in his garage in the late 1970s, Steve Jobs (who would later co-found Apple) made a donation to help start Seva. His generosity helped Seva launch the Nepal Blindness Program

—

considered one of the most comprehensive eye care programs in the world at the time.

Read more.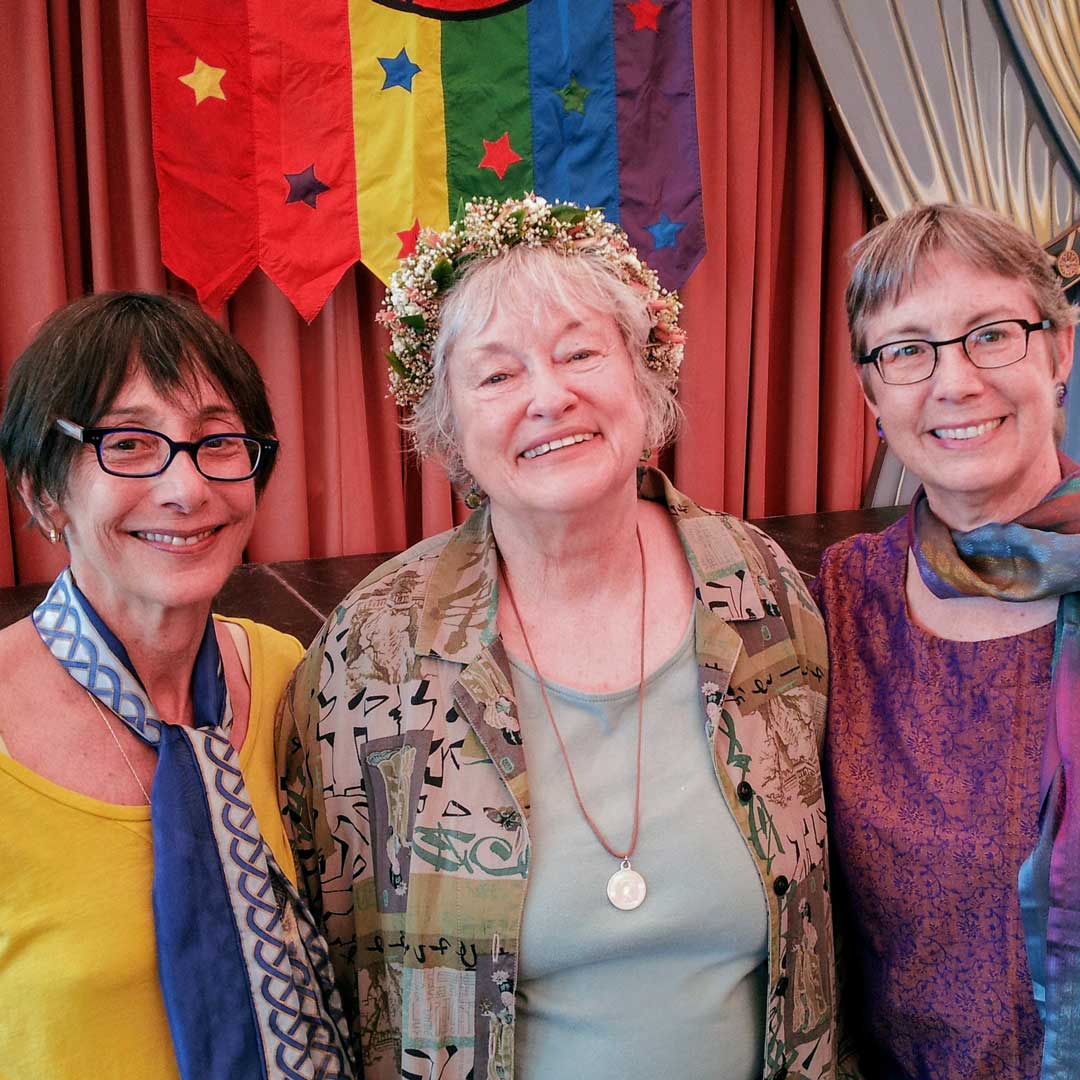 #2.

All of the following people were Co-Founders of Seva EXCEPT:

Answer: Elizabeth Blackwell! Although Dr. Elizabeth Blackwell was a pioneer in the healthcare industry — she was the first woman to receive a medical degree in the United States! – she was not a founder of Seva. Meet our entire team.
#3.

Which artist has NOT played at a benefit concert supporting Seva?

Answer: Stevie Wonder! A music legend, Stevie Wonder, lost his vision shortly after birth but went on to become a household musical name with his soulful voice. He has not (yet!) lent his talents to Seva, but the incredible Bob Weir, Joan Baez, and Steve Kimock, among other musicians, have. Check out more of the artists that have performed for Seva.
#4.

Fill in the blank: It takes just $____ to provide cataract surgery & restore someone's sight.

Answer: $50! That's right! For just $50, Seva and  partners can provide a quick, effective cataract surgery to someone in need. Learn more.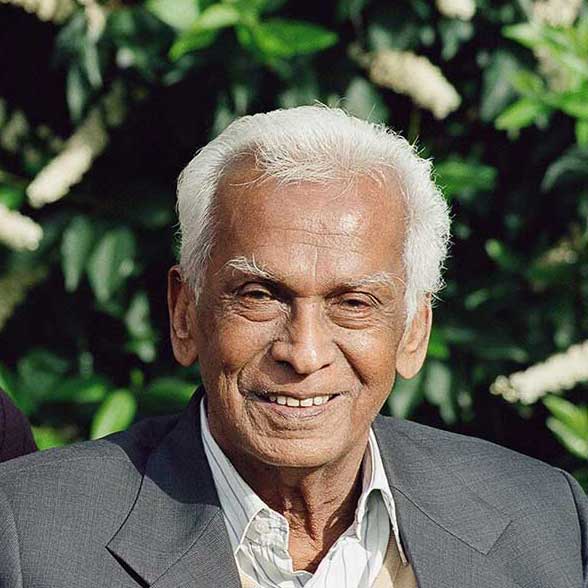 #5.

Fill in the blank: Dr. G. Venkataswamy, a Seva co-founder, had a vision of making cataract surgery as "____________."

Answer: Ubiquitous as McDonalds! Dr. G. Venkatswamy (also known as "Dr. V") wanted to make cataract surgery more widely known and available to anyone in need, anywhere. This resulted in Seva's partnership with Dr. V's internationally renowned Aravind Eye Care System to expand access to treatment. Read more.
#6.

How many countries does Seva currently work in around the world?

Answer: 20! We work with partners around the world, from South America to Asia, to develop sustainable eye care programs and solutions for communities in need. Read more.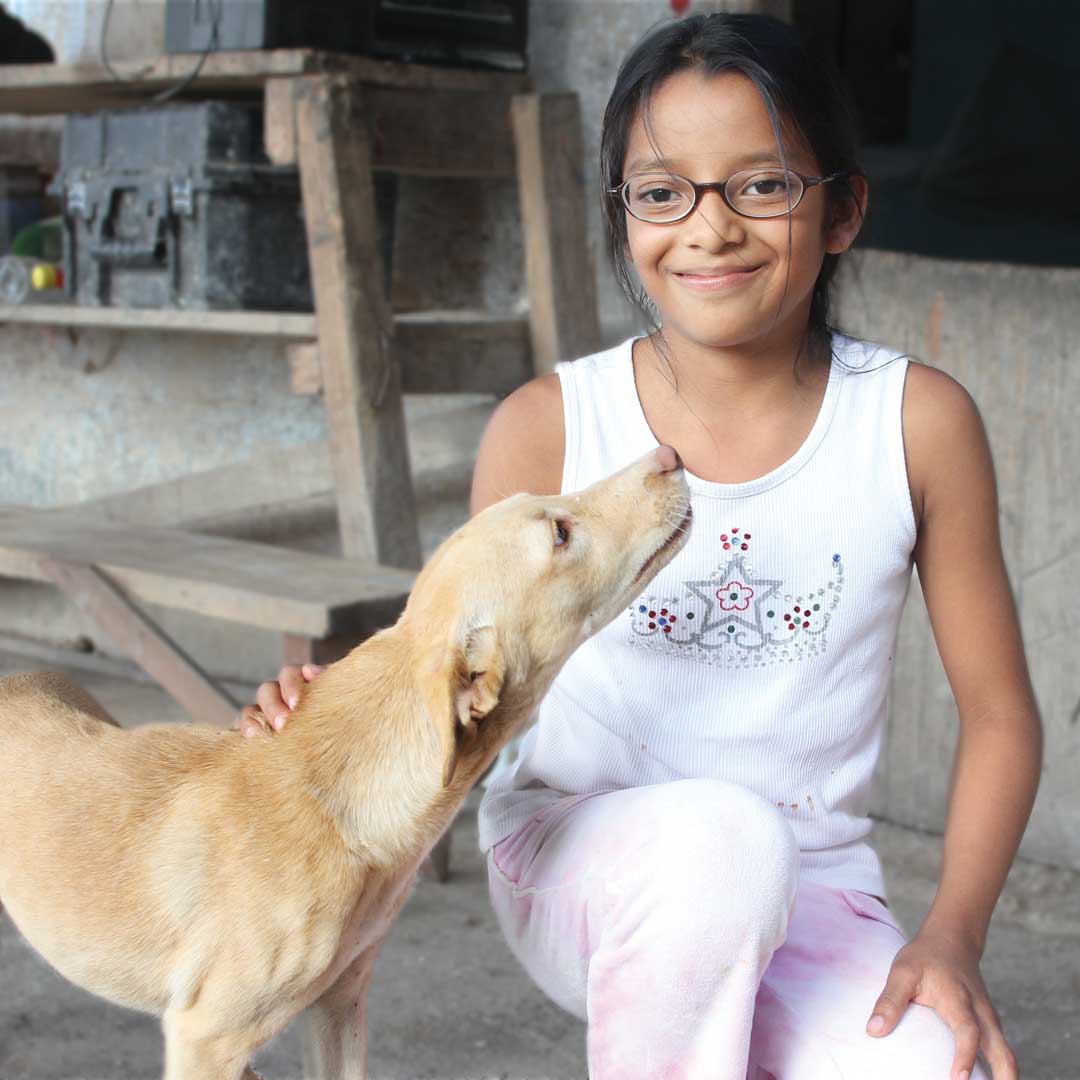 #7.

Our name, "Seva," is a Sanskrit word meaning?

Answer: Selfless service to others! The name Seva, for us, came to represent the dream of relieving suffering and reducing poverty in the most effective ways possible — directly serving those in need, working with partners, and promoting sustainability in eye care. Read more.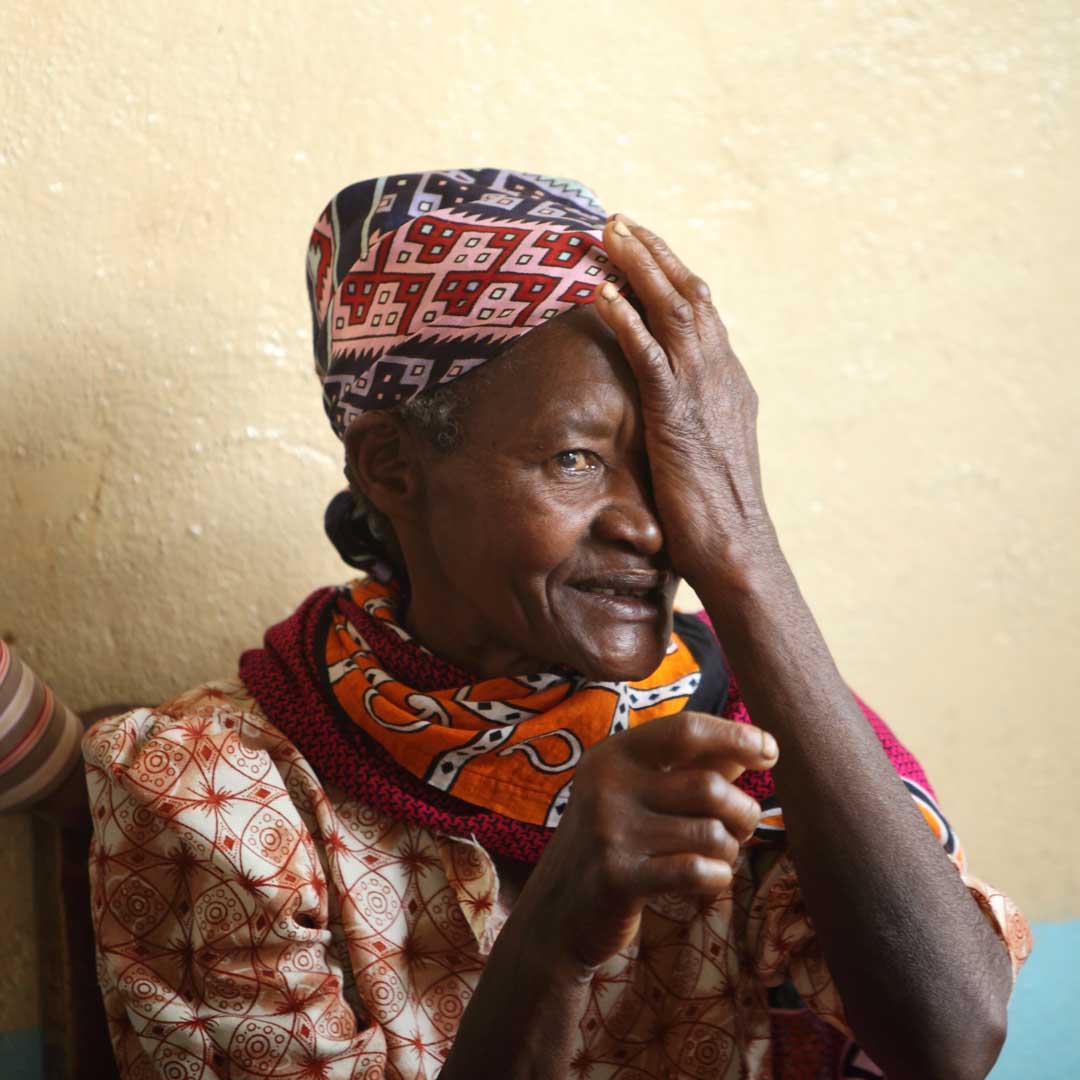 #8.

What percent of visual impairment is completely preventable or treatable?

Answer: 90%! Can you believe that? Something as simple as a pair of eyeglasses or 15-minute cataract surgery can put the world back into focus for millions of people. Read more.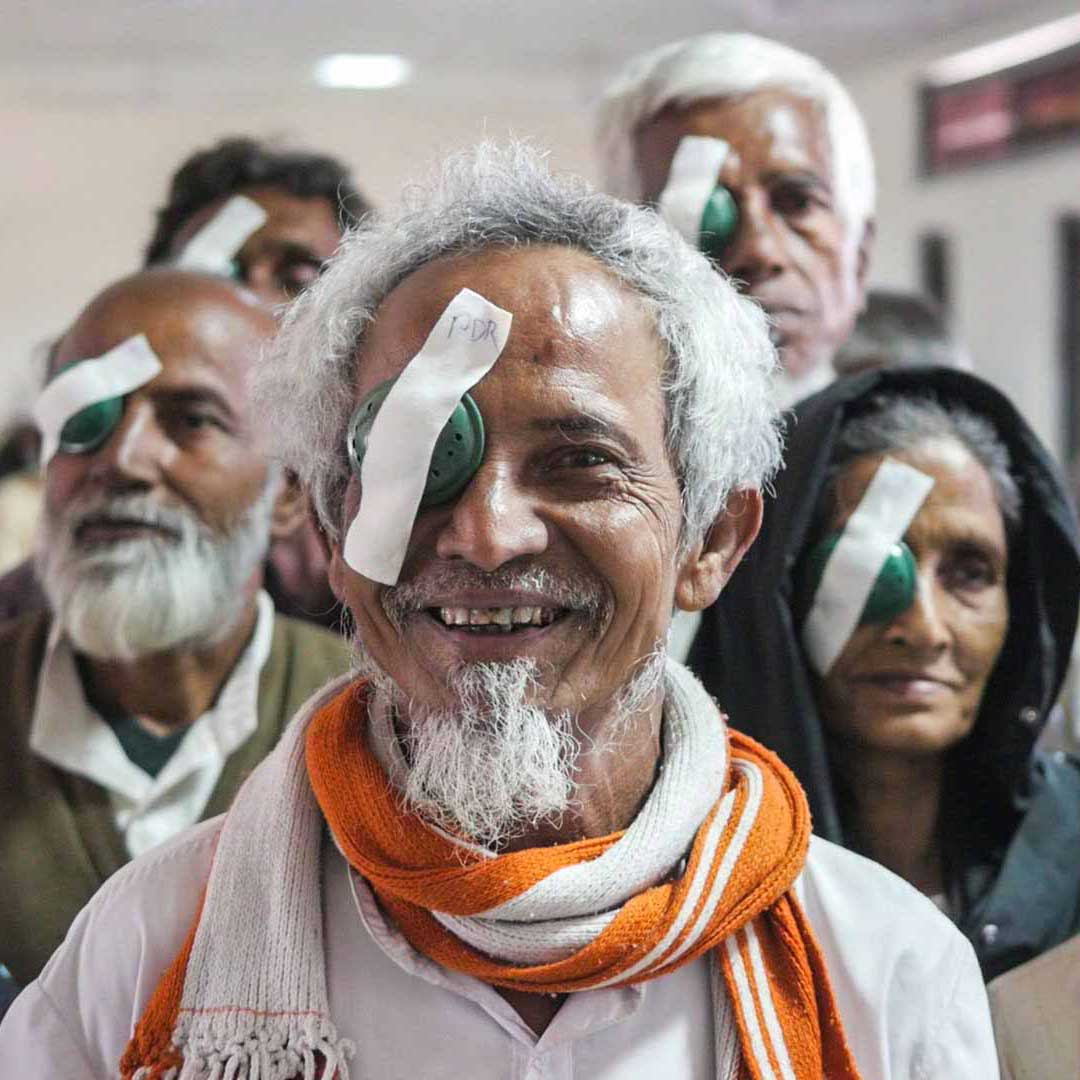 #9.

Because of your support, Seva has provided eye care services to ___ million people since 1978.

Answer: 44 million people! With your support, Seva has provided critical eye care services to 44 million people in need around the world. You are part of Seva's history and legacy every time you support us and spread our mission.
Results
A bonafide Seva expert! Your support means we are on the way to ending avoidable blindness in this lifetime.
Now you know Seva inside out! Thanks for all you're doing to help spread the word about our mission!