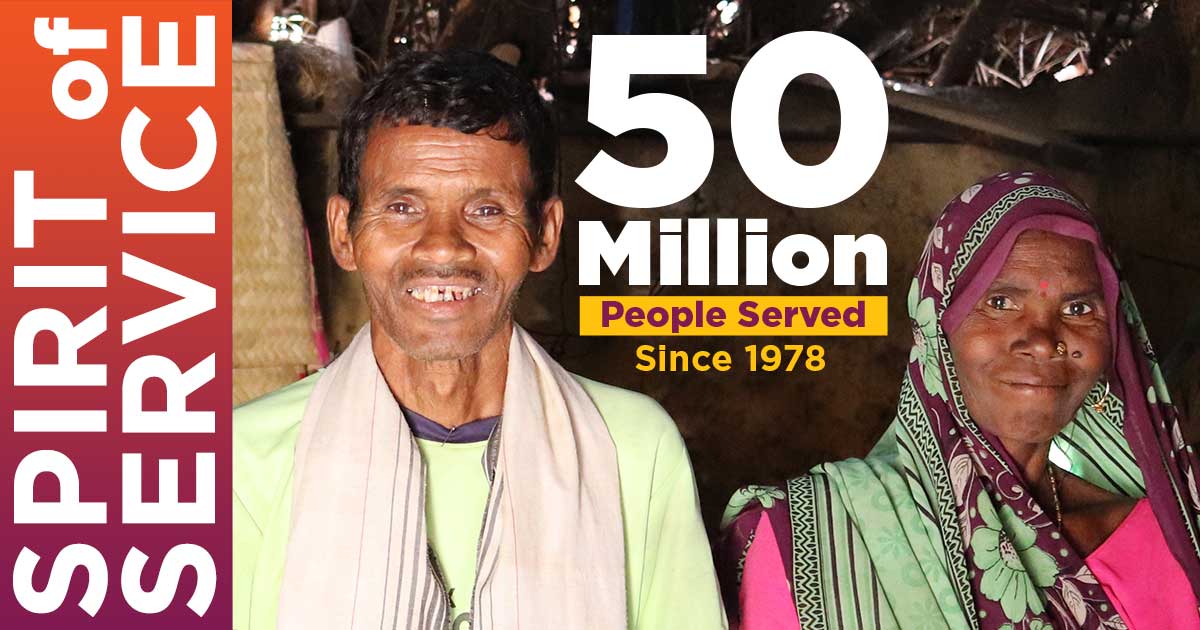 Science, data, and comprehensive public health solutions work best when coupled with compassion, community, and a little fun. Want to put a stat on this theory? Since 1978, over 50 million people have received eye care services through your support!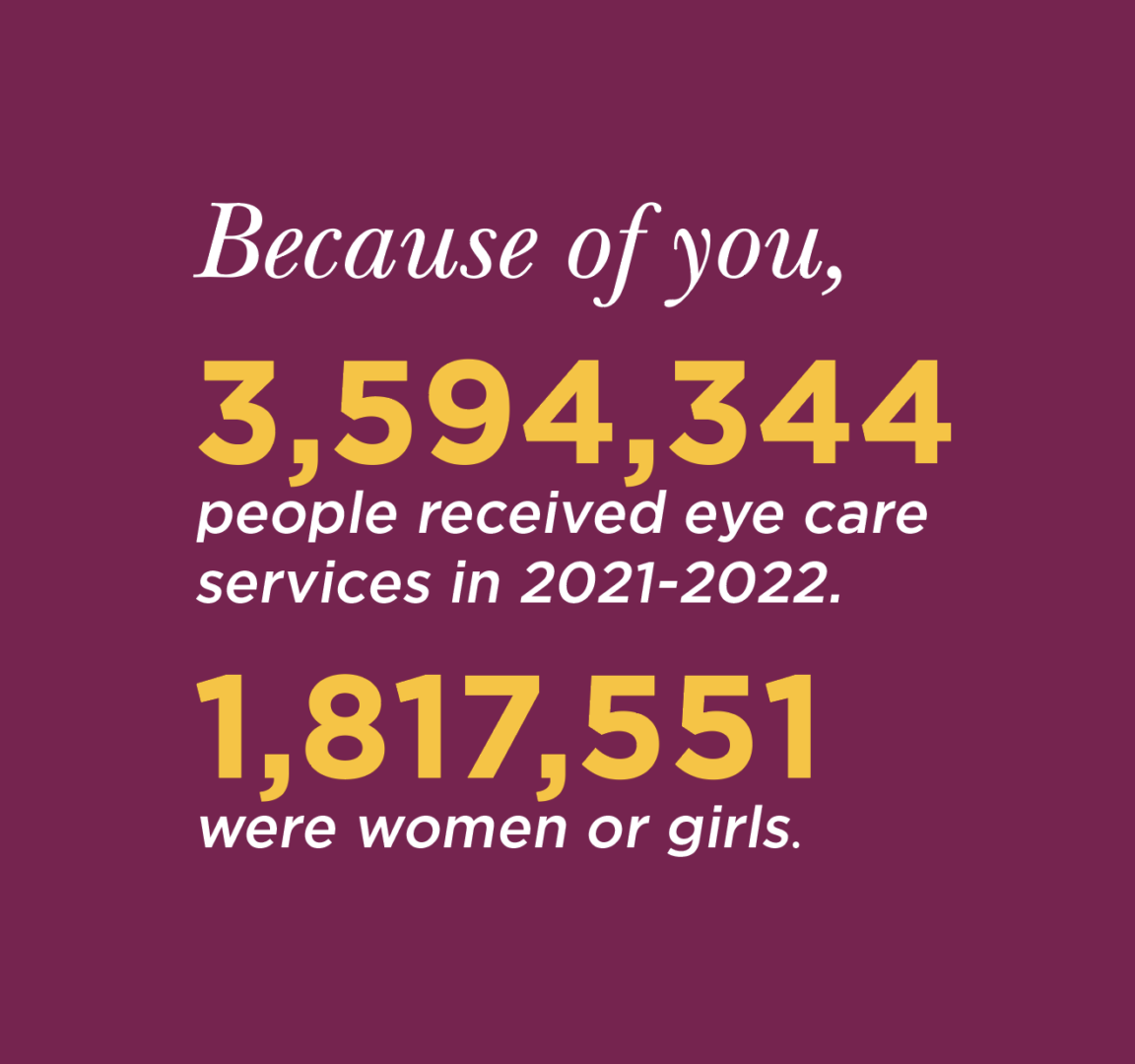 You are enmeshed in the fabric of Seva's history. With the launch of our What's That Seva Stuff series, you can enjoy nuggets of this shared history on Seva's YouTube channel. I asked Dr. Suzanne Gilbert, our resident Original and lead researcher, to help us dig through 40+ years of Seva archives. This new series will give you an exclusive, behind-the-scenes look. 
The next big thing to keep an eye out for? Today, we stand at the beginning of the end of avoidable blindness – first in Guatemala and then across the Americas. Our breakthrough solution, "Guatemala Brillando," or "Brighter Guatemala," developed in collaboration with our longtime partner Visualiza and first supported by Vision For The Poor, is the first-of-its-kind plan to systematically eliminate avoidable blindness in the country. We are positioned to achieve it in just 10 years. I'm thrilled to have you join us and create a difference!
Seva made history with the publication of the Nepal Blindness Survey in 1983. The comprehensive survey results proved cataracts as the leading cause of blindness, contributed to the development of the World Health Organization's Nepal Blindness Program, and is still widely referenced by experts today.
In the coming year, we will revisit this study, comparing it with emerging data on the state of Nepal and its people today.
As you flip through this newsletter, you'll also hear from an inspiring supporter who wears a Seva t-shirt every day (we love it!), read about a new study we published exploring the social and economic costs of blindness in India (and why restoring sight is an effective solution), and meet several of the smiling faces supported by your generosity.
Thank you for all you do in making the world a brighter and more equitable place.
Yours in service,


Kate Moynihan
CEO/Executive Director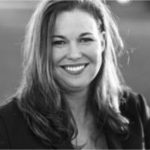 Kate Moynihan is an impassioned leader and decision-maker who has overseen programs in networked organizations and social enterprises in resource-constrained settings, internationally and in the United States. She is a catalyst for institutional and systems change, partnering successfully with diverse international organizations to deliver world-class leadership for mission-based social justice around the globe. Throughout Kate's career, she has shown an unwavering commitment to improving the lives of people living in disadvantaged, marginalized segments of the world. Kate currently serves as Executive Director of the Seva Foundation, a non-profit organization based in Berkeley, California that transforms lives by restoring sight to individuals in areas with limited access to eye care.