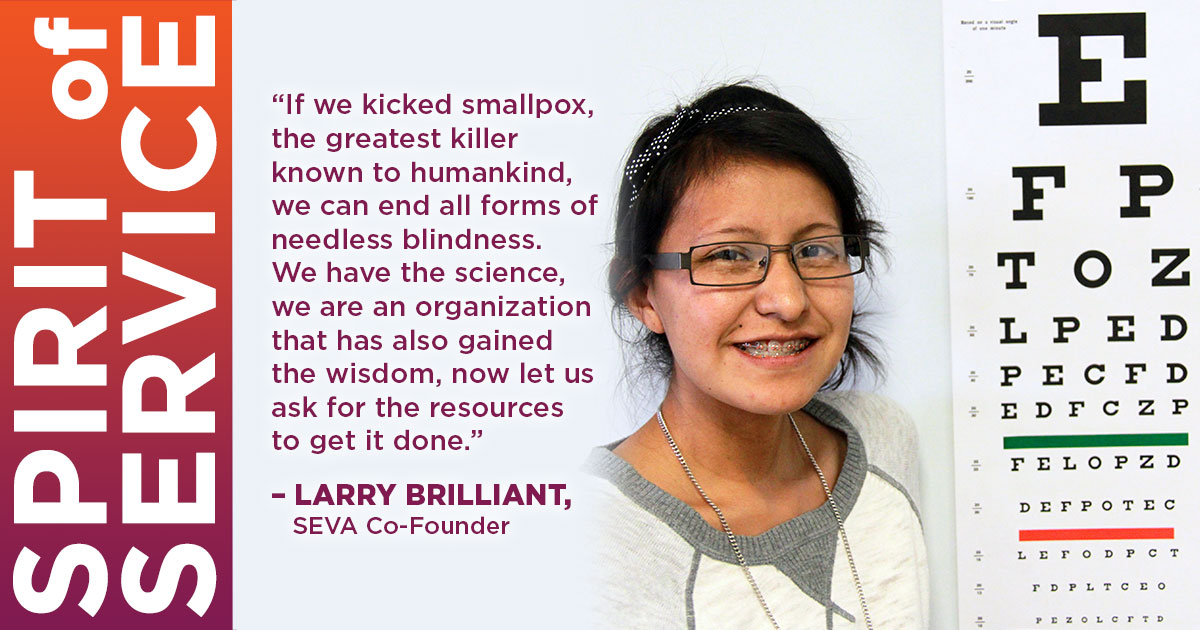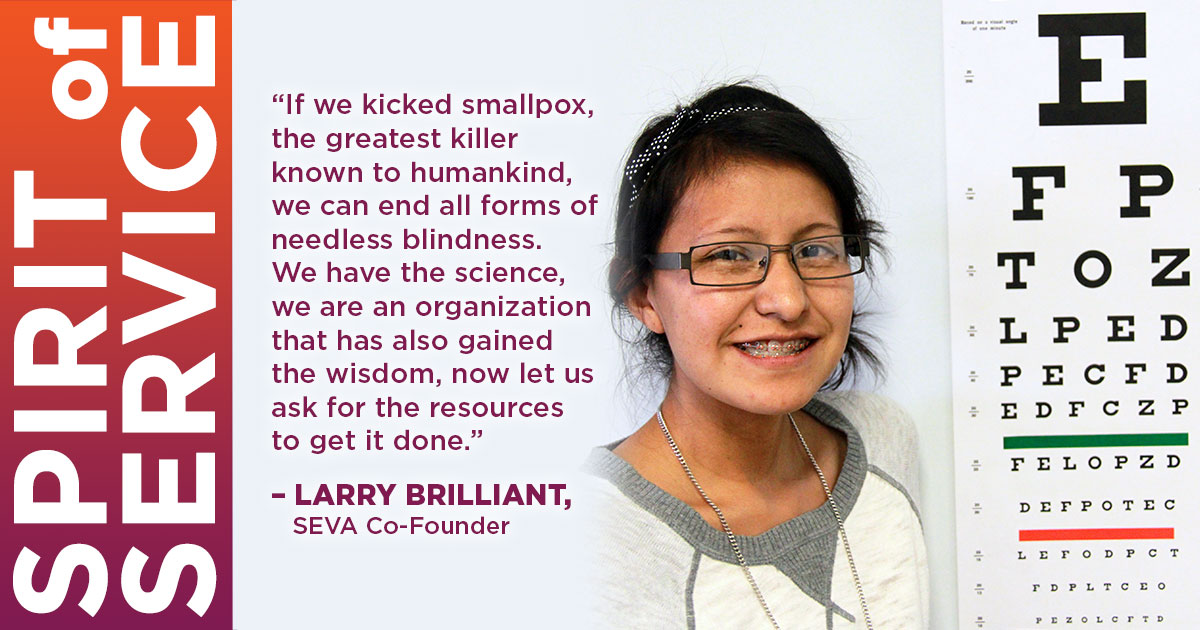 We know eye health affects nearly everyone at some point in our lives. Worldwide, there are currently 1.1 billion people living with vision impairment, and hundreds of millions more have ongoing eye care needs.
Improved eye health is essential to achieve the United Nations' Sustainable Development Goals (SDG for short). That means eye health is critical to achieving goals related to poverty, hunger, education, gender equality, and decent work, in addition to overall health and wellbeing. A Lancet Commission Report released earlier this year noted that the economic impact of vision impairment is massive, with a current estimated productivity loss of $411 billion per year globally.
Seva took this information and is now focused on what this could mean for our key partners across India, South/Central America, and Native Nations here in the USA. What we know for certain – the costs of doing nothing far outweigh the costs related to treating avoidable blindness. It's a 'bargain' to restore sight compared to the lost income, lost potential, and lost inclusivity. Over the years, the Seva network has perfected cost-efficient ways to treat clients. And our numbers speak for themselves – across our 4+ decades of work, we have reached 46 million people with sight-saving services. Each and every one of them has a lifetime of dignity in work, study, and independence. You made all this goodness possible because of your compassion and support of our mission.
Upward and Onward,


Kate Moynihan
Executive Director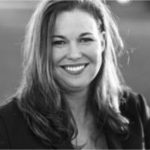 Kate Moynihan is an impassioned leader and decision-maker who has overseen programs in networked organizations and social enterprises in resource-constrained settings, internationally and in the United States. She is a catalyst for institutional and systems change, partnering successfully with diverse international organizations to deliver world-class leadership for mission-based social justice around the globe. Throughout Kate's career, she has shown an unwavering commitment to improving the lives of people living in disadvantaged, marginalized segments of the world. Kate currently serves as Executive Director of the Seva Foundation, a non-profit organization based in Berkeley, California that transforms lives by restoring sight to individuals in areas with limited access to eye care.