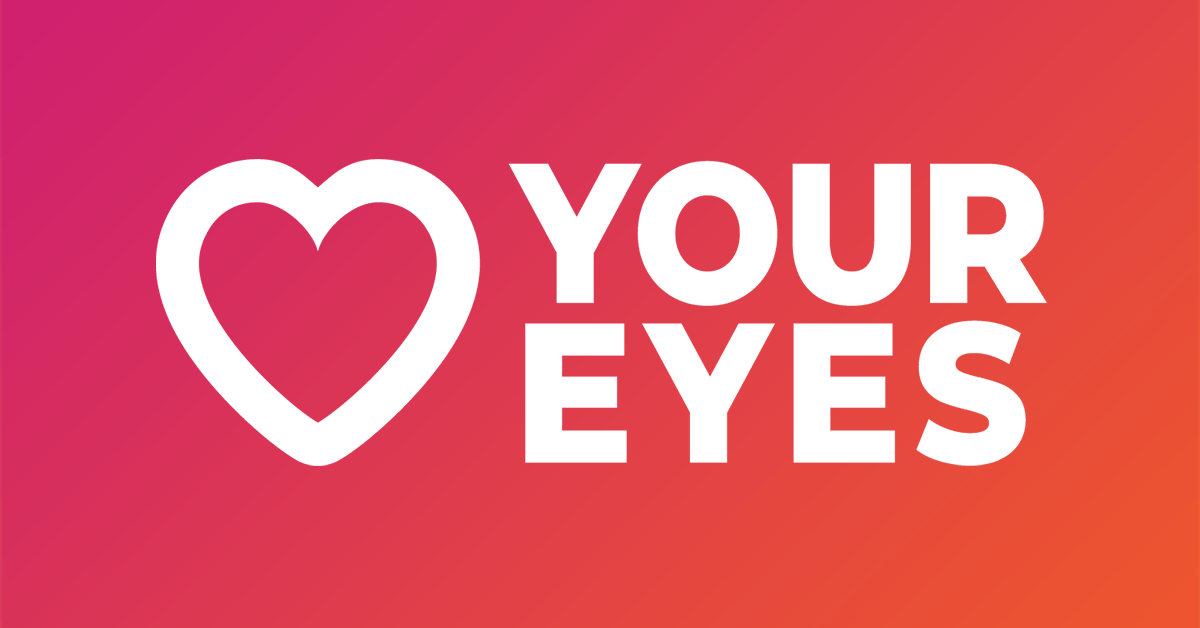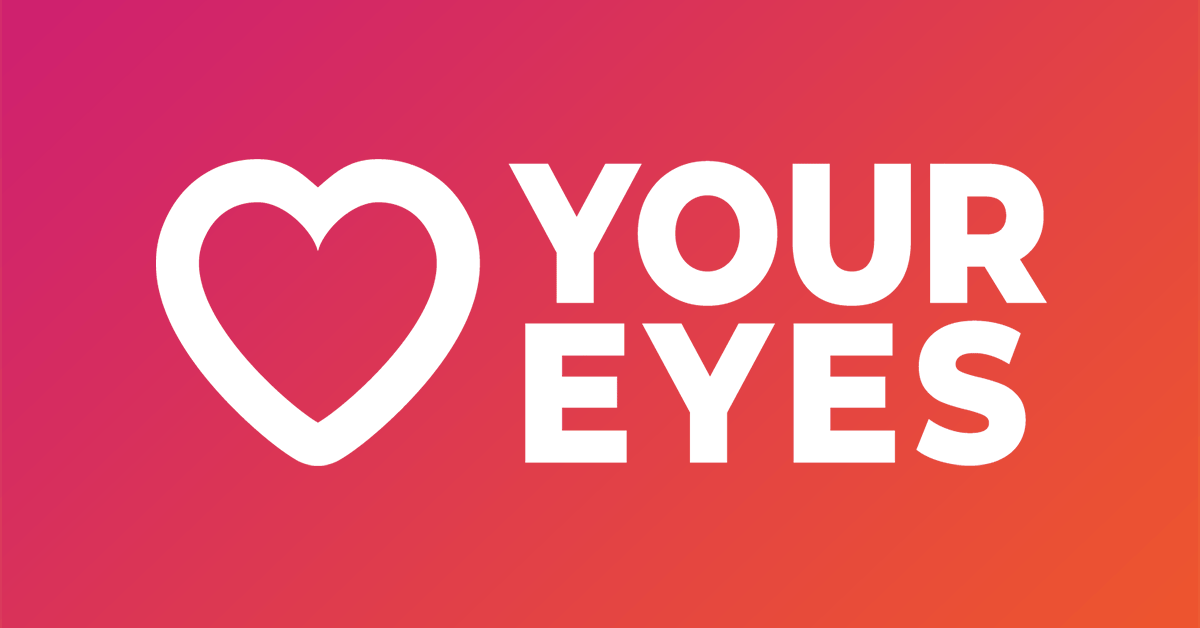 Our eyes truly are miraculous organs. They help us see the world around us, with all its beauty and danger. Indeed, life becomes quite a bit more difficult for us when we lose our eyesight. That's why it's important for us to take care of our eyes!
This year, World Sight Day's theme was "Love Your Eyes." The International Agency for the Prevention of Blindness is called on everyone to pledge to get an eye exam in honor of World Sight Day, which was October 14, 2021. Show love to your eyes by getting your vision tested!
Besides getting your eyes checked, here are a few more things you can do to protect your vision, courtesy of the National Institute of Health (NIH):
Find out if you're at risk of eye disease: do you have a family history of eye disease? Are you overweight or obese? Do you have high blood pressure or diabetes? Studies show that these are all factors that can contribute to sight-impairing conditions.
Take care of your health: eating a healthy diet, staying physically active, and quitting smoking (or even better, never starting) can go a long way towards keeping healthy eyesight.
Protect your eyes: put on UVA-blocking sunglasses, even on cloudy days. Always make sure you're wearing protective eye goggles or glasses at work if your job requires it. Also, wear goggles or protective glasses if you play sports or are doing home repairs.
Give your eyes a break: If you're looking at a computer screen for a long time, give your eyes a rest by practicing the "20/20/20" rule. Every 20 minutes, look at something about 20 feet away for 20 seconds.