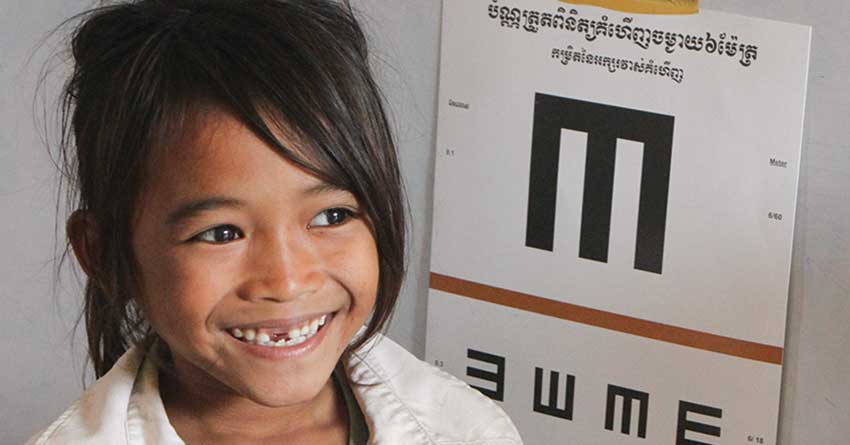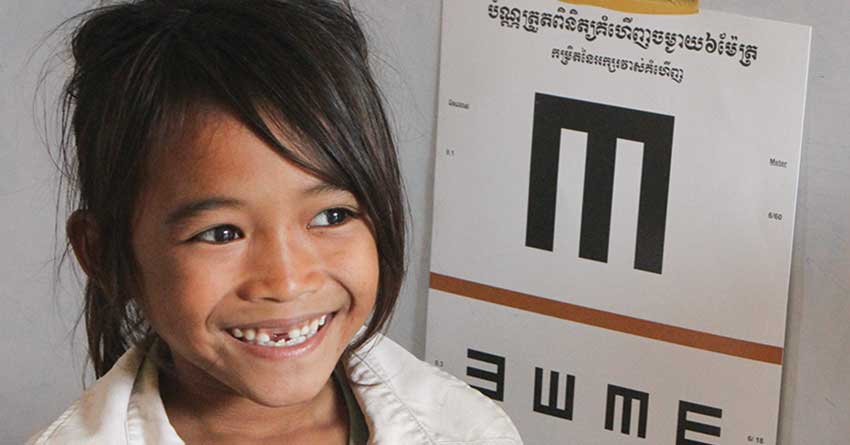 We all want to leave a positive mark on humanity when our time here on Earth is over. I know that's true of everyone reading this – that's why you choose to support an organization like Seva! Now we've partnered with a company that makes it even easier for you to leave a bright, beautiful legacy of bringing sight to people in need.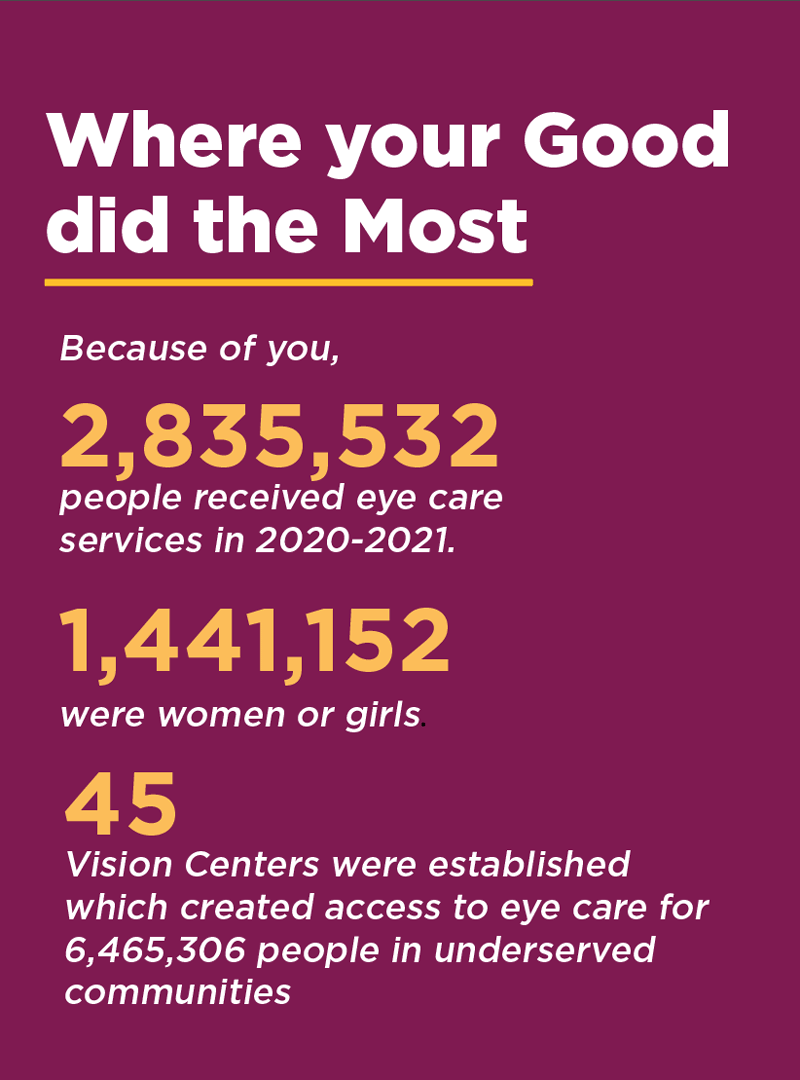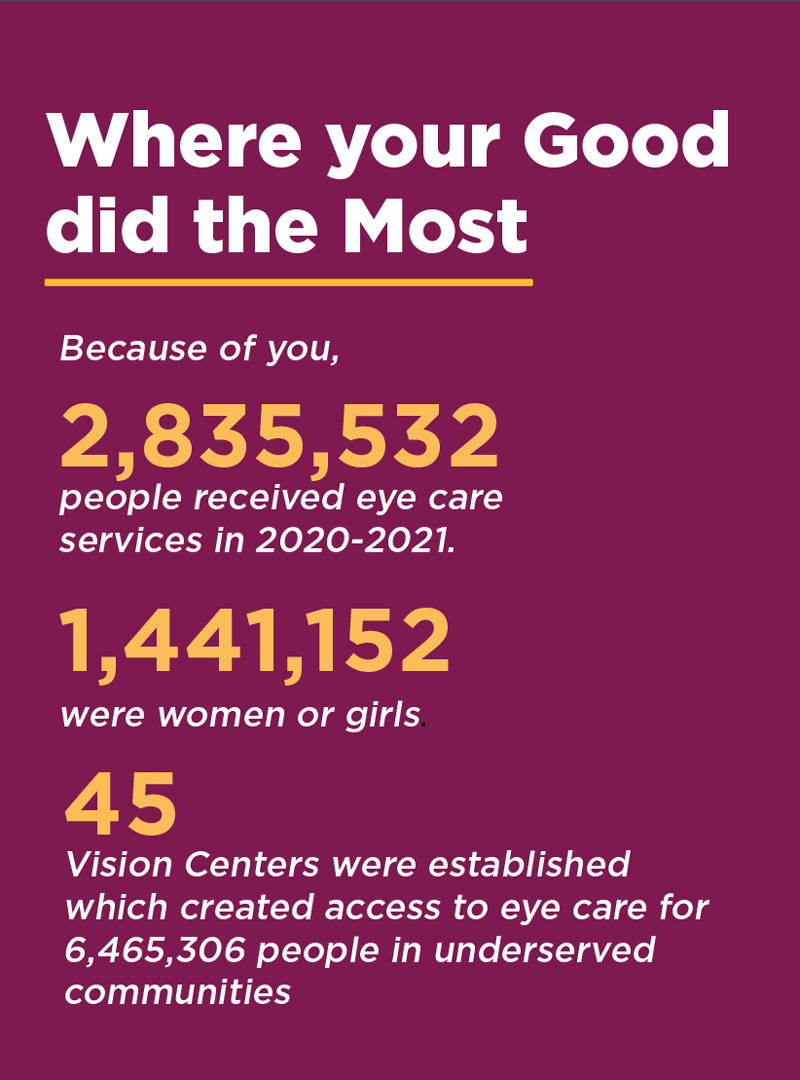 We've recently partnered with FreeWill, a company that helps you write or update your legal will in less than 20 minutes. You can support Seva forever without paying a cent today using this free and secure will-writing tool. It's an easy way to protect the people and causes you care about the most, and help bring eye care to someone who needs it!
Visit seva.org/will today to get started.