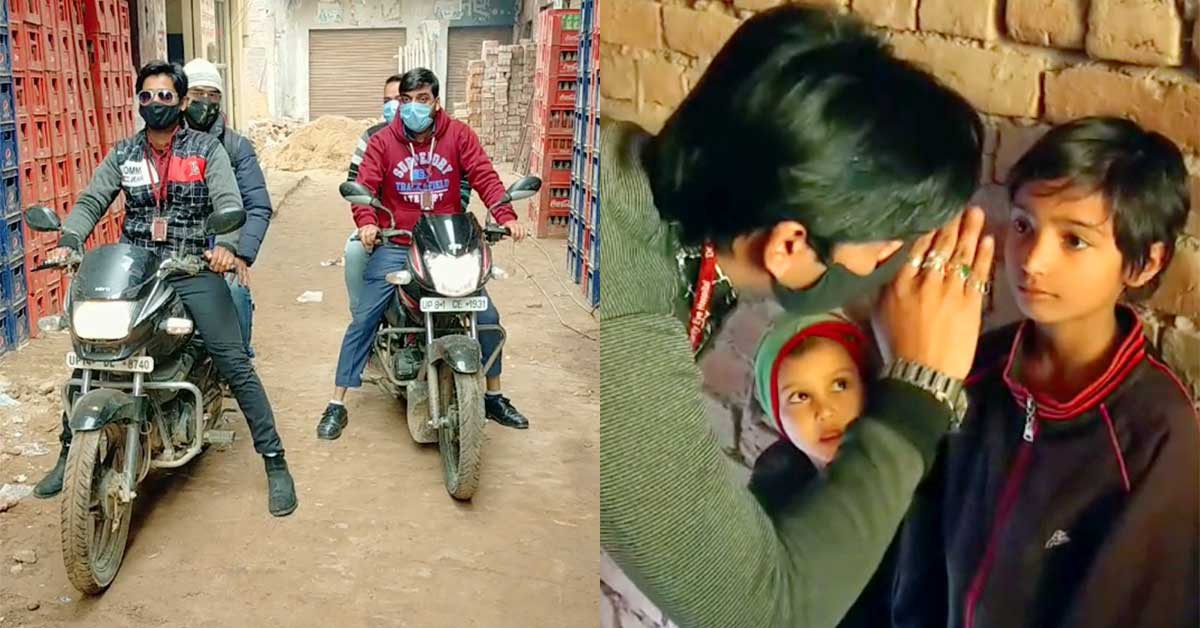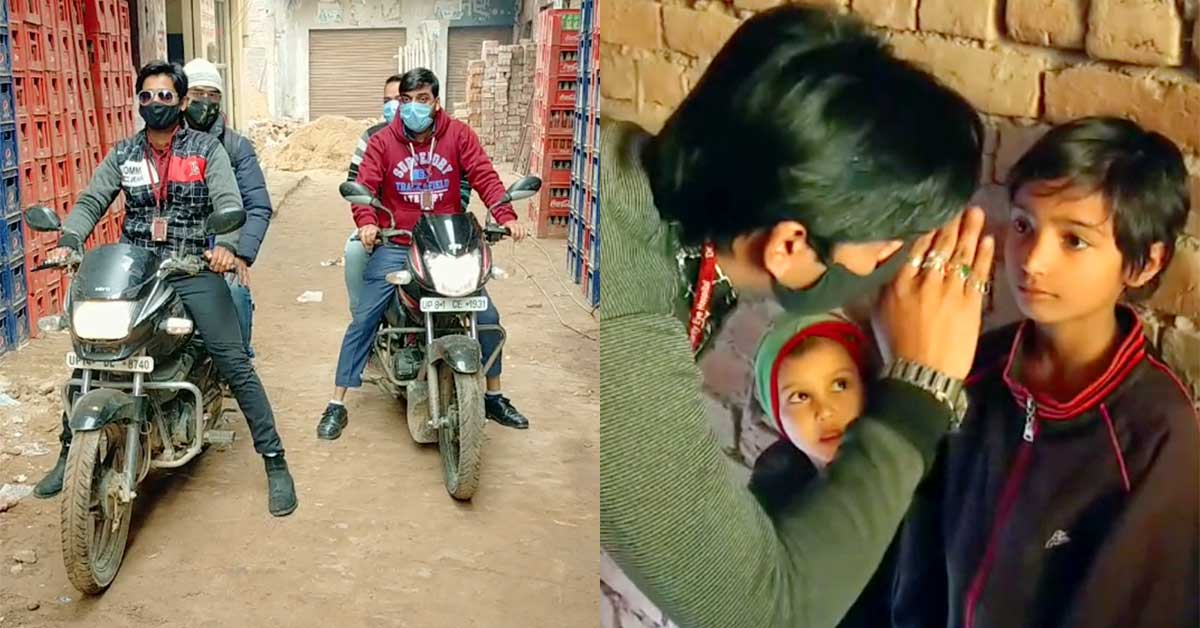 Earlier this year, one of our partners in Uttar Pradesh, India, came up with a unique way to provide eye care to their community safely during the pandemic. Over the course of two years, eye care workers from Shroff's Charity Eye Hospital (SCEH) hopped on motorbikes and provided eye care door-to-door!
Now we have updates for you!
First, thanks to the help of Seva supporters like you, SCEH reached 100,000 children in need of eye care! They accomplished this incredible feat in the face of the COVID pandemic, always following safety protocols.
Aravind Eye Care System, another partner in India, is trying a similar approach focused on reaching young siblings. In just one month, their outreach team has examined 150 children, diagnosed 47 with eye conditions, and referred them for treatment. And they're just getting started!
We're excited to see both organizations continue their efforts!