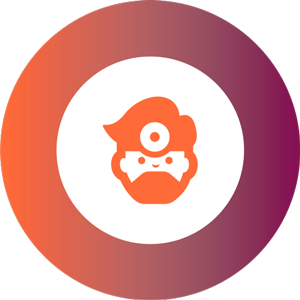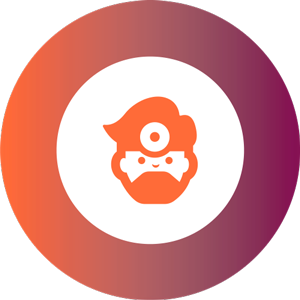 Since 2008, Seva Foundation, Lions Aravind Institute of Community Ophthalmology, Aravind Eye Care System, and Ophthalmology Foundation (erstwhile ICO) have organized classroom workshops for more than 500 eye care providers, across 130 hospitals in 30 countries.
Last year we launched Eyexcel 2.0, a new-and-improved version of our "Excellence in Eye Care Training" program. Eyexcel has traditionally been an annual five-day immersion workshop designed for eye hospital trainers who teach ophthalmic support staff. Eyexcel 2.0 incorporates online components designed to supplement the in-person workshops and provides an even more in-depth social learning experience than before.
The first batch of Eyexcel 2.0 Online workshops was a huge success! It was attended by 41 participants from six partner hospitals and training institutions in India and Kenya. The participants included ophthalmologists, optometrists, public health experts and eye care managers. These training programs will ultimately enable more eye care professionals to champion the cause of much-needed, integrated, people-centered eye care in low- and middle-income countries.