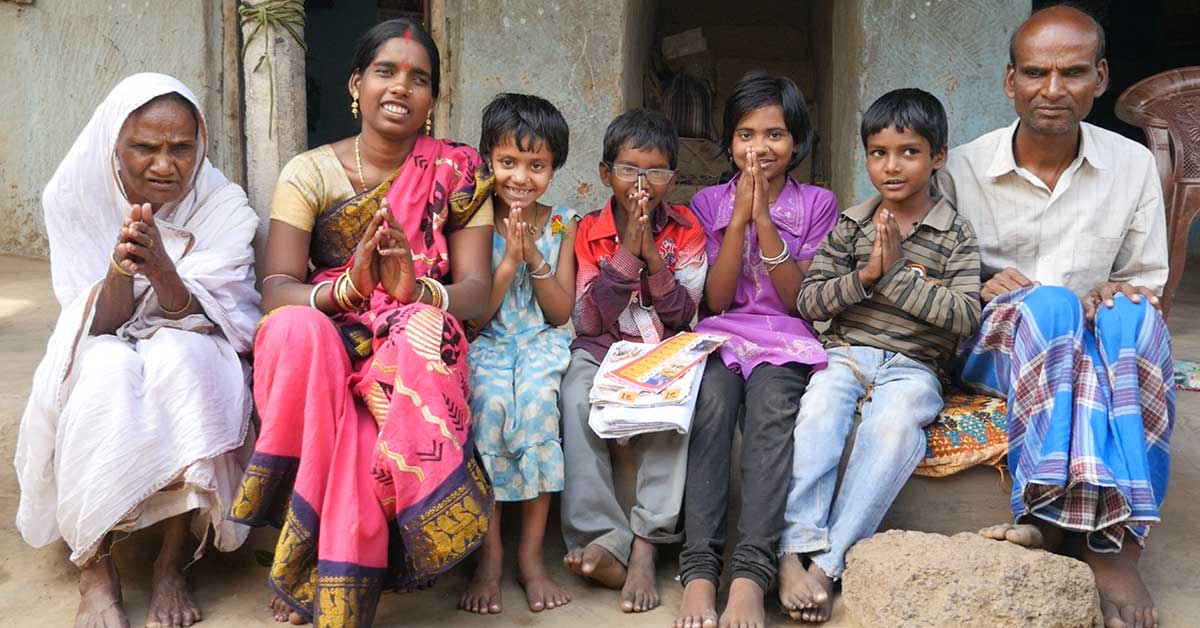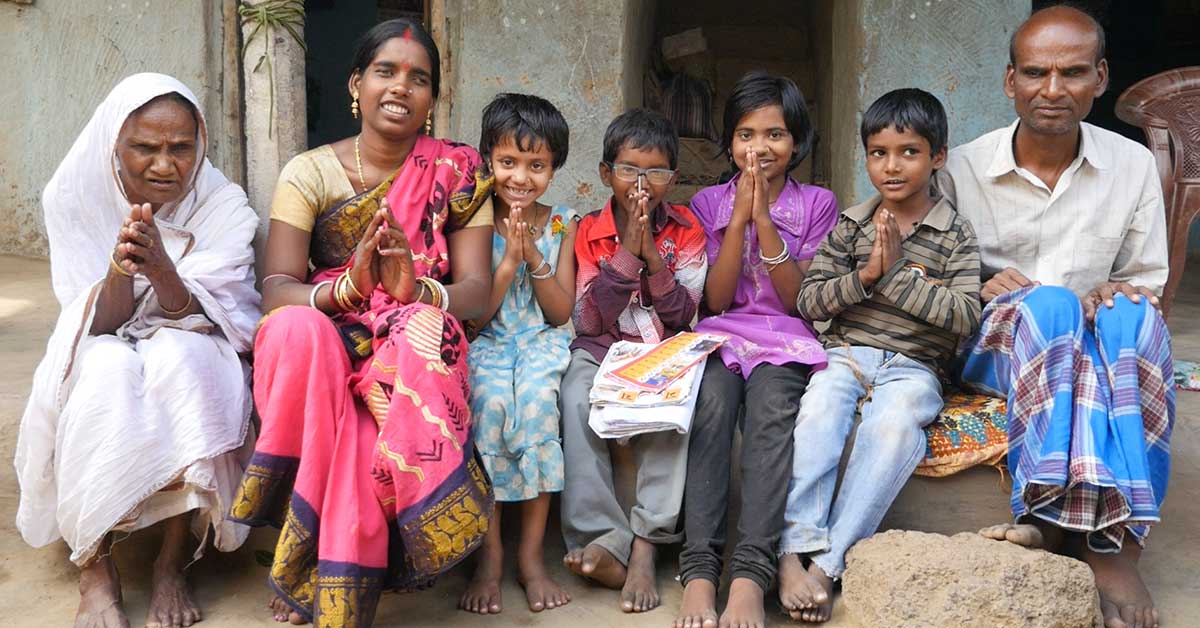 There are 19 million children worldwide under the age of 15 who live with impaired vision. In 2018, moved by this alarming statistic, Seva made a commitment to screen 1 million children and provide all necessary follow-up care by December 2020. This major undertaking was supported by Seva's corporate partner, MODO, and other Seva supporters.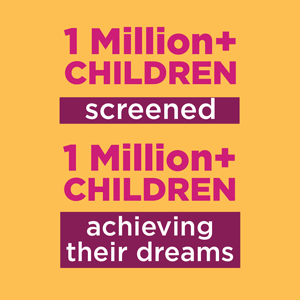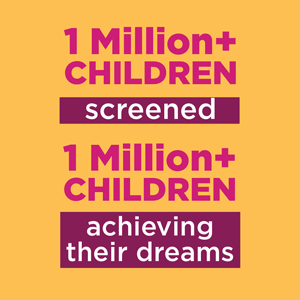 We are happy to announce that in the past three years, Seva's pediatric efforts have screened 1,075,976 children, provided 35,943 glasses, and completed 16,923 critical surgeries.
We know a child's future is directly correlated with good vision – 80% of what a child learns is processed through the visual system. Because of your support, we were able to reach more than 1 million children with sight-restoring treatment and critical eye care services – in less than three years! Now, more children will have the opportunity to play, attend school, grow, and become who they were meant to be.