The COVID-19 pandemic continues to be one of the most pressing global health challenges of our time. Seva is thankful for all the brave frontline and essential workers who have tirelessly risked their lives in support of others. We are also thankful for you and your continued support in ensuring that our partners receive the vital resources they need in the face of this crisis.
Since March, Seva has been busy supporting partners around the world to adapt to and re-emerge from the pandemic in the most effective and safest way possible. These include launching new initiatives, awareness campaigns, and strategies to mitigate risks when working with patients. Here are some ways in which Seva and partners are creatively addressing problems brought on by the pandemic: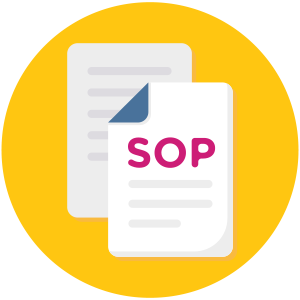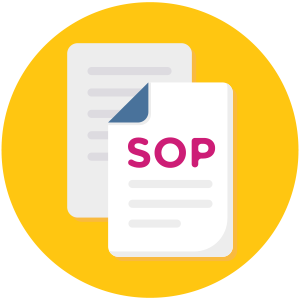 Dr. Samina Zamindar, Seva's consultant on infectious diseases, helped eye care providers to develop their written Standard Operating Procedures (SOPs), taking into consideration the impact of COVID-19 on how they provide eye care. An SOP is a set of written rules and guidelines for healthcare workers to follow to minimize their risk of the virus when working with patients. Seva has supported multiple partners in the development of new SOPs to ensure the safe delivery of eye care during this time.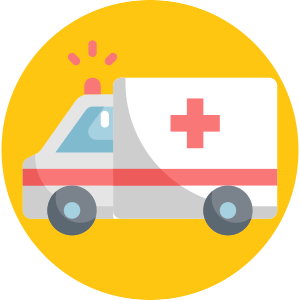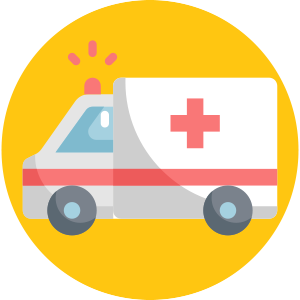 Visualiza, Seva's partner in Guatemala, is converting ambulances into mobile diagnostic clinics to provide home visits to neighborhoods who otherwise are unable to visit the clinic. Visualiza is also piloting a teleconsultation platform to reach and treat more people from the safety of home.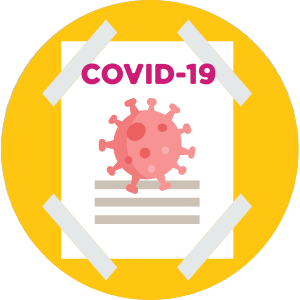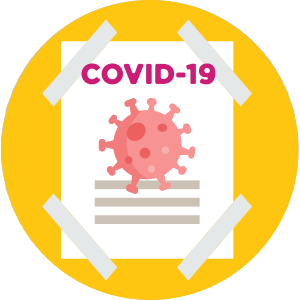 Seva hosted a COVID Preparedness Poster Competition. Partner eye hospitals were invited to submit entries in five categories – Hand Washing, Social Distancing, Wearing Masks, Do Not Touch, and Be Mindful. Winners received a cash prize and had their posters displayed throughout eye hospitals and vision centers across Nepal to educate staff and patients. This was a fun and engaging way to create visual materials to spread awareness about COVID in the local communities.
Here are the winning posters: