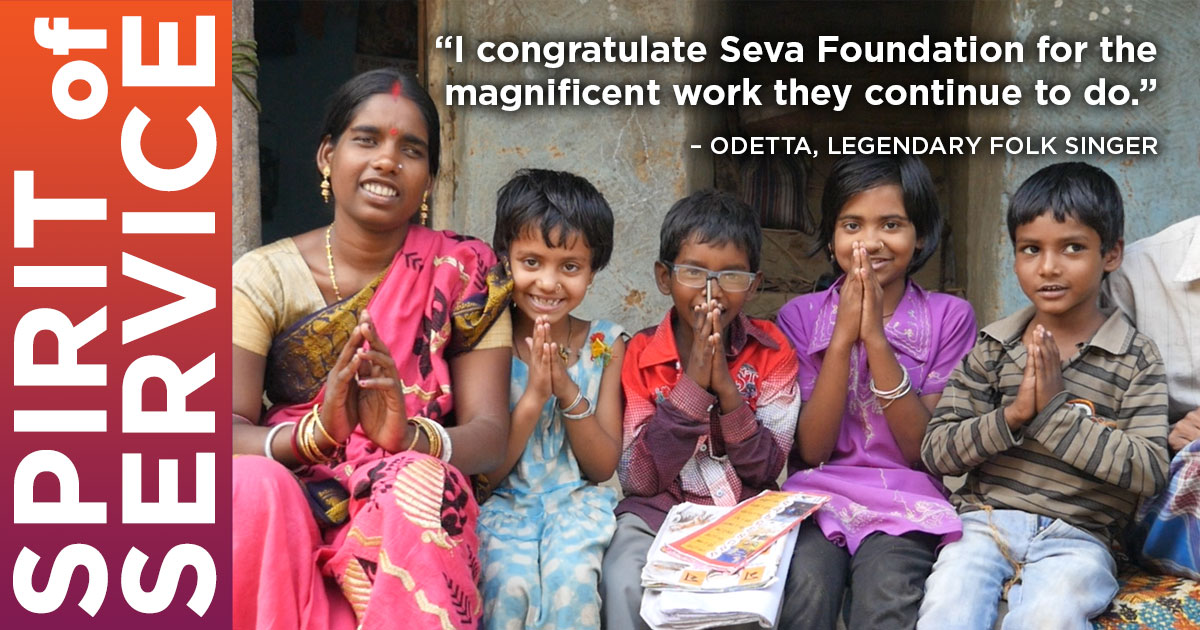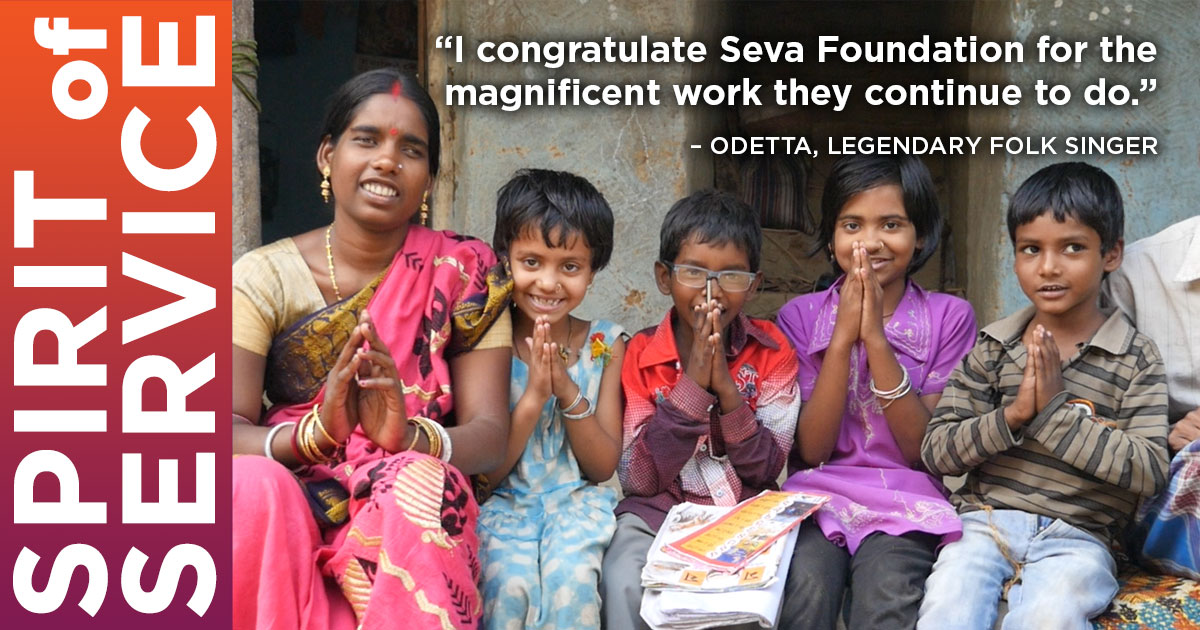 AGILITY – I've been thinking about the meaning of this word lately. Thinking quickly, under pressure, and needing to make skillful decisions. Every one of us is agile these days.
I'm proud of the agility I see in my team and our partners here in the US and across the globe. Over the past several months, as the world changed, we leaned into our core values of compassion in action, equity, and respect. By doing so, we were able to support those in need. We saw agility in the form of innovations in telemedicine, new safety protocols, and diagnosing patients remotely.
While we understand the work we do is serious, we don't take ourselves seriously. This wisdom is the gift from one of our most beloved co-founders, Wavy Gravy. He celebrated his birthday earlier this year under quarantine and via a live stream concert. His opening welcome was videotaped at his home, and the footage used was pulled from earlier shows.
You see, agility is everywhere.
In keeping up with our theme of agility – we are thrilled to announce the launch of Seva's blog. Have you wondered about Seva's vibrant history – or where we're headed in the future? Now you can visit our blog online at blog.seva.org to learn more.
Everything we do is because of the support we have from you. Perhaps you donated, or you came to a concert. Maybe you share our posts on social media, or you've written to us. By whatever manner you have done so, you found us, trusted us, and continue to support our mission. You are ingrained in the fabric of Seva's legacy – our story is your story too.
On behalf of the most dedicated and talented team, I hope this newsletter inspires you the way your support has transformed the lives of others.
Keep Calm and Seva-On!
Yours in Service,


Kate Moynihan
Executive Director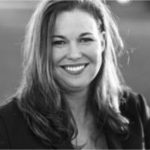 Kate Moynihan is an impassioned leader and decision-maker who has overseen programs in networked organizations and social enterprises in resource-constrained settings, internationally and in the United States. She is a catalyst for institutional and systems change, partnering successfully with diverse international organizations to deliver world-class leadership for mission-based social justice around the globe. Throughout Kate's career, she has shown an unwavering commitment to improving the lives of people living in disadvantaged, marginalized segments of the world. Kate currently serves as Executive Director of the Seva Foundation, a non-profit organization based in Berkeley, California that transforms lives by restoring sight to individuals in areas with limited access to eye care.