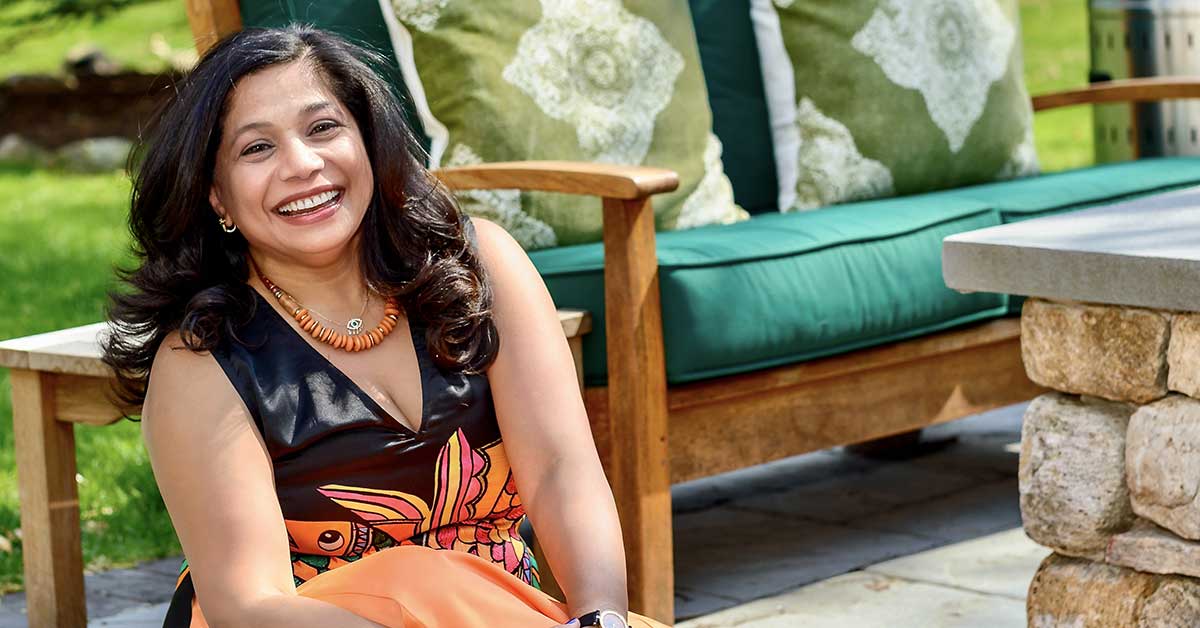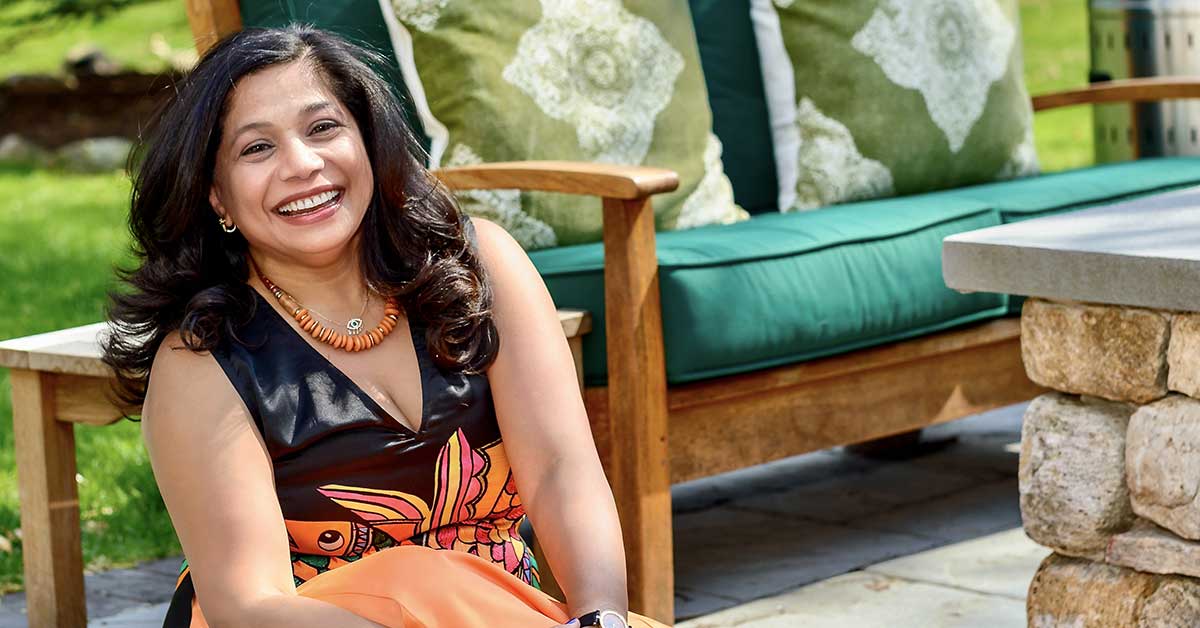 Shagun, Founder of Naytra Couture
What's in a name? In the case of Naytra Couture, it turns out, a lot!
"Naytra" means "eyes" in both Hindi and Sanskrit. Launched in January of this year, Naytra Couture is a woman-led and women-run business. It designs 100% pure mulberry silk tunics that are inspired by Madhubani artwork and are handcrafted by women artisans in India. Their connection with Seva runs deeper than just their name, or their commitment to creating jobs for women. The business is founded on three key principles (in no particular order):
The Gift of Eyesight: Fighting the fight to eliminate avoidable blindness
Women supporting women: Supporting female artisans and their communities.
Sustainability: Taking care of Mother Earth
So their partnering with Seva was an obvious fit from the start!
With every purchase from Naytra, the gift of eyesight is donated to one person. See their stunning work for yourself at www.naytracouture.com.
Jake Wojnas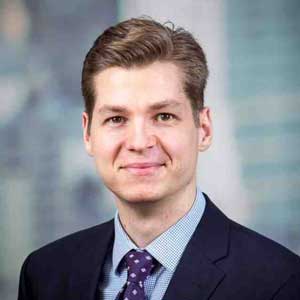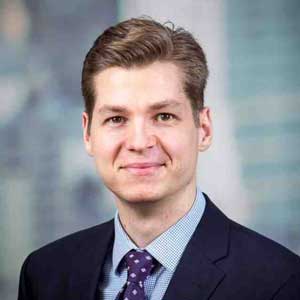 Investor Jake Wojnas is a "numbers-guy." He describes himself as someone who focuses on opportunity cost and quantification. But when he first read about Seva Foundation in 'The Life You Can Save,' Peter Singer's influential guide to charitable giving, something clicked with him on a level that wasn't just dollars and cents: he saw the impact behind the numbers.
"The inspiration is multidimensional," he explains. "Seva's mode of operation centers on doing the most good by building local capacity. This results in a system that is empowered, responsive to local needs, and has the capacity to deliver care in the most efficient way possible."
In the five years since he first supported Seva, Jake has helped organize a donor event for Seva in New York City, attended brainstorming sessions on both coasts with key members of Seva's Board of Directors, staff, and key influencers, and now serves as a sounding board on the organization's Advisory Board. When he's not giving top-notch financial advice, he hones his skills as a "more eager than talented" backgammon player and keeps in shape by running.