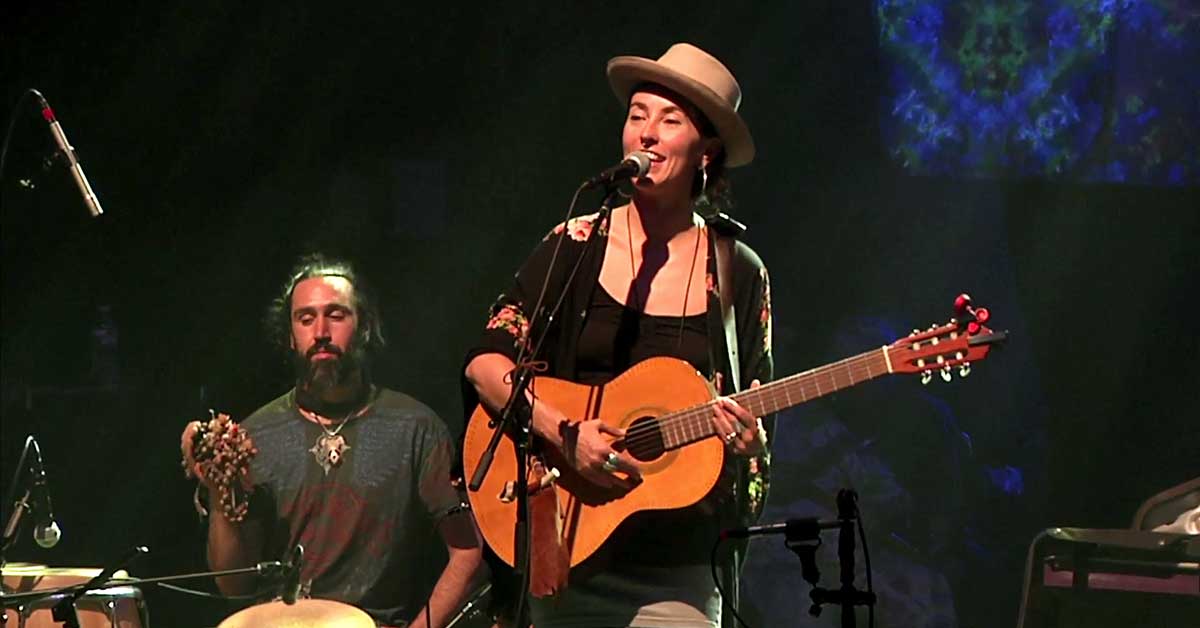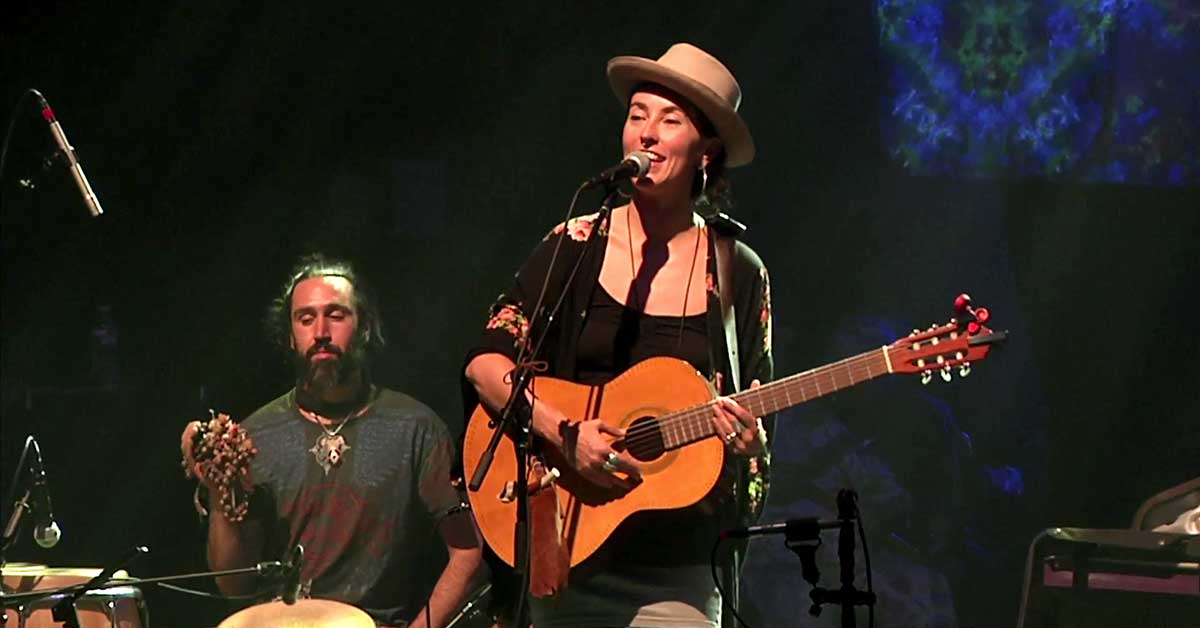 From March 26-28, musicians, singers, and supporters gathered together online for our annual "Sing Out for Seva" concert. For three wonderful days, artists helped raise funds for Seva's programs and threw a bright, beautiful celebration of all we've managed to accomplish this year. On popular demand, the concert streaming was extended till April 11th. This was the third virtual concert benefiting Seva that has taken place since the beginning of the COVID pandemic.
The virtual event featured never-before-seen archival footage of previous benefit performances for Seva! Viewers were treated to a host of rock, folk, bluegrass, and blues acts, including Achilles Wheel with John Popper, Mickey Hart & Friends with Steve Kimock, and The California Honeydrops. And of course, who else but our co-founder Wavy Gravy could emcee a Seva concert?
"I've been quarantined here in Berkeley for a year, and it's making me koo-koo!" exclaimed Wavy in his opening remarks. "But soon we will blast out of this, hopefully, so enjoy each other electronically now."
This year, Sing Out for Seva raised $13,000, which will go to our sight-restoring programs worldwide.
Thank you to everyone who joined us for this terrific event! Keep up-to-date on future concerts on Seva's Events webpage and via our social media accounts!
Upcoming: