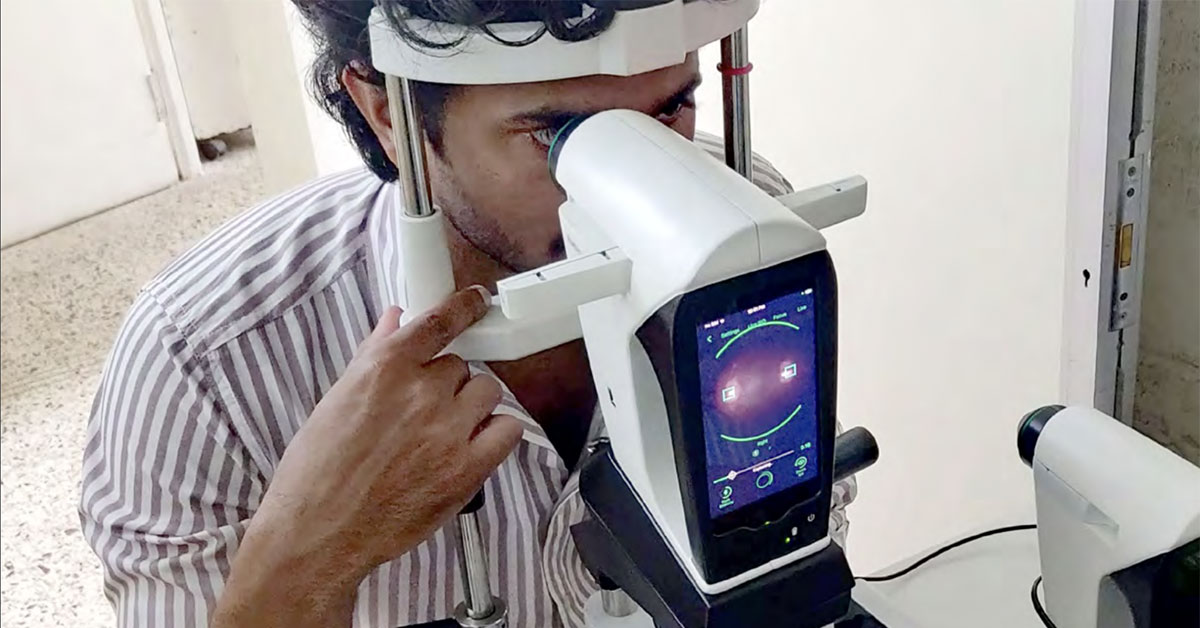 When you think of "disruptive and revolutionary tech," what comes to mind?
Major companies, start-ups, a laboratory on the brink of discovery – but what about nonprofits?
You read that right, nonprofits. We know nonprofits don't often come top of mind as being "disruptive," but we're here to paint a new picture. Compassion has always been an important driver of innovation at Seva.
At Seva, we invest in a suite of cutting-edge and revolutionary technologies to create a world free of avoidable blindness. Leveraging millions of data points, four decades of experience, and a network of leading public health experts, engineers, and physicians, our best-in-class tech solutions revolutionize the way eye care is delivered worldwide.
"We operate at the scale of a major corporation and the nimbleness of a start-up. Straddling this balance is disrupting the future of ophthalmology and public health – for good".

– Kate Moynihan, Executive Director, Seva Foundation.
This is the new frontier of compassion driven eye care tech that you support: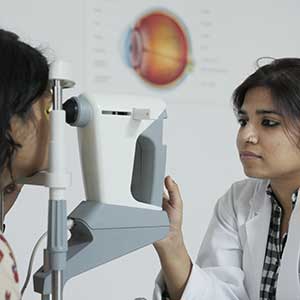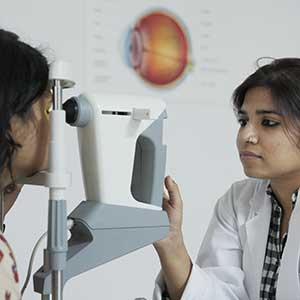 Vistaro
Medical devices that image the back of the eye are out of reach for most communities. This leaves many blindness-causing infections, such as CMV Retinitis, to go undiagnosed. As such, in partnership with Remidio Innovative Solutions, we've developed Vistaro – a revolutionary, wide-field retinal camera that transforms how clinics diagnose conditions affecting the back of the eye. Cost-effective, portable, and durable, the camera is currently being field tested in India, Ukraine, Mozambique, and Thailand and could help reduce AIDS-related blindness by half.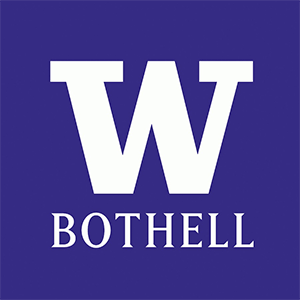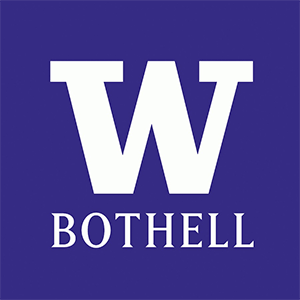 EYE Toolbox
Through our Call for Ideas, we've supported the University of Washington, Bothell with creating the EYE Toolbox. This software development project enables children to receive remotely managed and delivered eye care interventions in clinics, schools, and patient homes. This technology is ideal for reaching those communities who live in isolated areas, and is currently being beta tested in select locations.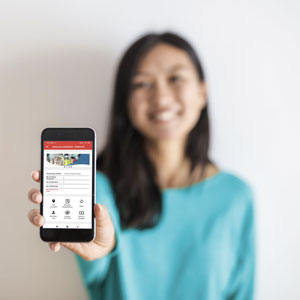 New tech applications
The key to driving high-quality and efficient eye care programs? Data-informed solutions. Our partner Dr. Shroff's Charity Eye Hospital in India, with the support of Seva, developed an IT infrastructure that captures real-time data from the field. It makes accessing eye care in hard-to-reach communities possible, while providing data to improve delivery of care. In the first year, the Android-powered app hosted 1.1 million door-to-door screenings across three Indian states, 10,000 tele-ophthalmology consults, and referred 157,000 people to outpatient care at Vision Centers.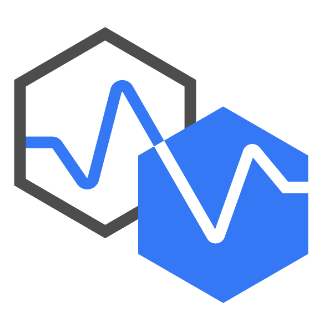 Assessment of corneal epithelial integrity
Our eyes' ocular surface is susceptible to damage from dry eye disease, trauma, and infection, among other causes. Yet, current methods for diagnosing ocular surface disorders require trained professionals and equipment often unavailable in resource-limited regions – these methods are also imprecise. With our partners Global Alliance for Medical Innovation & L.V. Prasad Eye Institute, we've developed a low-cost, non-invasive, smart-phone based system that provides an objective measure of corneal health by projecting a pattern onto the surface of the eye and capturing the resulting reflections.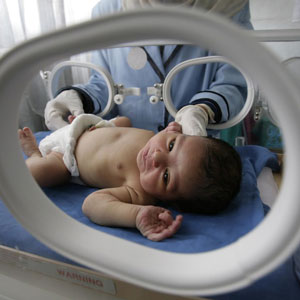 AI-assisted ROP screenings
Retinopathy of prematurity (ROP) is an eye disease that affects many premature babies and is a common cause of vision loss among children. It's been rising in India and other low-and middle-income countries over the last two decades. Our partner, Aravind Eye Hospital, validated the role of artificial intelligence-assisted ROP screenings on low-cost camera systems. Over a 2-year period, simulated ROP screenings using this tech yielded a 99% sensitivity and 62% specificity for treatment-related ROP. This can reduce the number of required tele-readings by 61%, saving physicians time to focus on patients with more complex conditions.
Fixing big problems requires innovations that help the people most affected by them. With empathy, compassion, great science, and your support, we're able to create effective, lasting solutions.
P.S. Did you know that you can invest in the future of Seva – preserve sight for generations to come – without paying a single cent today? That's right! Create an estate plan and build a lasting legacy in support of sight. Planned Giving provides Seva with the necessary capital to continue our vital sight-restoration work for decades to come. Our partner, FreeWill, makes the entire process seamless – and free. Learn more and get started.