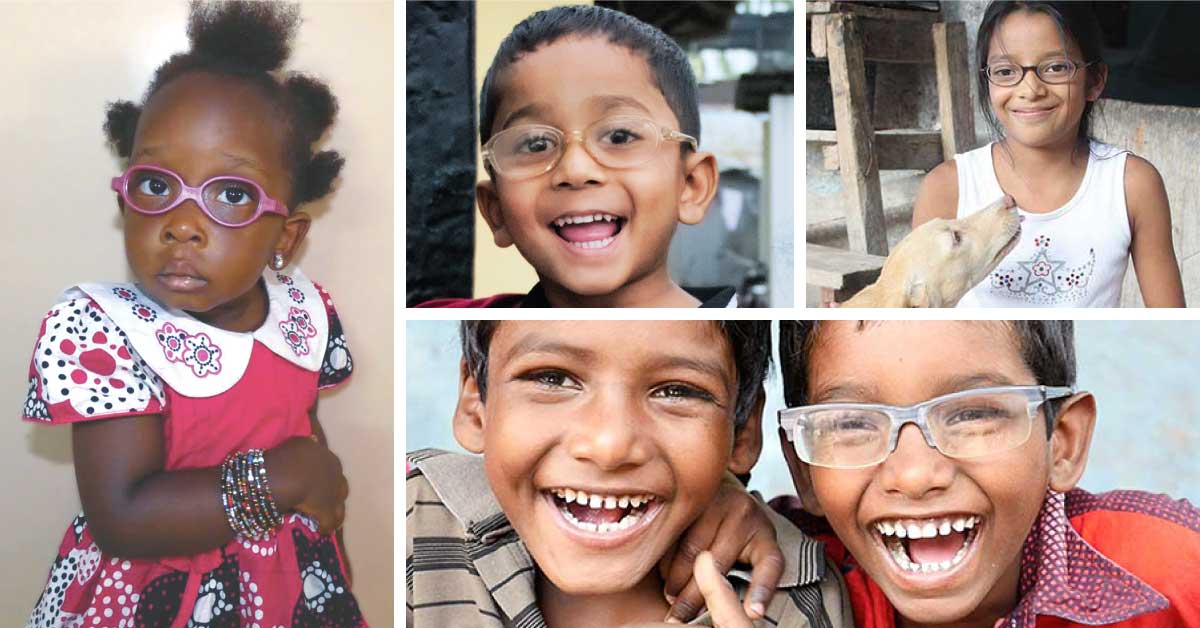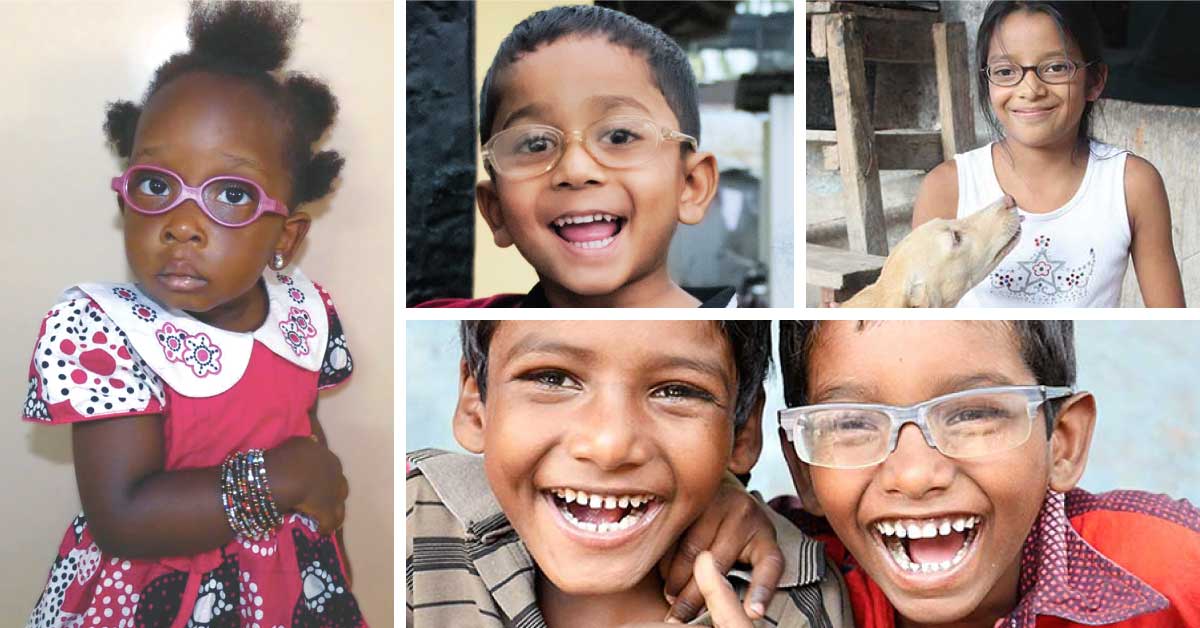 I see a future astronaut, a teacher, a surgeon or a nurse, and even the next President!
When I joined Seva's Communications Team in 2019, I made it my mission to inspire action through powerful insights and stories. I dig through data, edit donor reports, and work on advertising campaigns but my greatest joy is reading about the children we serve – learning about their big, bold dreams – and sharing them with you!
Kids like Milka, John, Wendy, and Debdit (pictured above) see this world with starry-eyes, as an adventure where sky's the limit. They inspire me, as I'm sure they do you, to never lose sight of what's important in life – joy. It's why my heart breaks for children who are forced to see the world with uncertainty & despair instead of hope and wonder – and all because of a solvable problem.
90% of all vision impairment can be prevented or cured and yet, 90 million children and adolescents around the world live with vision loss. Without timely intervention, vision impairment can lead to social isolation, missed opportunity to receive an education, and a loss in confidence.
Together, we can change that.
Early intervention and comprehensive eye care for children is a big part of Seva's programs – from screening, provision of care, to long-term follow-up care. Your gift today helps deliver critical eye care services to underserved communities around the world including reaching more children sooner with sight-saving care. You will help change, and even save, children's lives by supporting Seva's programs.
There is nothing more powerful than knowing that we can forever change a child's life. That we can all play a small part in their journey.
To their future,
Smriti Chadha
Director of Marketing & Communications