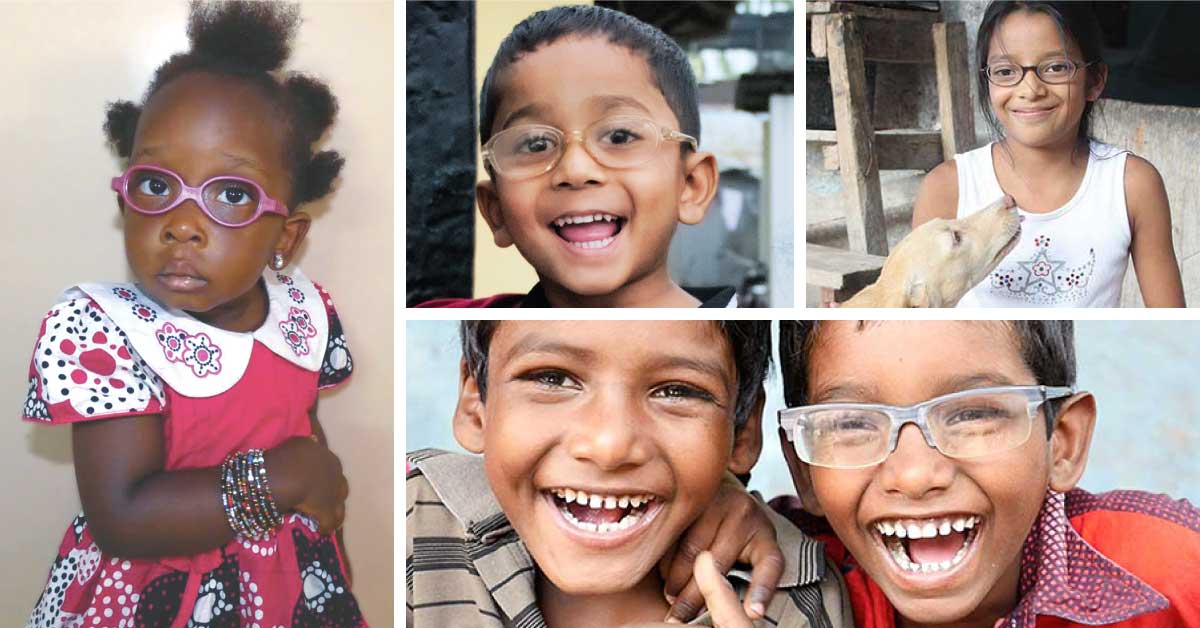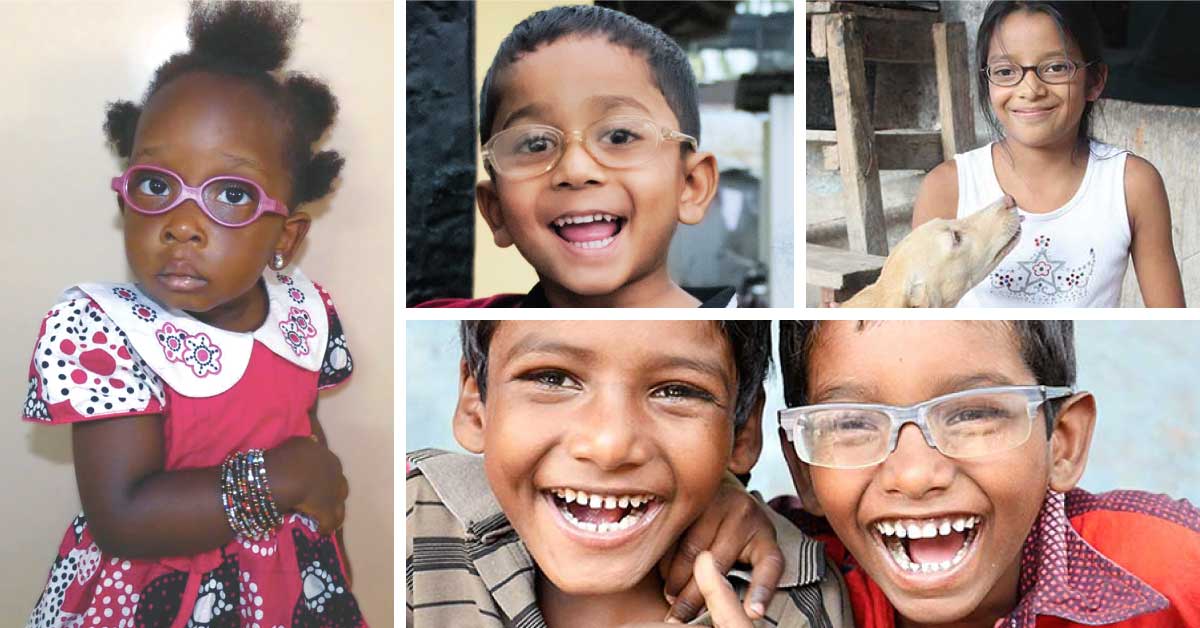 I see a future astronaut, a teacher, a surgeon or a nurse, and even the next President!
When I joined Seva's Communications Team in 2019, I made it my mission to inspire action through powerful insights and stories. I dig through data, edit donor reports, and work on advertising campaigns but my greatest joy is reading about the children we serve – learning about their big, bold dreams – and sharing them with you!
Kids like Milka, John, Wendy, and Debdit (pictured above) see this world with starry-eyes, as an adventure where sky's the limit. They inspire me, as I'm sure they do you, to never lose sight of what's important in life – joy. It's why my heart breaks for children who are forced to see the world with uncertainty & despair instead of hope and wonder – and all because of a solvable problem.
Continue reading