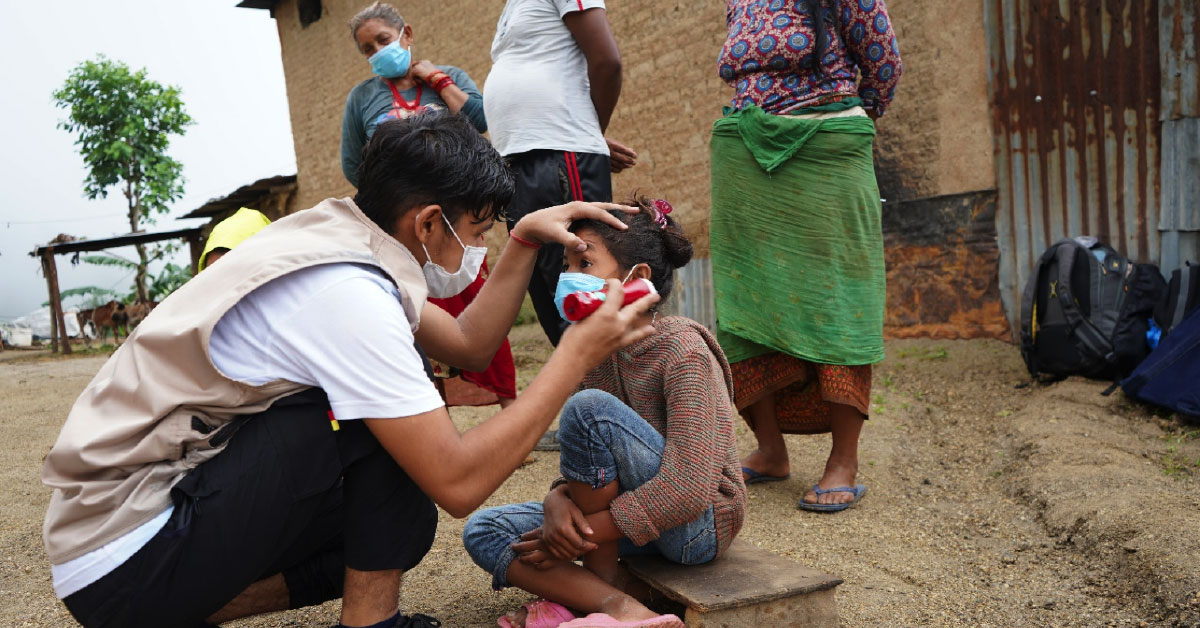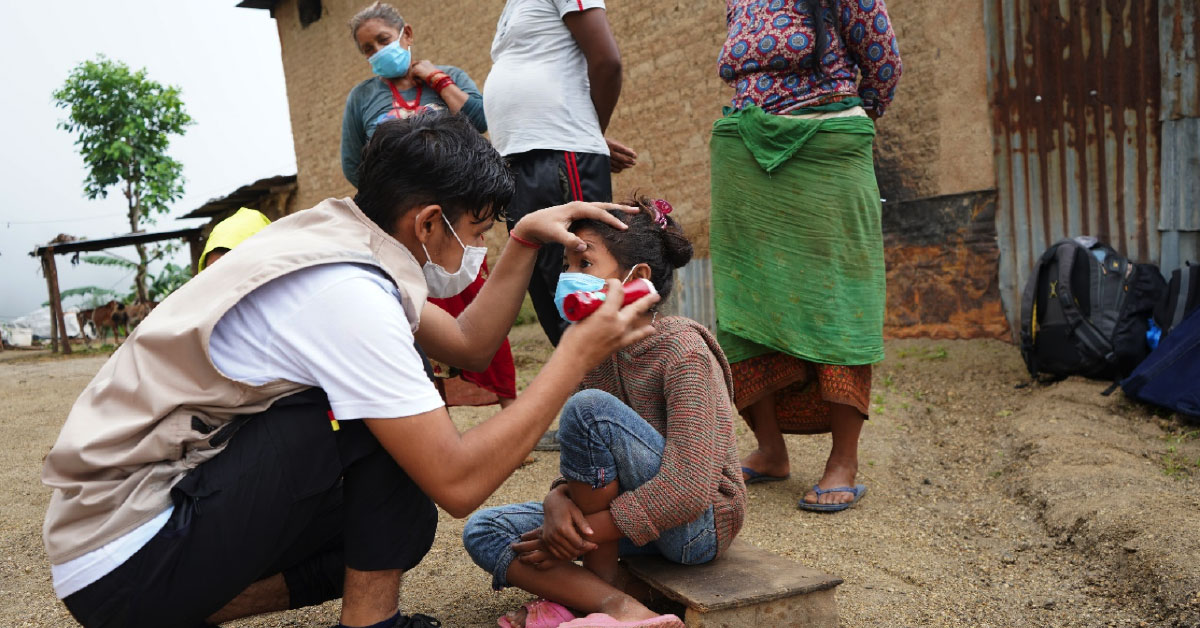 Whitney Houston sang it loud & clear: "Children are our future. Teach them well and let them lead the way!"
Sometimes, the leaders of tomorrow need support to succeed. For kids who struggle to see, life can be a challenge. They miss school, are ostracized by peers when their eyes appear different, & often face issues with self-esteem.
Our school screening programs are designed to address this. We bring eye care to students, teachers, and parents exactly where they are – in the classroom!
Our Youth-led Outreach team recently conducted eye screenings at four schools in rural districts of Nepal. Far from any city or town, these local communities depend on agriculture and wage jobs for work – access to quality health care is hard to come by. But these schools are a shining light of hope for families – students from neighboring villages make the journey every day for a brighter future.
Through your support, our screening programs brought eye care directly to their doorsteps – and it was a huge success!
Students, parents, and community members all had their eyes screened. Patients were diagnosed with cataracts, presbyopia, and early glaucoma, among other vision problems and given treatment.
606 kids and adults were screened, half of whom were women & girls
189 people were prescribed medicine and/or eye glasses to help them see better
The youth team referred another 212 people to our partners Reiyukai Eiko Masunaga Eye Hospital and Bhajundebesi Primary Eye Care Center for further treatment.
These discoveries and necessary treatments would not have been possible without the efforts of the outreach team and your support!
You helped these kids continue their education, and lead the world forward – thank you!