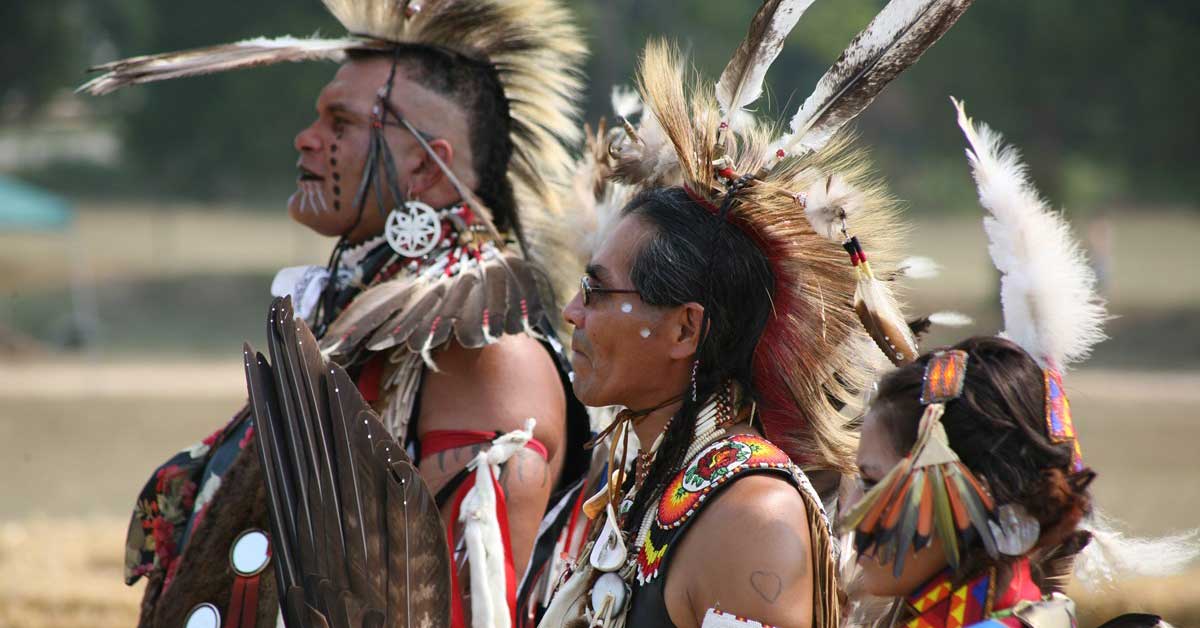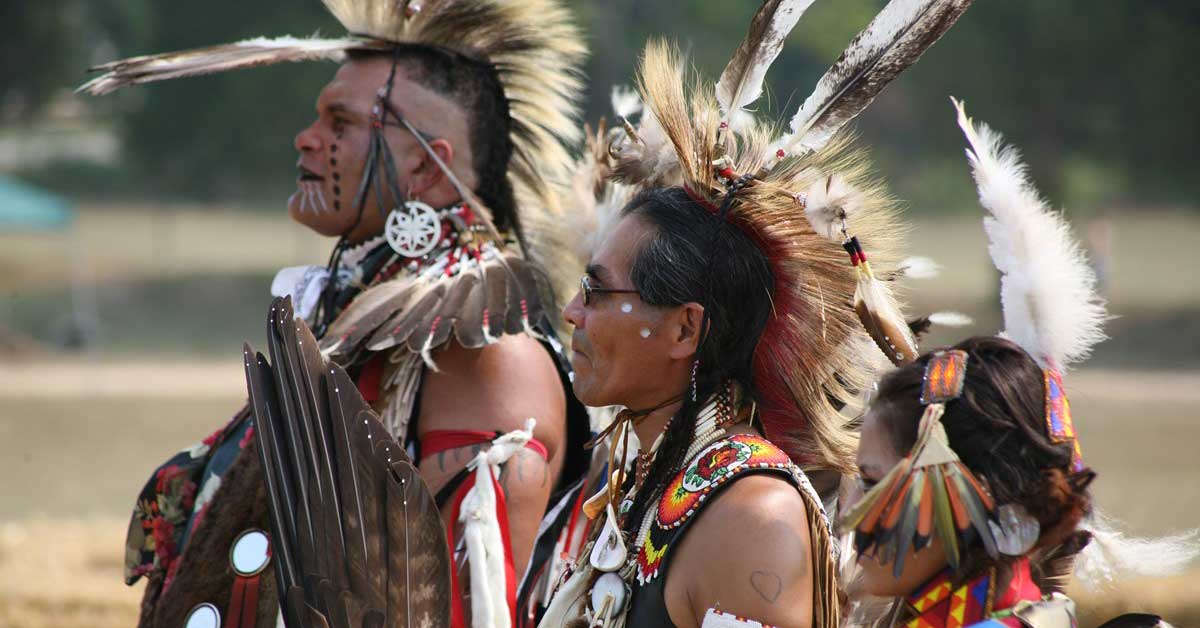 When you think of Native American communities across the United States, what image comes to mind? For many, it is often the picture shown here, portrayed in the media, or in old western movies, but, what we often miss is that true Native beauty is vibrant, diverse, and endless!
My name is Jennifer Leo, and while this is the first time I'm writing to you, I've been with Seva for the last year as the Program Officer of our American Indian Sight Initiative. As a proud member of the San Carlos Apache Tribe, I work hand-in-hand with Native partners to assess their unique needs and co-create solutions that strengthen our communities.
As a Native person, I have encountered many myths about Native communities. But, I want to help flip the lens. Let's dig a bit deeper, and let me share a side of Native communities not often portrayed – the true beauty, joy, and even struggles we face. Come along to meet some of the partners you support, and who knows, you might even learn something new!
Continue reading