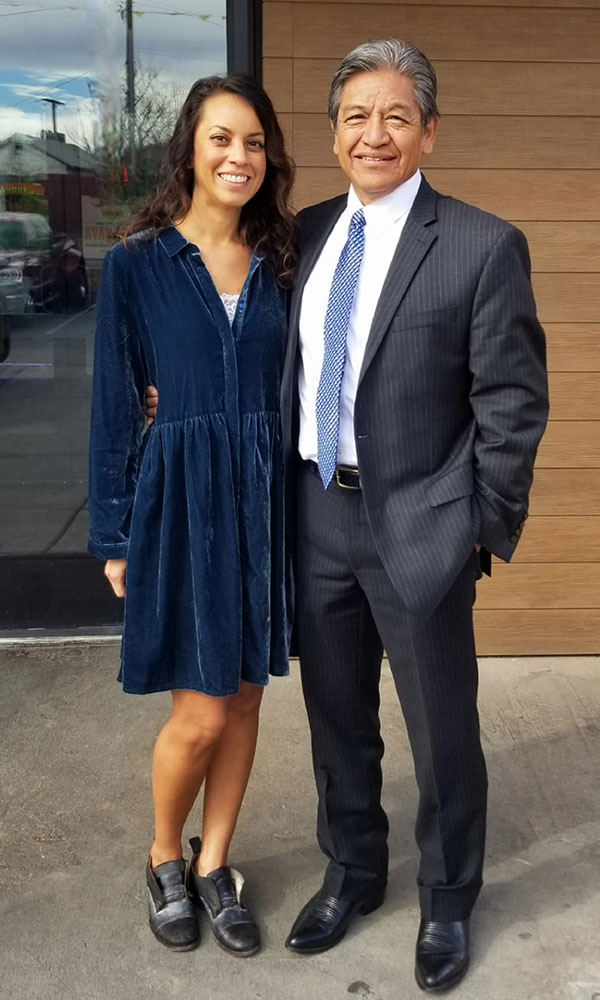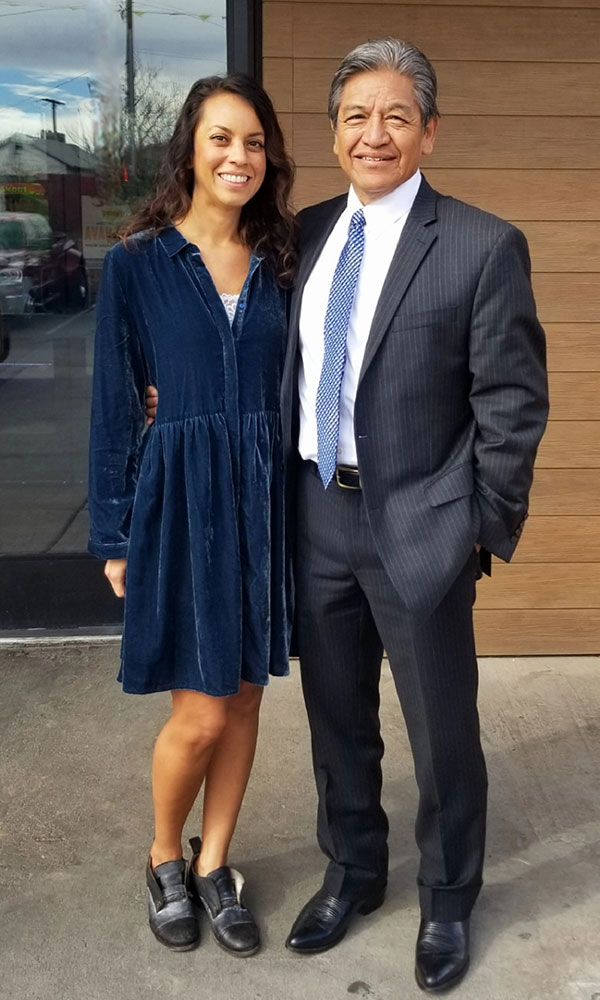 Even though we have never met, you & I are connected.
It may seem hard to believe, with so much that separates us. Your story may have started in a different place than mine, at a different time from mine, with different characters and plots. But, at this moment our paths meet.
This connection among all people is something I learned from my dad. As a little girl and a proud member of the San Carlos Apache Tribe, I remember my dad telling me stories. Sometimes they were about himself. Sometimes they were about my aunties, or my grandfather. And, sometimes they were about my ancestors from long ago. I remember he told me about a time my grandmother had no food to feed him for dinner. So, she washed him, and wrapped him in a blanket and sang him to sleep, to take his mind off his empty stomach.
I grew up hearing these stories, learning the details of lives of people I had never met. One day, my dad took me to a mesa, and he said, "Do you know why I tell you all of these stories?" I shook my head no. And he said, "Until today, when you looked in the mirror, you have seen only yourself. After today, – you will see all of us, looking back at you."
These words were like magic to me, because I learned that by the power of sharing stories, I could be connected to people at any place, and any time. And, they could be connected to me.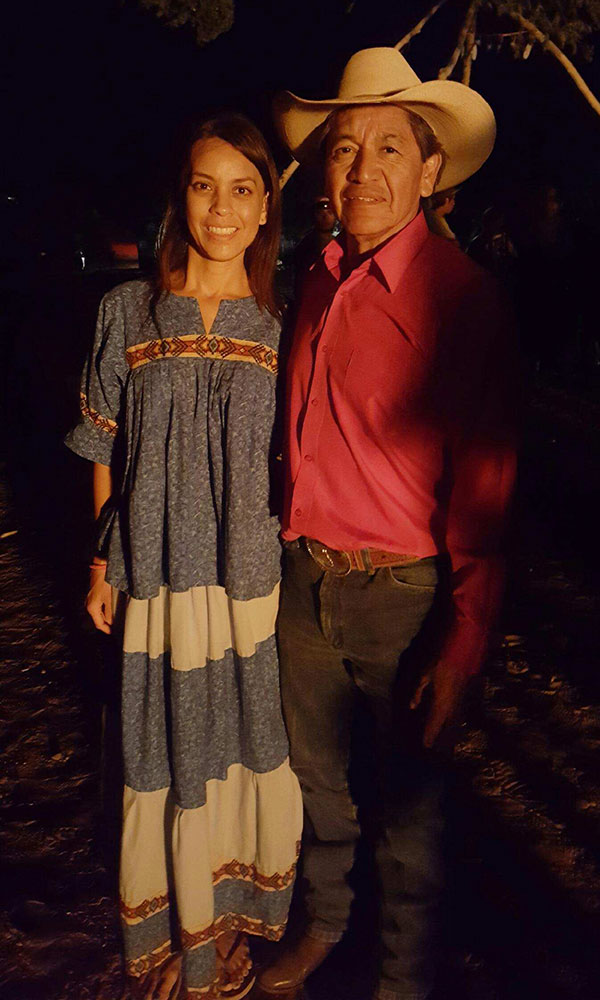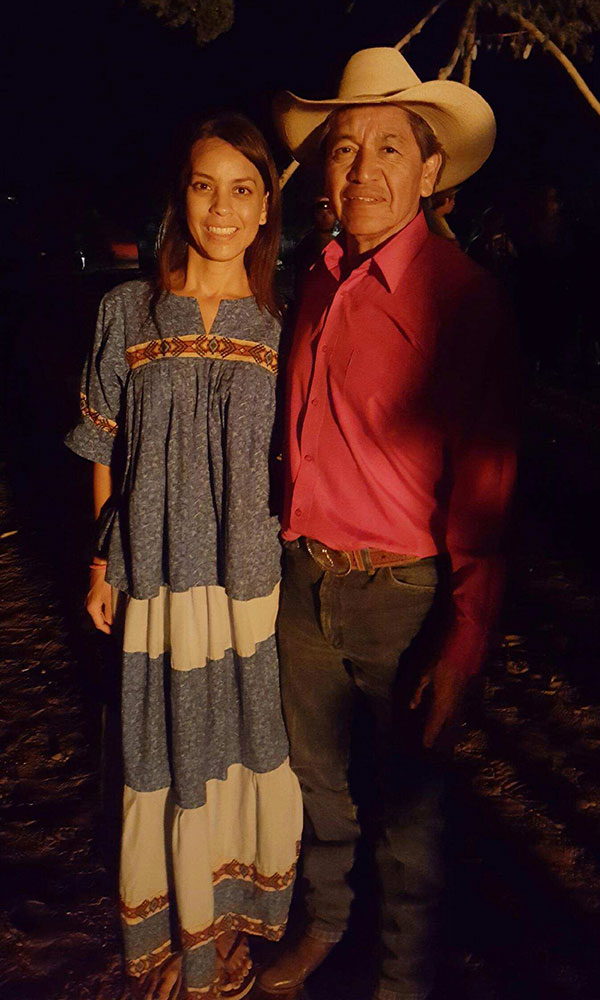 I've learned that many Native communities also see this way (figuratively & literally). When one of us succeeds, we all succeed. When someone is hurt, we all feel that burden. Growing up, I witnessed Native communities disproportionately suffer from preventable health conditions due to various barriers in accessing care. I knew, then and there, my mission was to support the development of public health solutions, like those of Seva, that strengthen & empower indigenous peoples. Because I see myself in all of them – the young girl getting her first pair of eyeglasses, the grandmother who can now see her grandson's face, and the mom whose life became crystal-clear.
In honor of the upcoming International Day of the World's Indigenous Peoples (Aug 9), let us unite hands and join together – as neighbors & friends – to honor the richness, beauty, and even struggles of indigenous communities around the world.
I am so glad that our paths have met, and that I could share my story with you. I ask that you take some time and learn more about Indigenous people, our experiences, our stories and the great work that you make possible through Seva's programs supporting Native peoples to get the eye care services they need.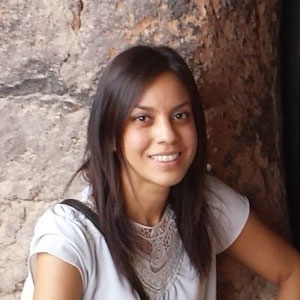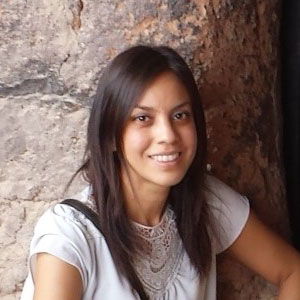 Ahíyi'ee ka dish de,
(thank you, until we meet again)
Jennifer Leo
Program Officer, American Indian Sight Initiative