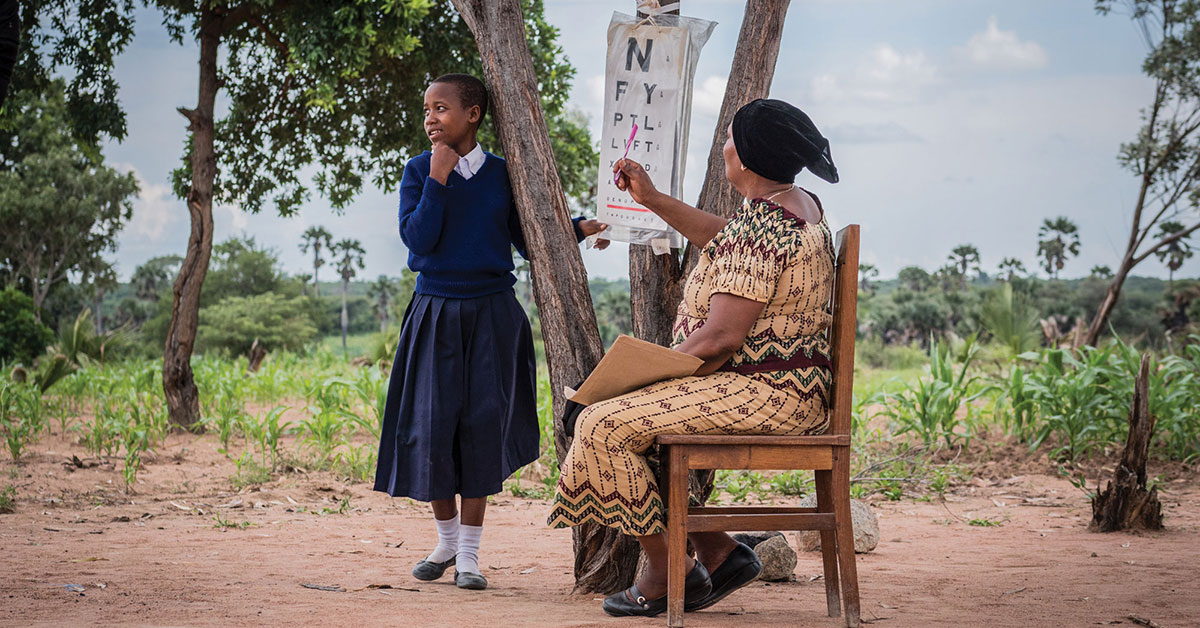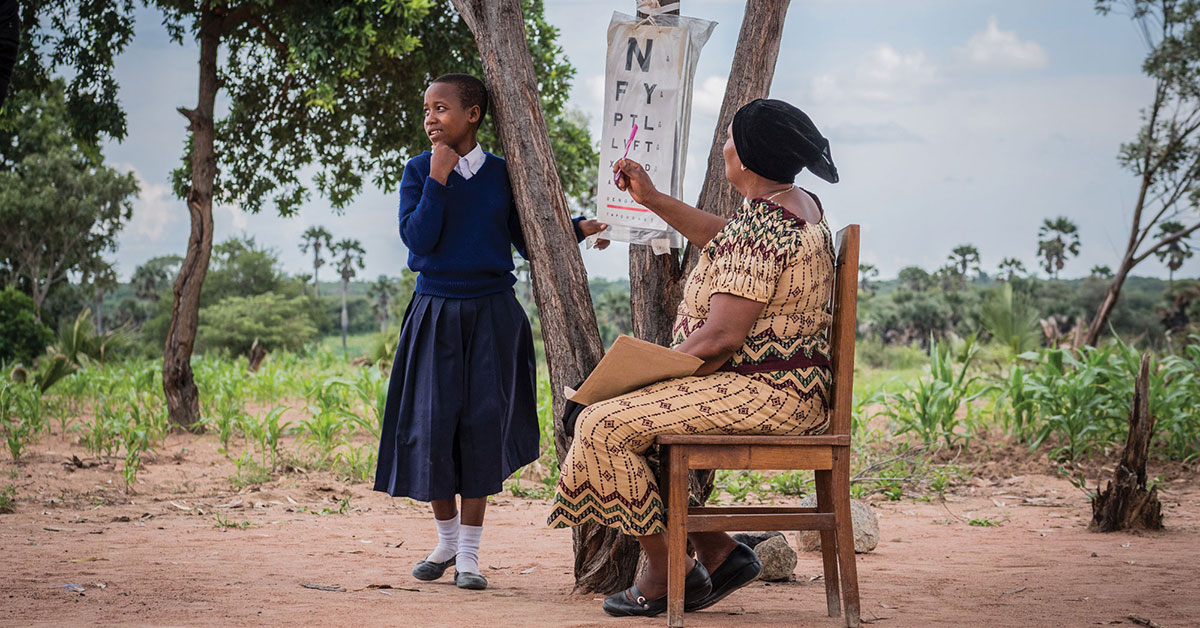 Whether we're in Haiti or the rocky landscapes of Nepal, we envision one thing – a world free of blindness.
For the past 43 years, you have helped us create and expand access to eye care for those in need by helping to build capacity and infrastructure, training eye care professionals, investing in innovative technologies, and creating comprehensive screening, provision of care, and follow-up programs. This has led to the success of 44 million+ people in 20 countries receiving critical eye care services over this time.
Think globally, act locally. We recognize and admire that no two countries are alike. Just as each has its own language or dialect, each comes with its own unique eye care needs and challenges. Drawing upon our core global strategy, we work hand-in-hand with local partners to tailor our approach and craft sustainable programs that are effectively embedded into local communities to meet their specific needs.
Learn more about the work you support in 20 countries and Seva's approach in each.
Continue reading