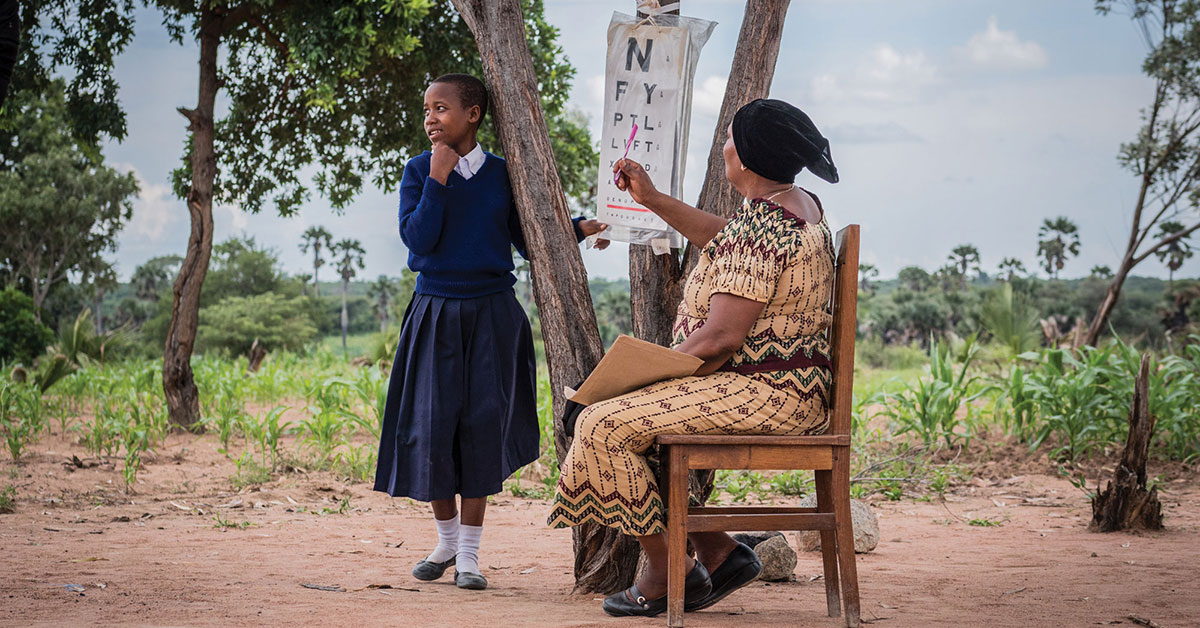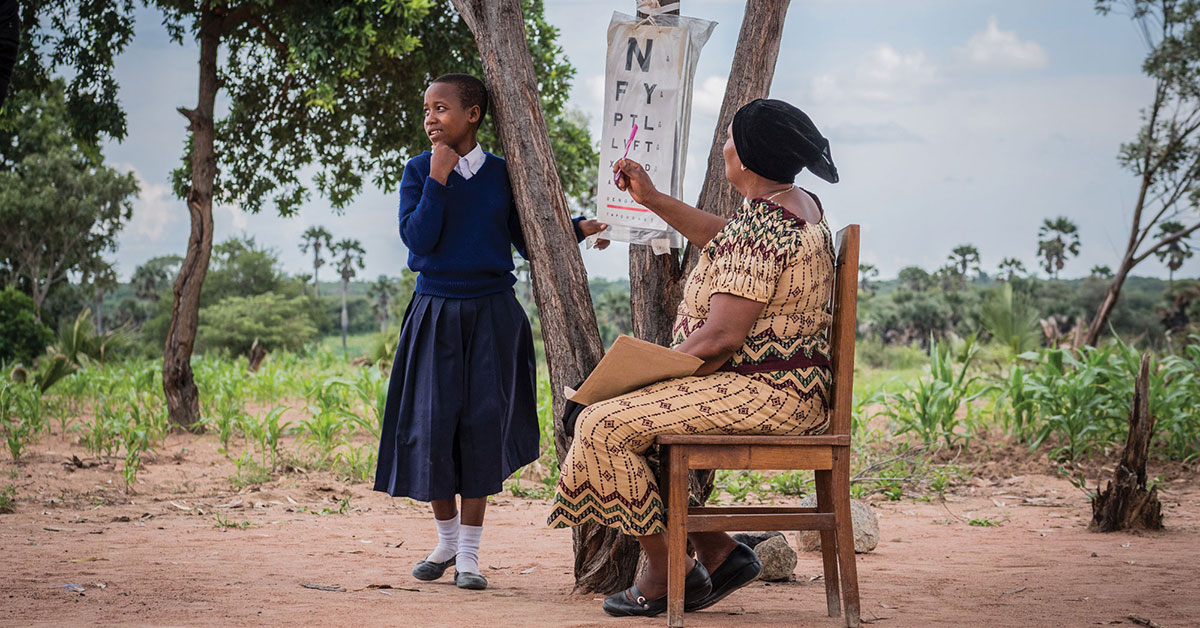 Whether we're in Haiti or the rocky landscapes of Nepal, we envision one thing – a world free of blindness.
For the past 43 years, you have helped us create and expand access to eye care for those in need by helping to build capacity and infrastructure, training eye care professionals, investing in innovative technologies, and creating comprehensive screening, provision of care, and follow-up programs. This has led to the success of 44 million+ people in 20 countries receiving critical eye care services over this time.
Think globally, act locally. We recognize and admire that no two countries are alike. Just as each has its own language or dialect, each comes with its own unique eye care needs and challenges. Drawing upon our core global strategy, we work hand-in-hand with local partners to tailor our approach and craft sustainable programs that are effectively embedded into local communities to meet their specific needs.
Learn more about the work you support in 20 countries and Seva's approach in each.
Get to know all of the countries where we work, including Uganda and Ukraine, plus the local partners we have the honor of collaborating with daily.
In Uganda, we learned there was just one ophthalmologist per million people! We partnered with the KCCO (Kilimanjaro Centre for Community Ophthalmology) to increase African eye health human resources within the region. With Seva's support, the brilliant Dr. Patrick, pictured below, and his clinicians now serve over 2 million rural Ugandans who previously would have had to travel over 250 miles to Kampala, the capital. Learn more about Uganda and Dr. Patrick.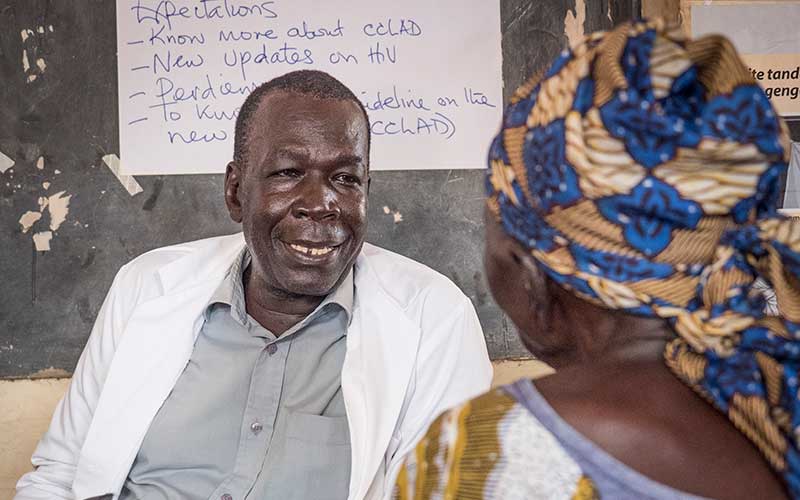 One thing we identified in Ukraine was the country's high rates of HIV/AIDS. Here, we work with partners to provide training to clinicians and ophthalmologists on steps to diagnose and treat Cytomegalovirus (CMV) Retinitis, a sight-threatening disease associated with AIDS. Learn more about Ukraine.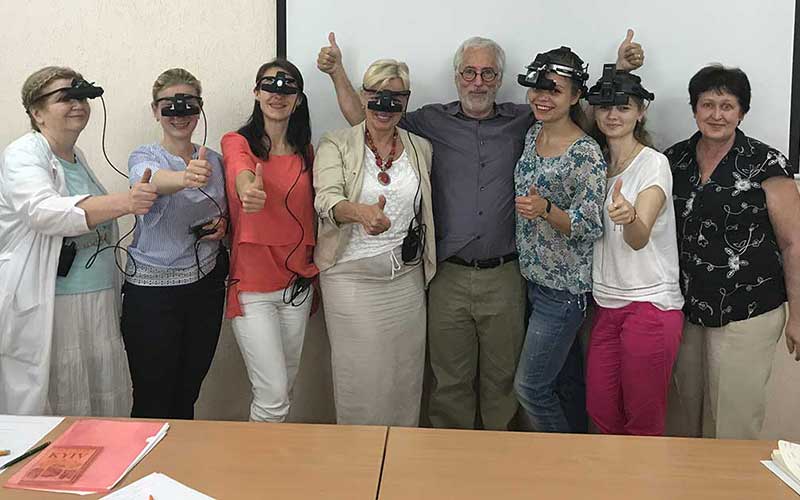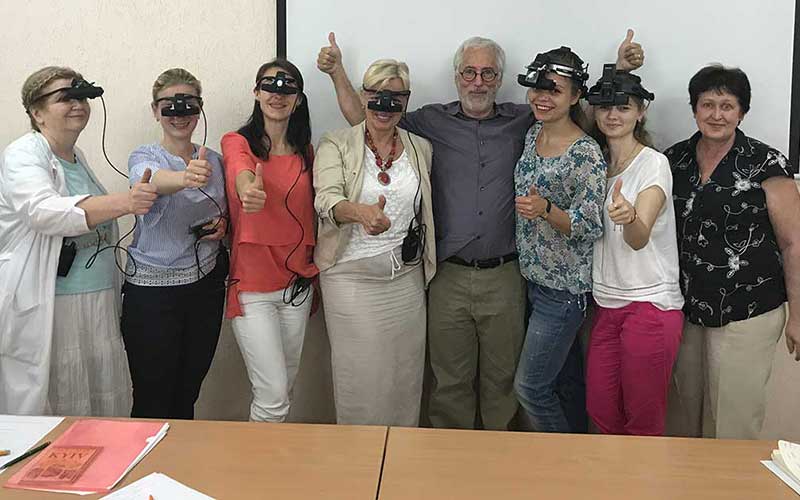 In Guatemala, our research showed that 3.38% of the population have moderate to severe vision impairment or MSVI as of 2015 compared to 1.25% in the United States. With our longtime partner in the region, Visualiza, we set up vision centers ton address up to 80% of all eye care needs on the spot! Learn more about Guatemala.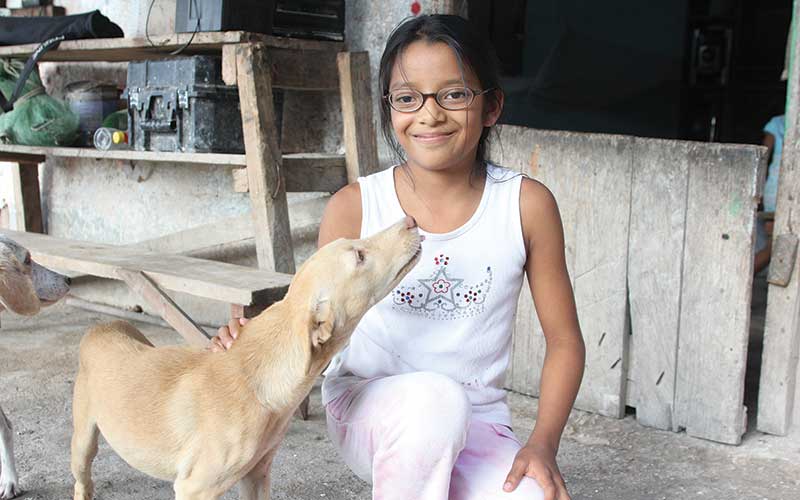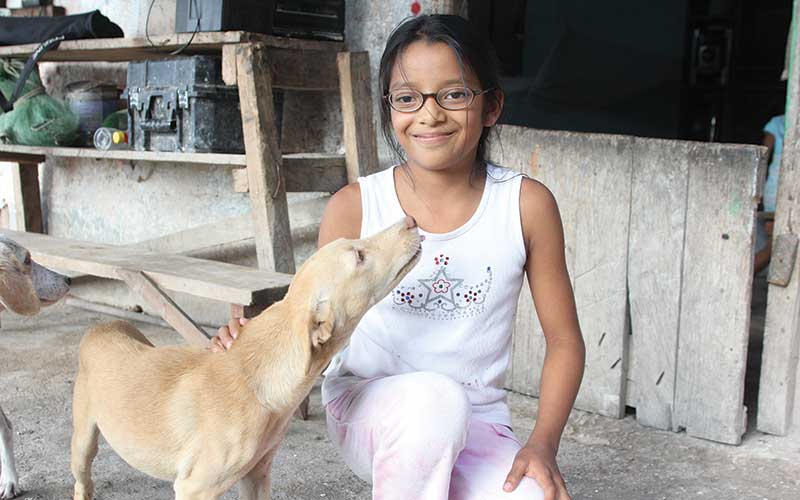 Learn more about all of Seva's programs, operations and partners worldwide.