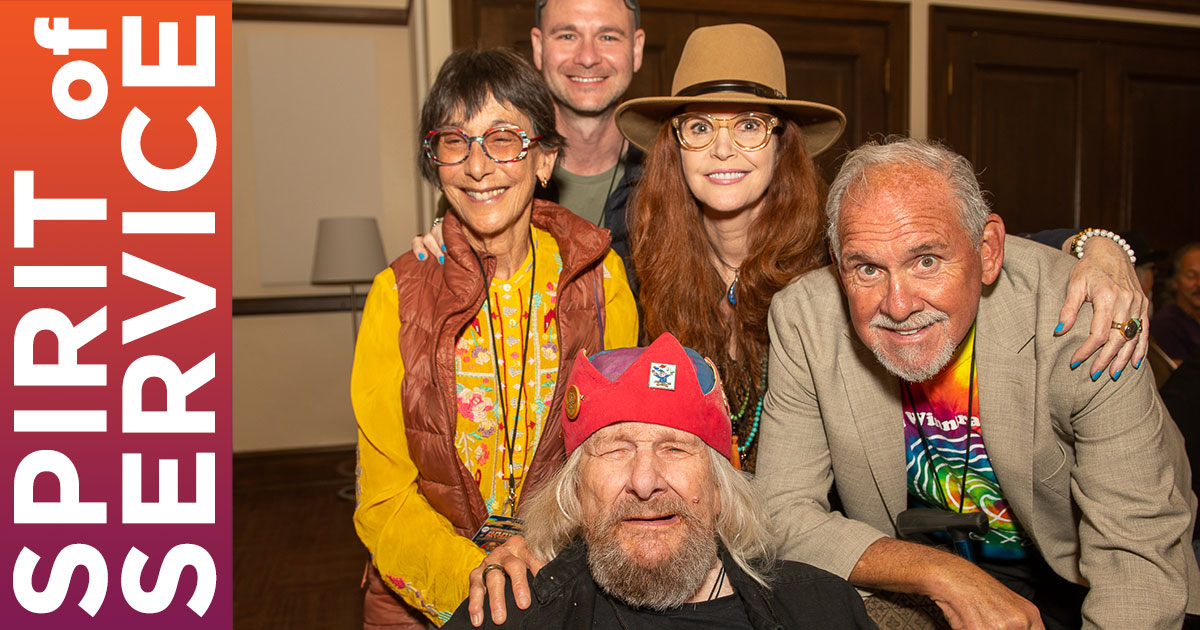 If you spend a few moments with a Seva staff member or partner, you will understand why this organization stands as a unique voice in the development and social justice arena. Why is it unique? Firstly, Seva's longstanding commitment to world-class science and, secondly, our unwavering dedication to true human compassion set us apart.
I share this as a precursor to why we emphasize the impact of our work. It's because the quality and safety of each person are as important as the eye care itself. We are not alone in our quest to uplift human dignity. The United Nations tracks progress and has 17 Sustainable Development Goals (SDGs) for 2030. Dr. Mariano Yee and I recently attended the United Nations General Assembly, joining Ministers of Health, the International Labor Organization, the World Health Organization, and fellow civil society service providers.
We conveyed an important message: the world cannot achieve many of these SDGs unless we address vision loss. Seva's Board Chair Dr. Yee highlighted three key points:
Seva's groundbreaking Nepal Blindness Survey, conducted with the World Health Organization and funded by the Netherlands, has transformed development work.
Our time-tested methodology and approach are evident in the impact we have on our partners, communities, and the lives of those we serve.
Achieving sustainable goals, such as increasing access to education, ensuring safe work environments, and securing a safe planet for future generations, depends on addressing vision loss.
Last year, Seva Foundation and our global network provided care to over 6.5 million people. Examining our data through the lens of equity, we more than doubled our reach from three years ago. Of the 6.5 million served this year, over 3.4 million were women and girls.
One of these girls is smart, ambitious Pisey, featured here. She's just one example of the millions of lives forever changed by Seva. You'll also learn about the upcoming 40th anniversary of the Nepal Blindness Survey, a pioneering study conducted in the early '80s that identified cataracts as the leading cause of blindness. And in this "World of Seva," we never forget to have fun – we celebrated Seva Co-Founder Wavy Gravy's 87th birthday earlier this year with a festive bash, as the photos will show.
The language of numbers paints a clear story – your commitment to our mission is making the world infinitely better. Here's to another year of changing the world together, one person at a time.
Onwards and Upwards,

Kate Moynihan
CEO/Executive Director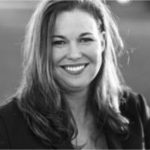 Kate Moynihan is an impassioned leader and decision-maker who has overseen programs in networked organizations and social enterprises in resource-constrained settings, internationally and in the United States. She is a catalyst for institutional and systems change, partnering successfully with diverse international organizations to deliver world-class leadership for mission-based social justice around the globe. Throughout Kate's career, she has shown an unwavering commitment to improving the lives of people living in disadvantaged, marginalized segments of the world. Kate currently serves as Executive Director of the Seva Foundation, a non-profit organization based in Berkeley, California that transforms lives by restoring sight to individuals in areas with limited access to eye care.