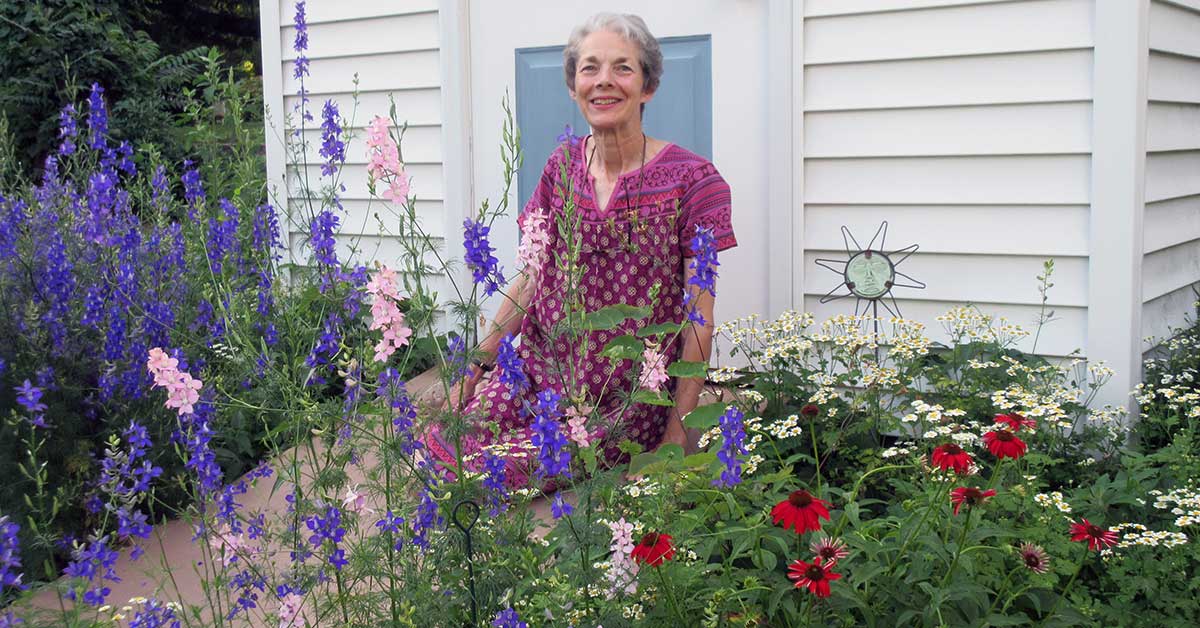 "They Shared Everything"
Seva supporter Dennis Donham gives back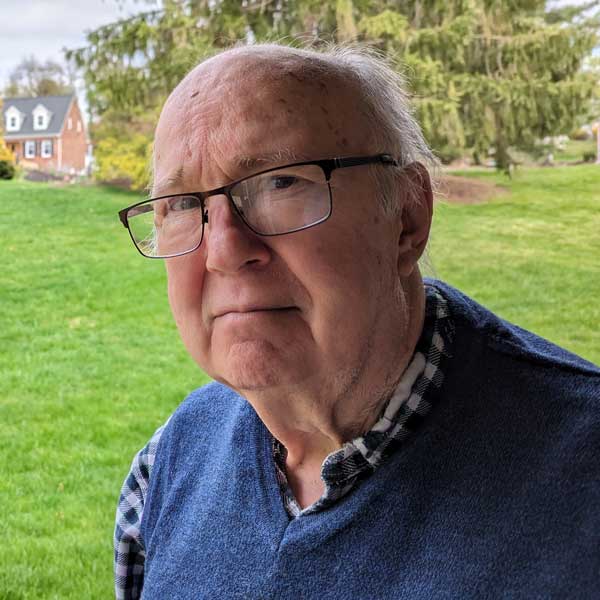 Dennis Donham has traveled to Nepal, and knows something about its culture. He met people who had very little, "yet they fed me, they offered me everything they had, they just shared everything."
A donor since 1983, Dennis is inspired by the efficiency and effectiveness of cataract surgeries."There are people there that cannot have access to any medical care, but they are getting cataract surgeries from Seva and that is just a remarkable thing."
After retiring as an administrator in higher education, he focused on writing, publishing three books of poetry and a novel. Supporters like Dennis are at the heart of what we do – thank you!
Ann Lowry's commitment to Seva & the world
Creating a legacy of eye care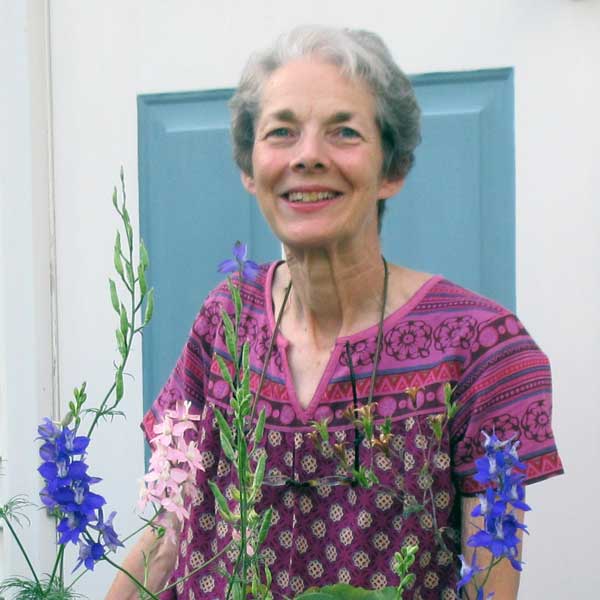 Ann knows, from experience, the importance of access to eye care – she herself has undergone surgery and knows the power of clear sight in our daily lives. "To live in a remote part of the world, without regular access to medical services (much less to specialized eye care), presents many hardships. That a donation of $50 can provide life-changing cataract surgery is nothing short of astounding, especially when compared to the costs of medical procedures in the USA."
A champion of our mission, Ann has included Seva in her estate plan – her generosity will continue to brighten the eyes of communities for generations to come. "I salute Seva's devoted staff, and I'll be grateful if my narrative inspires new donors to join the ranks of Seva's supporters." Thank you, Ann, we salute YOU and your compassion.
Planned gifts give Seva the capital needed to fulfill our promise of providing underserved communities with vital eye care. Our partner FreeWill makes the entire process easy. Create your will for free online in as little as 20 minutes, and add Seva into it. Go to freewill.com/sevafoundation.
Two Words We Like: Direct and Powerful
Wellness expert, writer, yoga teacher, devoted human to Vladimir the rescue pup. That starts to describe Edward Vila, who, along with charity partner VWell, held a Yoga for Sight workshop benefiting Seva this summer.
"I first learned about Seva through the yoga community," said Edward. "Knowing Seva was co-founded by Ram Dass inspired me to look deeper and contribute in ways that I could as well."
Seva is special to him because "I love how direct and powerful the work is, how giving only $50 can restore someone's eyesight. It's rare that giving so little can do so much."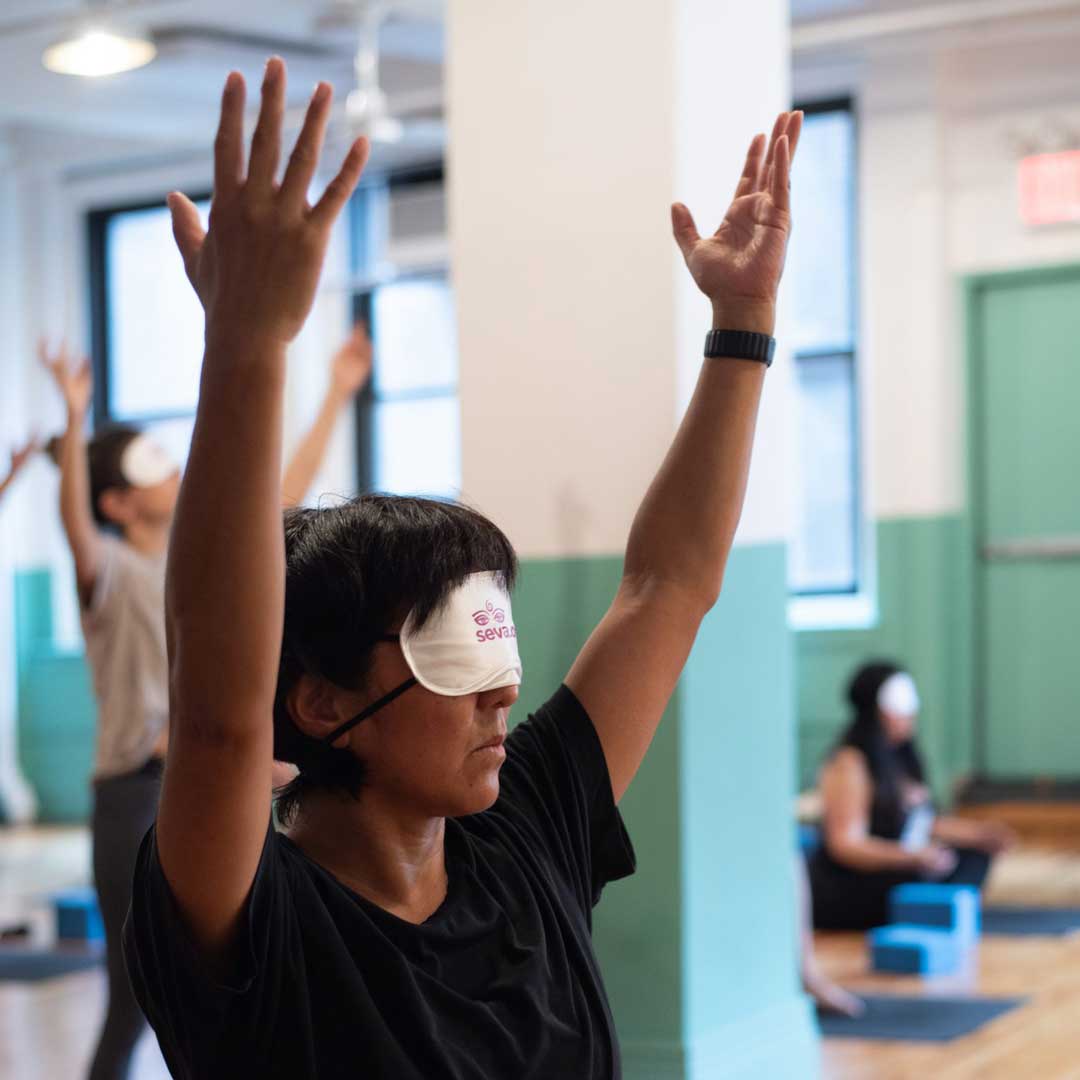 Miracle Pop-Up 
is a Christmas-themed pop-up cocktail bar that partners with locations all over the world during the holiday season. Each year they promote a different organization to which they contribute after the season wraps; last year Seva was the beneficiary. Cited as "an obscenely joyous holiday pop-up", Miracle has close to 150 bars, restaurants, and hotels opening their doors as Miracle locations. 
Thank you Miracle Pop-up for your support.