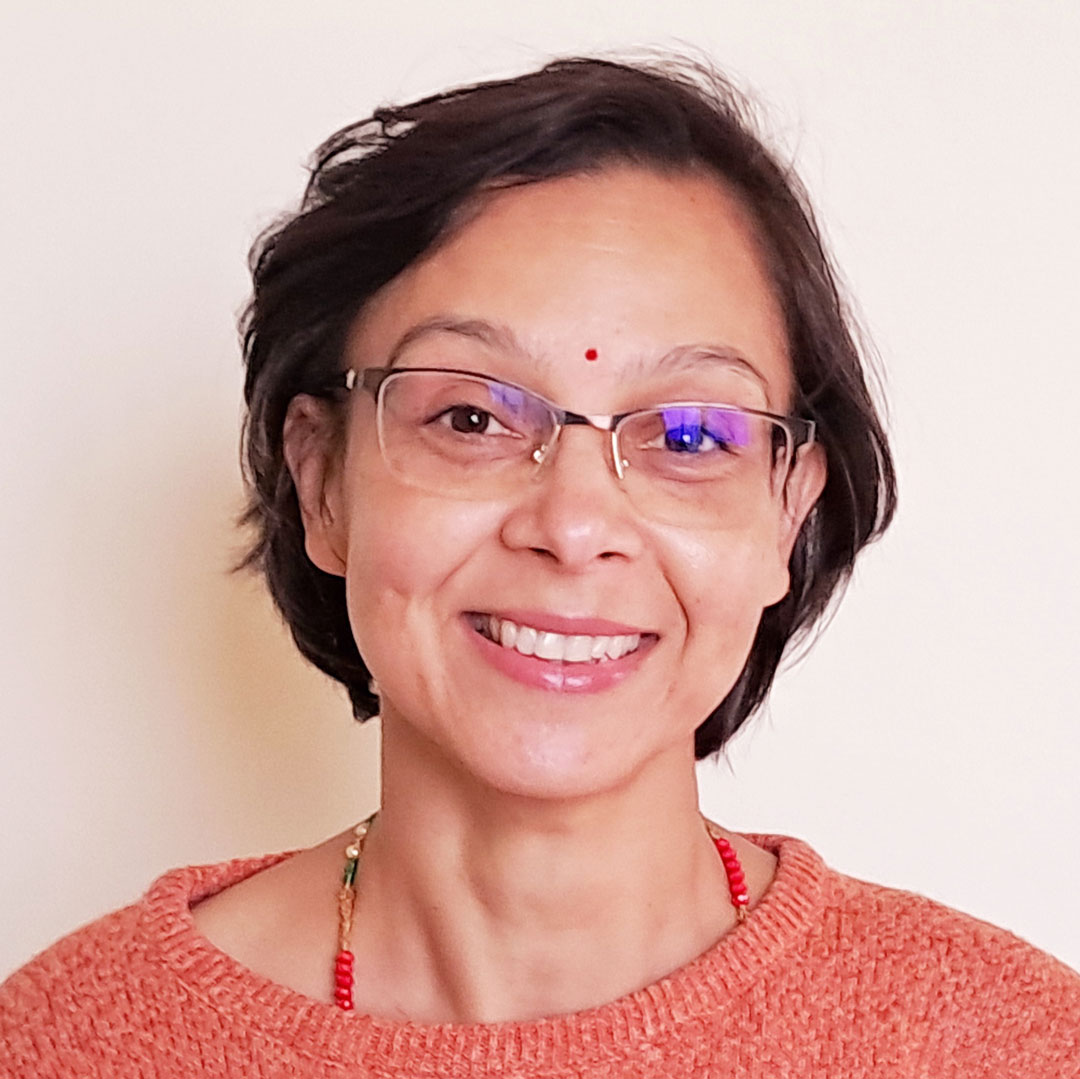 Seva is pleased to officially welcome Dr. Binita Sharma to the staff as the Country Director in Nepal.
Dr. Sharma transitioned from Seva Foundation's clinical advisor for programs in Nepal to the Country Director, picking up where Ram Prasad Kandel left off.
Dr. Sharma was the Chief Medical Director at Kirtipur Eye Hospital for three years; she has been working as an ophthalmologist for the last 10 years, with a fellowship in Cornea and a special interest in community ophthalmology. Working both at a clinical and academic level, she is at the forefront of eye care and health in Nepal. With a strong passion for community and communication, Dr. Binita works to bring eye health to those most in need.  
She enjoys interacting with people, and she's a firm believer that communication and teamwork is the key to an effective outcome in any field.
"I believe it is in the heart of the community that we need to reach – where there are patients who do not realize that their blinding condition is treatable"