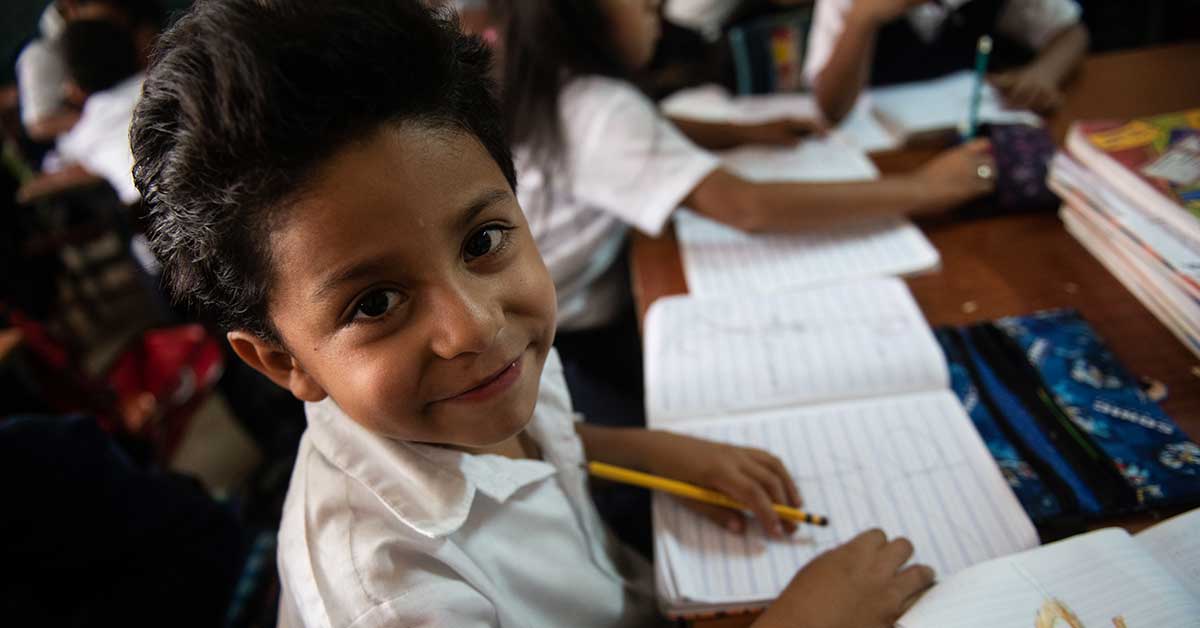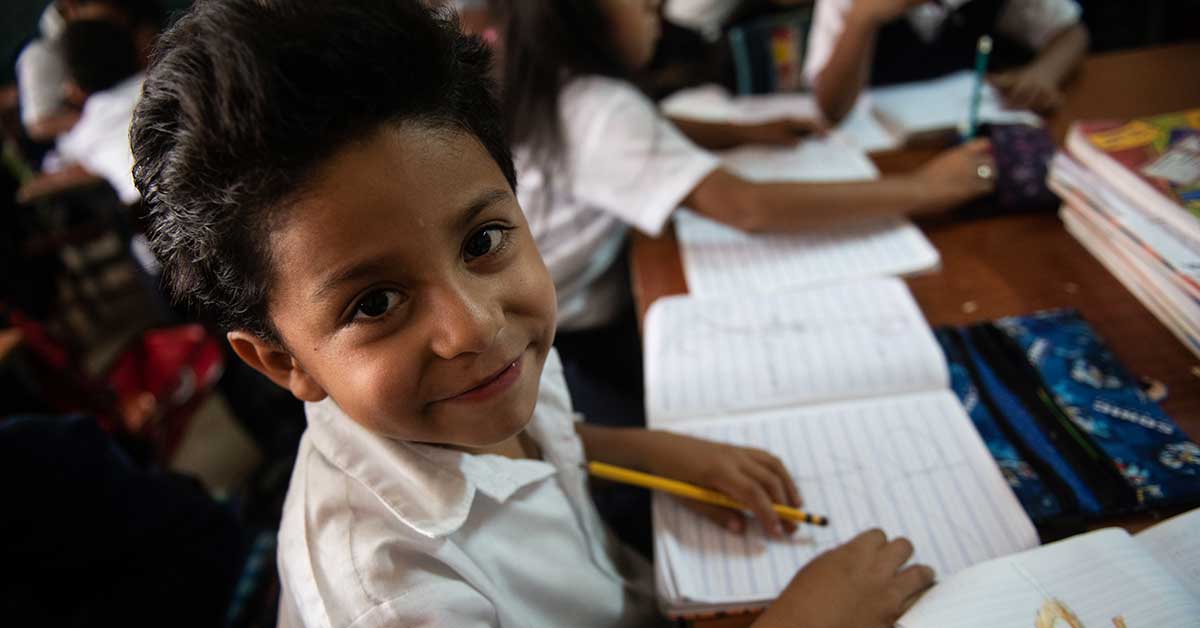 And we're back…with another Seva Quiz! Ever wonder about the people, places, and solutions that guide our work? Well, look no further! We asked our team, dug our archives, and have a brand new & fun game of trivia to see how well you know the magic that makes Seva possible.
Take it now & you may even learn something new!
#1.

Which Nobel Peace Prize winner supported Seva in creating vital access to eye care across Bangladesh?

Answer: Professor Muhammad Yunus

, the father of micro-financing & founder of Grameen Bank, was Seva's first partner in Bangladesh in 2006. Together, we've established a suite of sight-restoring services for communities across the country. (p.s. We recently hosted a conversation with Professor Yunus – if you weren't able to tune in,

watch here!

)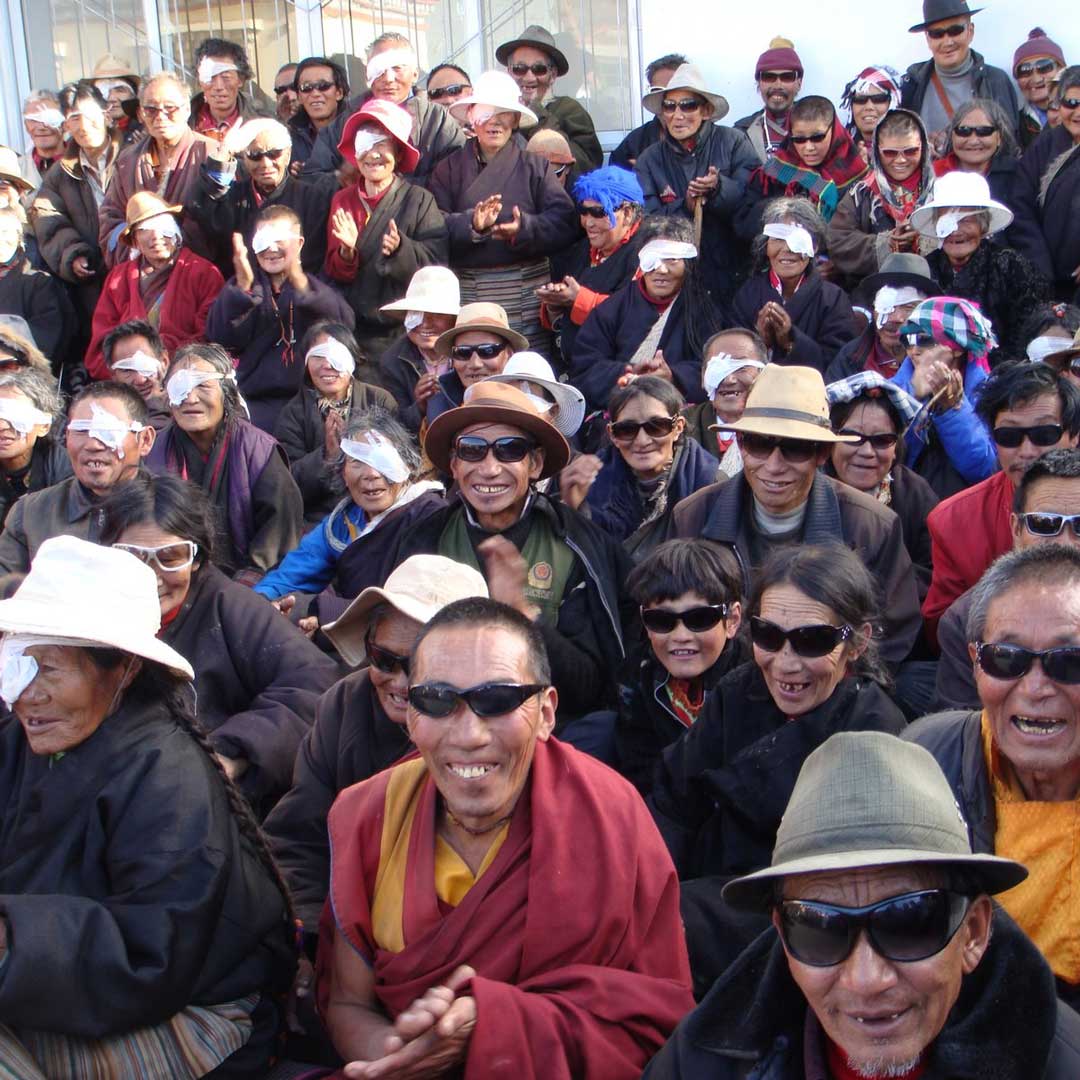 #2.

Fill in the blank: Globally, over ________ people live with vision impairment. This number is expected to rise to ________ by the year 2050, without significant investment.

Answer: 1.1 billion; 1.7 billion! That's right – over 1.1 billion people currently live with vision impairment globally. Without significant investment in eye care infrastructure, this number is expected to rise to 1.7 billion by the year 2050. Almost every one will need access to eye care services at some point in their lifetime – learn more how you can support them.
#3.

All of these remarkable people played an integral role in Seva's history EXCEPT:

Answer: Dr. Shinobu Ishihara! Although Dr. Shinobu Ishihara's contributions to the eye care field were monumental – he developed the landmark Ishihara Test for Color Blindness in 1917, still widely used today – he was not an original member of Seva's team. Meet our team here!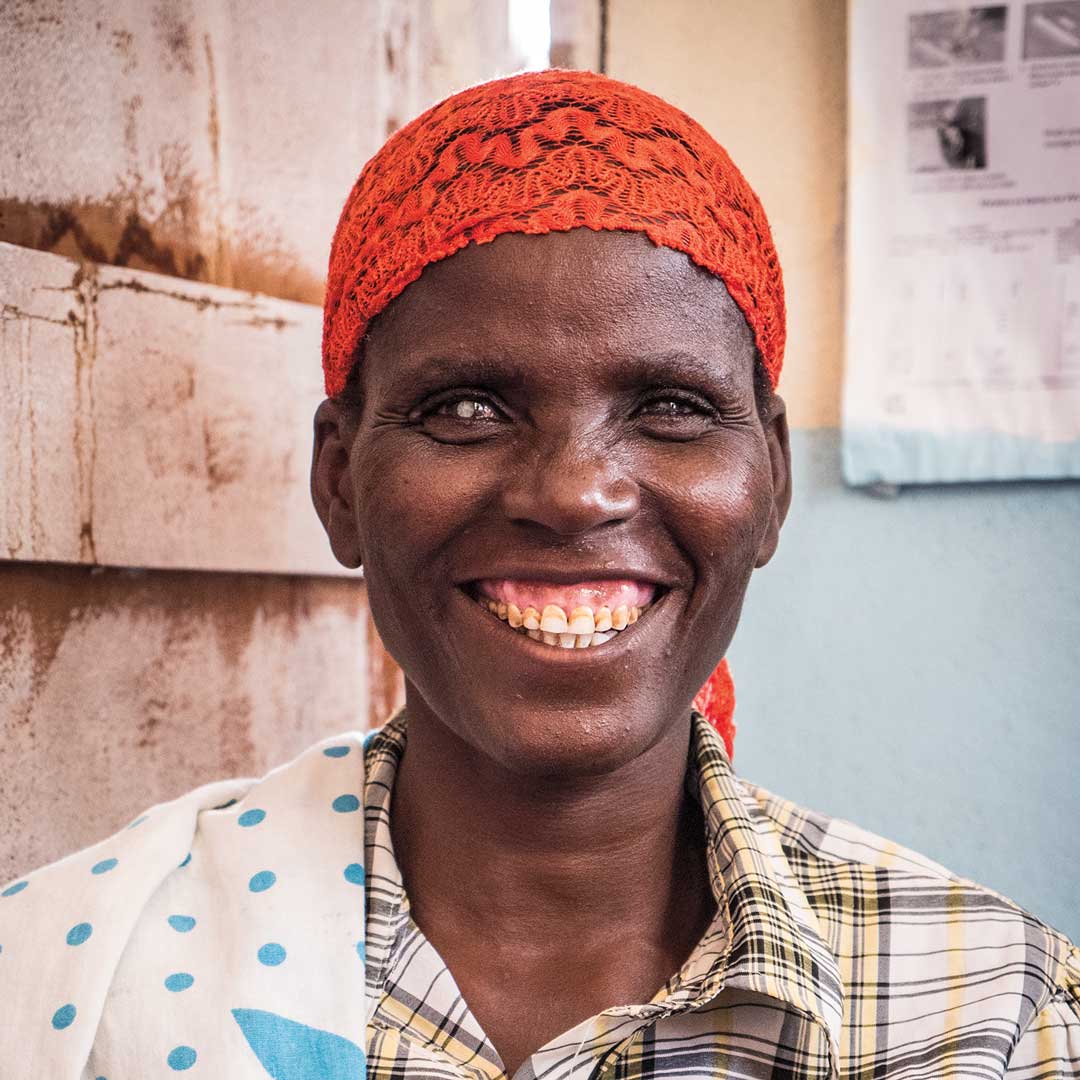 #4.

The clouding of the normally clear lens of the eye is also known as:

Answer: Cataract! For most people with cataracts, seeing through this lens looks a bit like looking through a foggy window. Did you know that Seva & partners can provide sight-restoring cataract surgery for just $50? Learn more & support.
#5.

This year, Seva will celebrate the 41st anniversary of a landmark survey of eye care. Can you guess which country this survey took place in?

Answer: Nepal! In 1981, Seva led the focused & rigorous Nepal Blindness Survey in 14 zones across the country, reaching almost 40,000 people. The results, still used by public health experts today, were used to estimate the prevalence and causes of blindness in the country. Meet Dr. Nicole Grasset, a public health pioneer, who co-led the survey.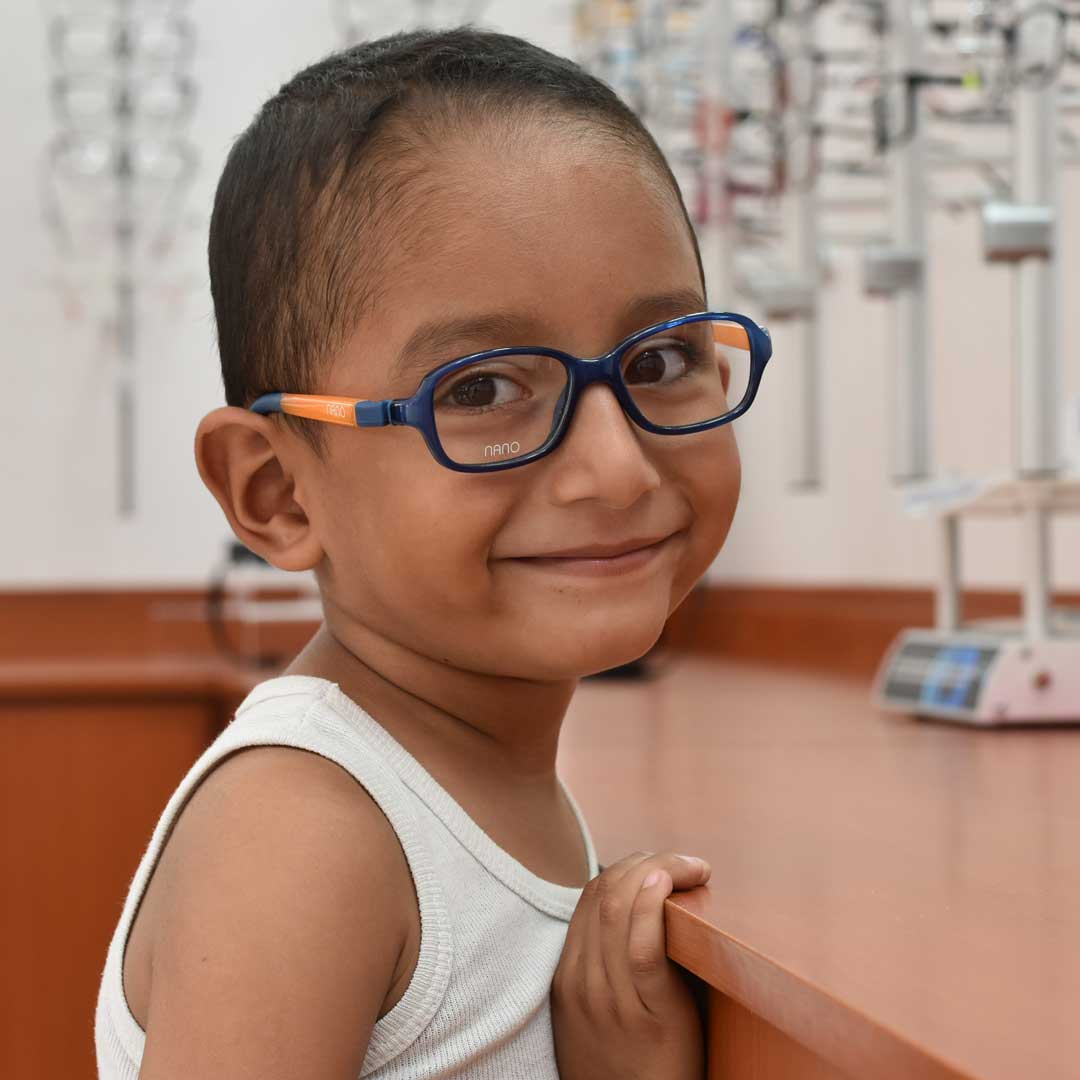 #6.

Fill in the blank: A vision center, a local permanent eye care establishment set-up in primarily remote communities, is equipped to meet up to ____% of all eye care needs.

Answer: 80%! Vision Centers are a beacon of light for those with limited access to vision care. They are designed to meet up to 80% of all eye care needs in a single visit. For patients who require additional services, they will be referred to our partner hospital. Over the last few months, Seva established 33 new Vision Centers across India & Bangladesh. Read more.
#7.

Late last year, Seva was honored as the Grand Prize Winner of which NY Times Journalist's Holiday Impact Prize?

Answer: Nicholas Kristof! 2-time Pulitzer Prize winning journalist Nicholas Kristof awards this honor to non-profits making a difference in the world with their bold solutions. On the award, Kristof shared: "It feels miraculous to watch people regain their sight, but it's a miracle that we can all make happen. Seva Foundation, the Grand Prize Winner of this year's Holiday Impact Prize, is transforming people's lives for as little as $50 per cataract surgery." Read more.
#8.

Fill in the blank: With the necessary funding, we can eliminate avoidable blindness in __________ over the next decade.

Answer: Guatemala! While we work in all of these countries, with the necessary funding, we can eliminate avoidable blindness in Guatemala over the next decade. Backed by data, and in collaboration with local partners, this audacious and achievable plan can be replicated in other countries around the world where sight-restoration services are needed. Read more.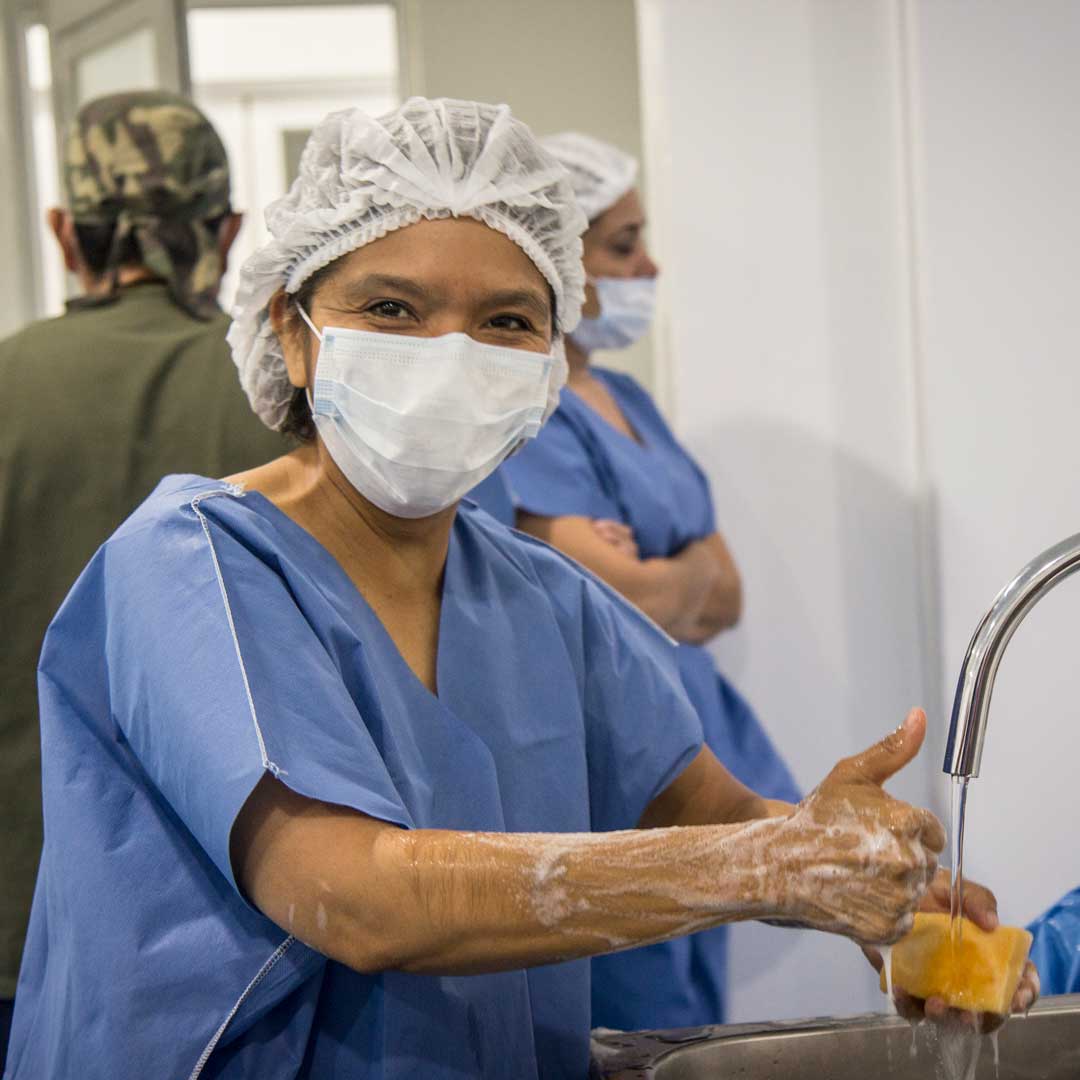 #9.

The most important thing to Seva is:

Answer: Trick question – all of the above! We believe in a world where everyone can see, thrive, and live their lives fully. It's what motivates us & what always will. And it's only made possible with you by our sides!
Results
A bonafide Seva expert! Your support means we are on the way to ending avoidable blindness in this lifetime. Feeling inspired? Please support Seva.
Now you know Seva inside out! Thanks for all you're doing to help spread the word about our mission! Feeling inspired? Please support Seva.