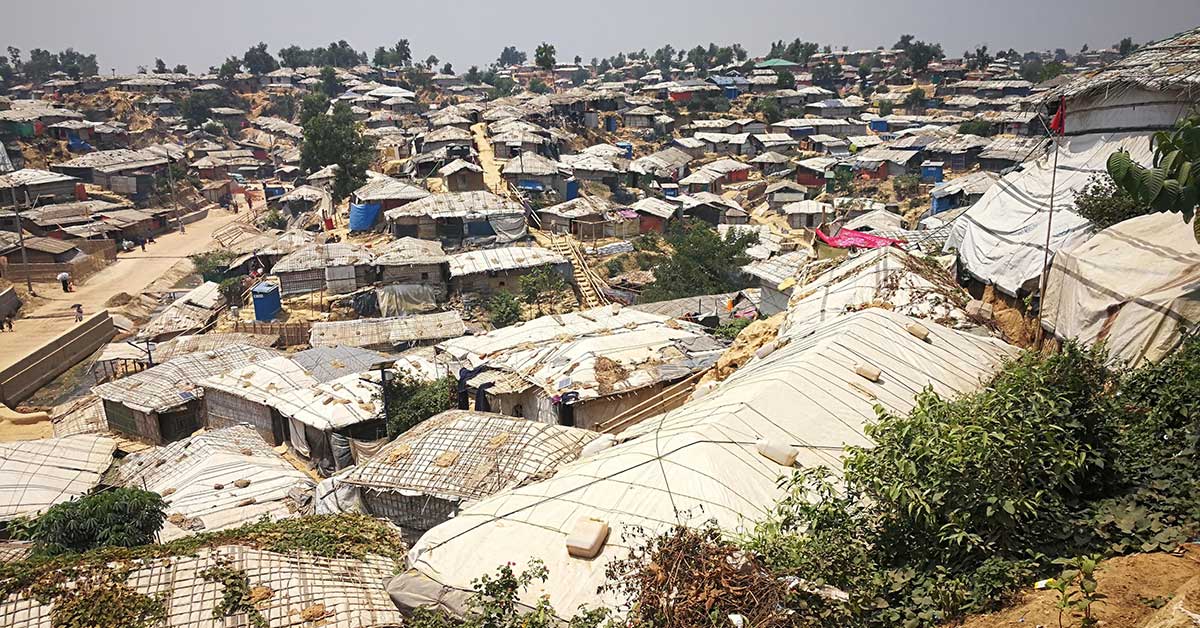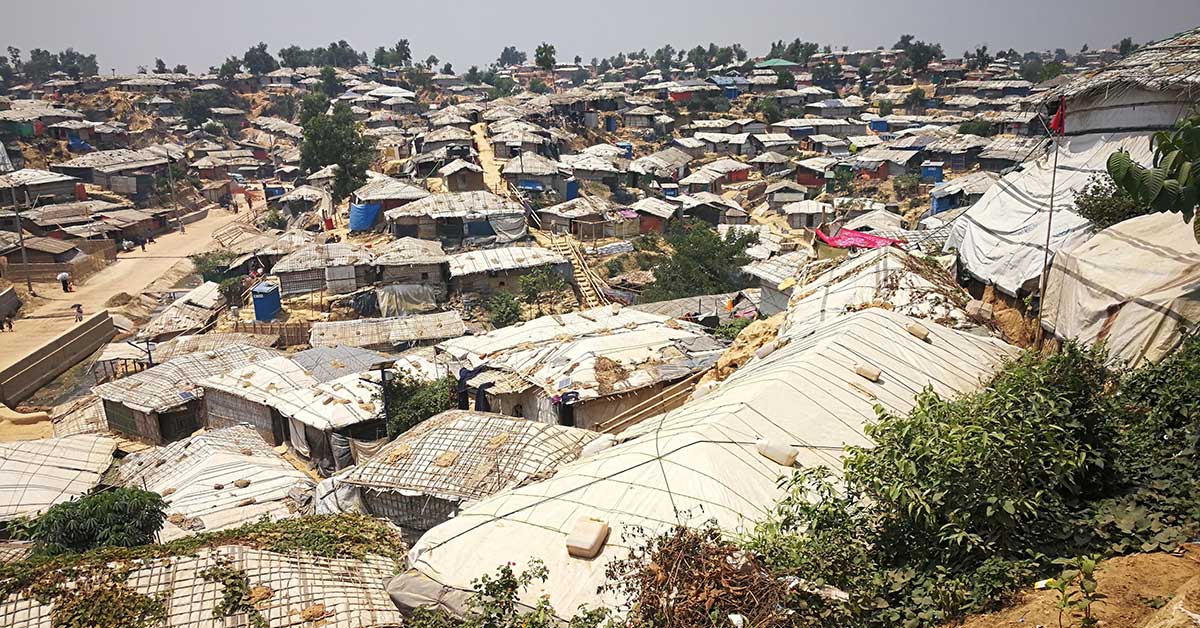 Today, as you and your family reflect on the changes our world is going through, know that your compassion has reached into one of the most forgotten places on Earth.
Over the last decade, nearly one million Rohingya people have fled their homeland of Myanmar to escape what the UN refers to as the military's ethnic cleansing. In late 2017, one of the worst human rights violations of the decade sent hundreds of thousands of women and girls, boys, and men into neighboring Bangladesh. Crammed into makeshift shelters in Cox's Bazar district, the Rohingya refugees are one of the most densely packed populations on earth living in what is now the largest refugee camp in the world.
Upon reaching Bangladesh, the sheer number of Rohingya overwhelmed the local resources, resulting in a lack of access to clean water, sanitation, nutrition, shelter, and health care, including eye care. For the Rohingya, a lifetime without proper access to eyecare means a high rate of preventable blindness and vision loss. According to our study, ten thousand refugees living in the area need cataract surgery today. Every year three thousand more will. On top of this, seventy-five thousand refugees need glasses.
Seva is committed to providing access to eye care in this region.
Continue reading