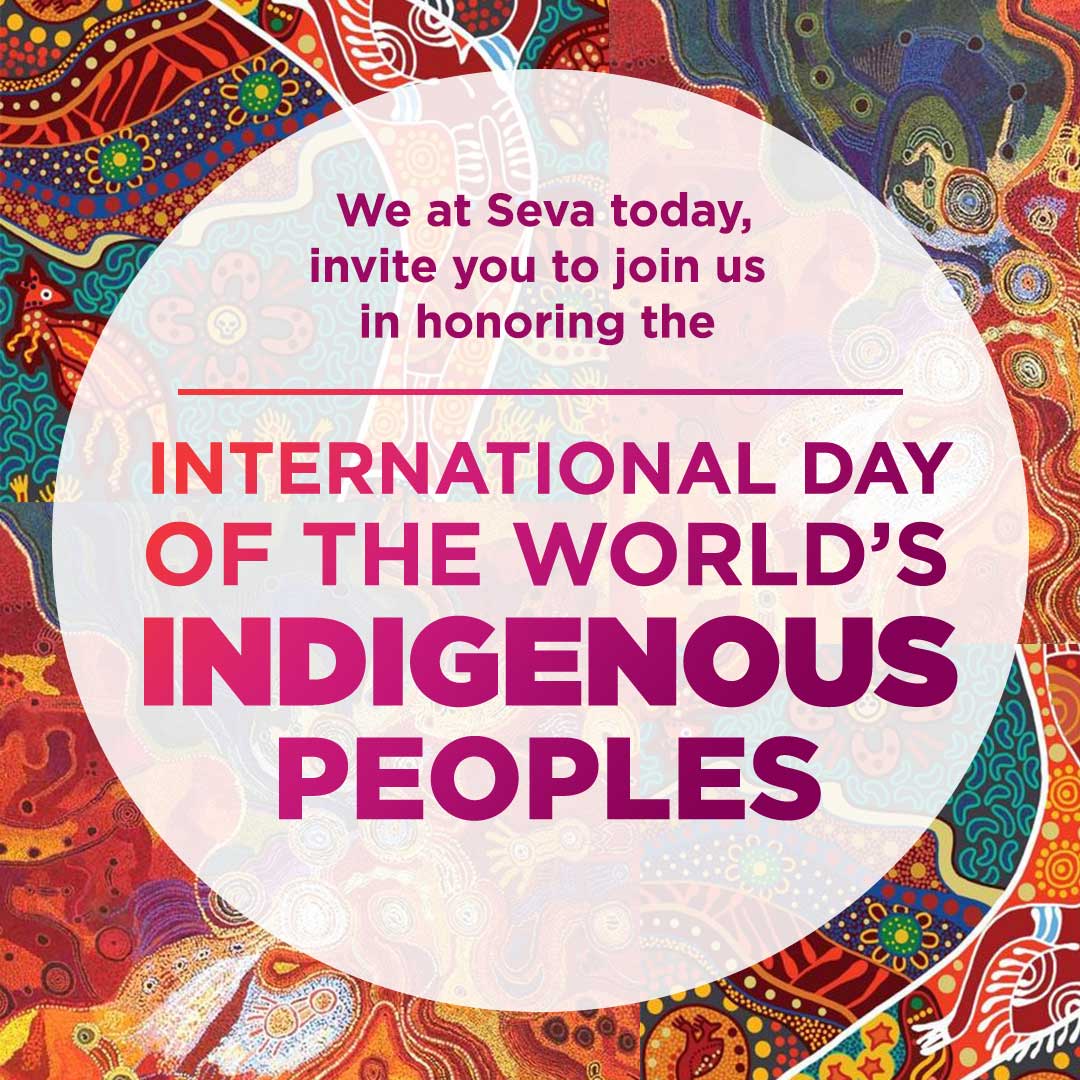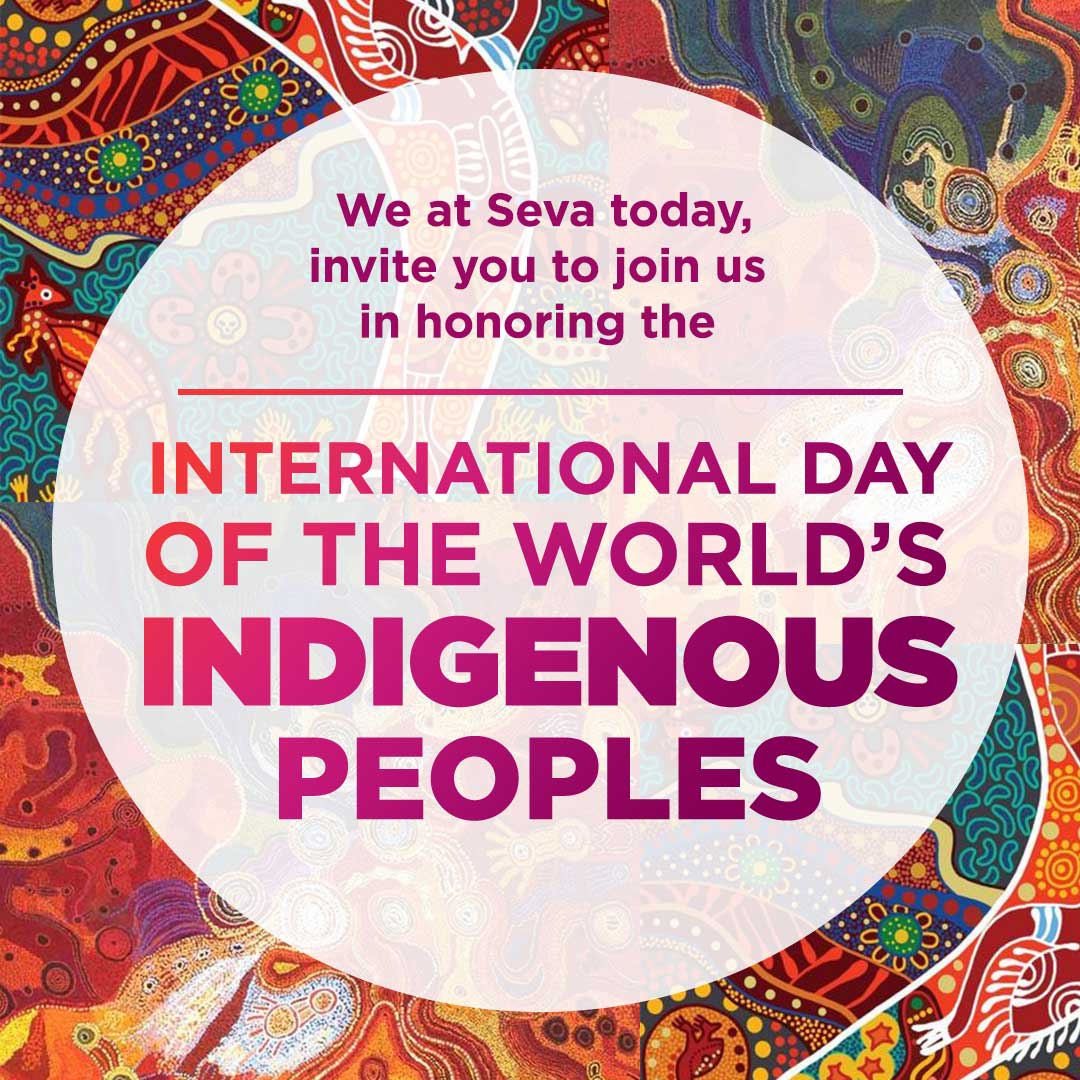 Join us in honoring the International Day of the World's Indigenous Peoples.
Today – and every day – we recognize Indigenous identity, their lived reality, and their rich historical narratives.
Seva is honored to have worked with Indigenous communities worldwide since the very beginning, focusing on various community and wellness initiatives. We express gratitude for our relationships with Indigenous Peoples of every nation – together, we are celebrating Indigenous legacy.
Continue reading