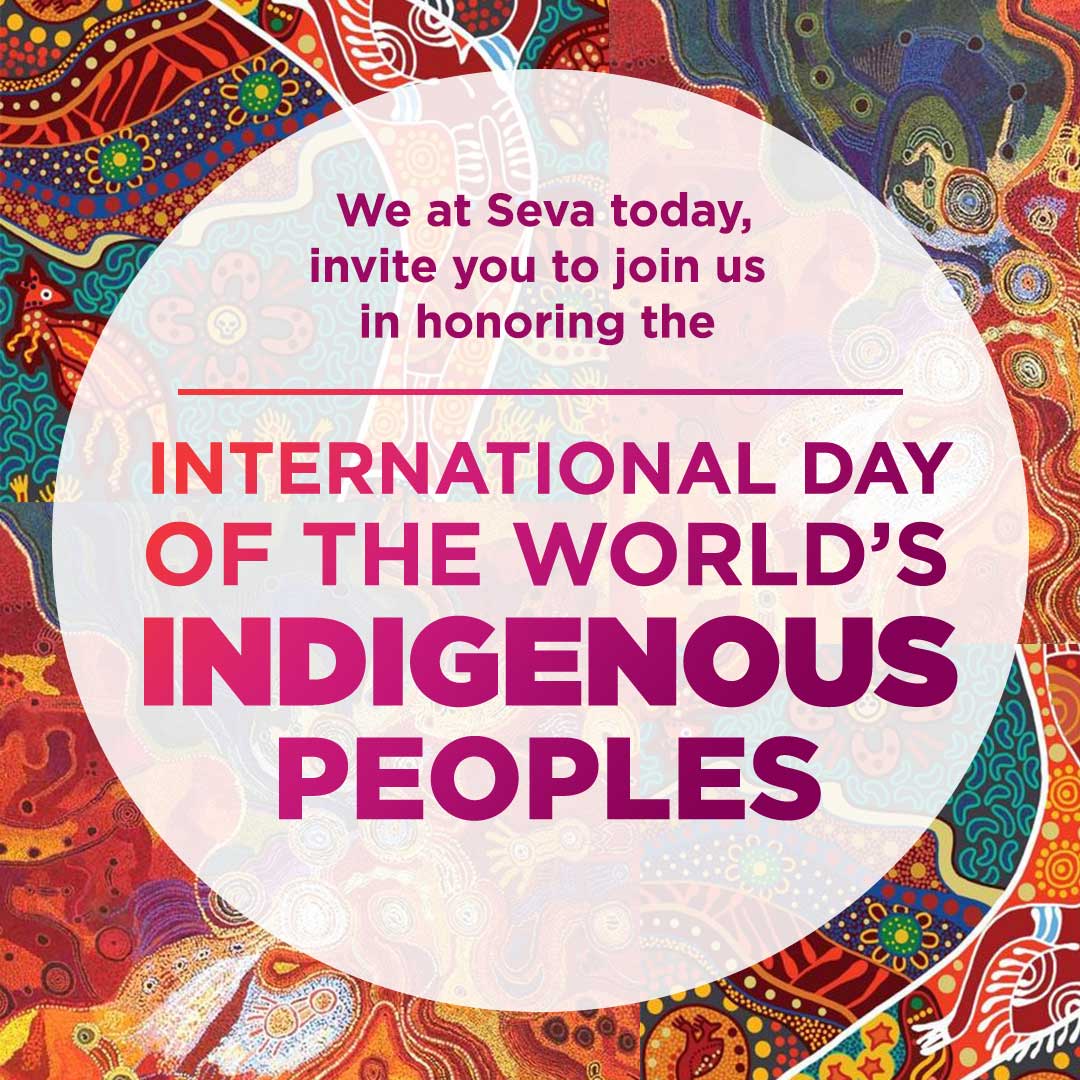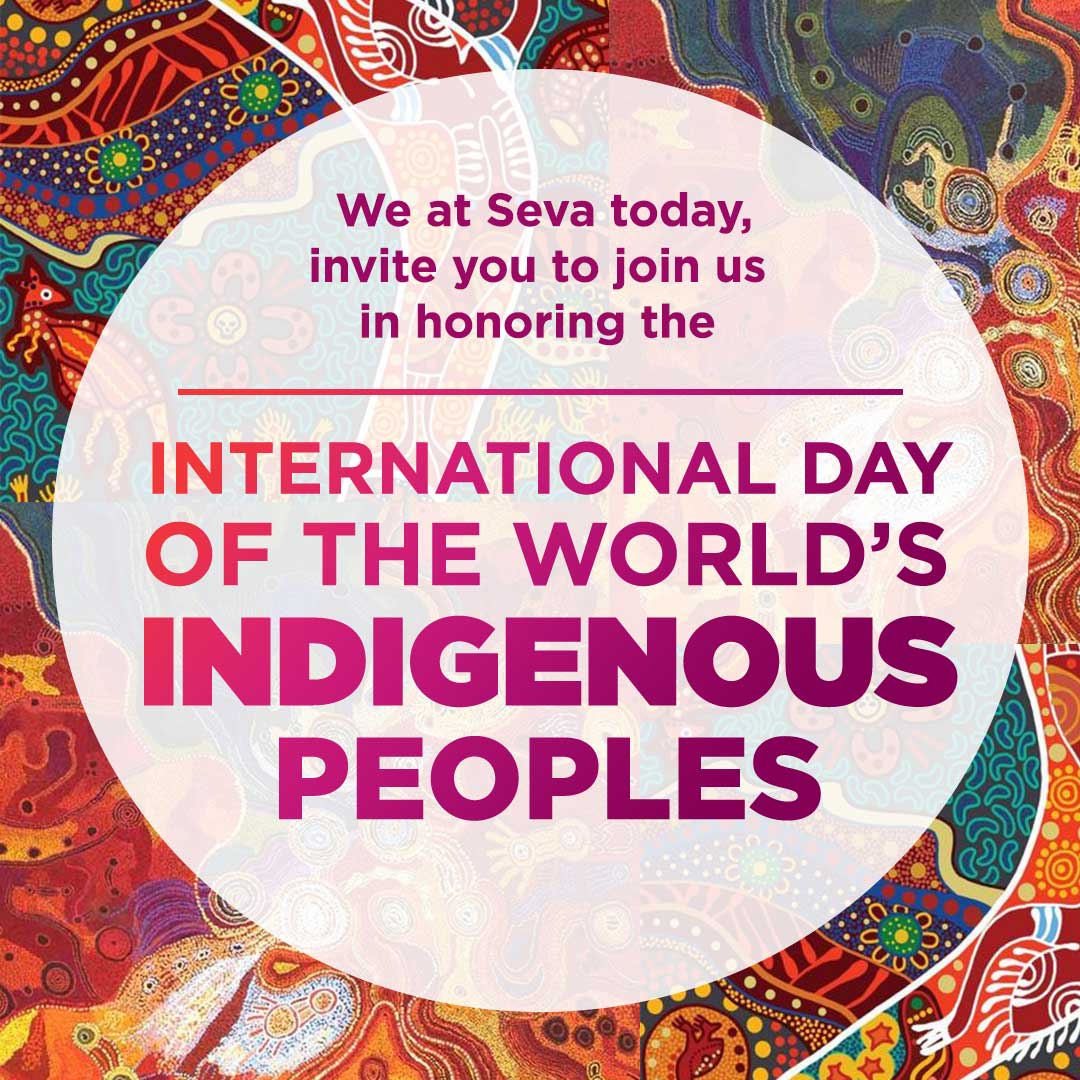 Join us in honoring the International Day of the World's Indigenous Peoples.
Today – and every day – we recognize Indigenous identity, their lived reality, and their rich historical narratives.
Seva is honored to have worked with Indigenous communities worldwide since the very beginning, focusing on various community and wellness initiatives. We express gratitude for our relationships with Indigenous Peoples of every nation – together, we are celebrating Indigenous legacy.
Yours in Seva,
Kate Moynihan
Executive Director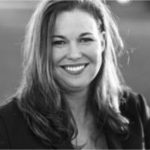 Kate Moynihan is an impassioned leader and decision-maker who has overseen programs in networked organizations and social enterprises in resource-constrained settings, internationally and in the United States. She is a catalyst for institutional and systems change, partnering successfully with diverse international organizations to deliver world-class leadership for mission-based social justice around the globe. Throughout Kate's career, she has shown an unwavering commitment to improving the lives of people living in disadvantaged, marginalized segments of the world. Kate currently serves as Executive Director of the Seva Foundation, a non-profit organization based in Berkeley, California that transforms lives by restoring sight to individuals in areas with limited access to eye care.