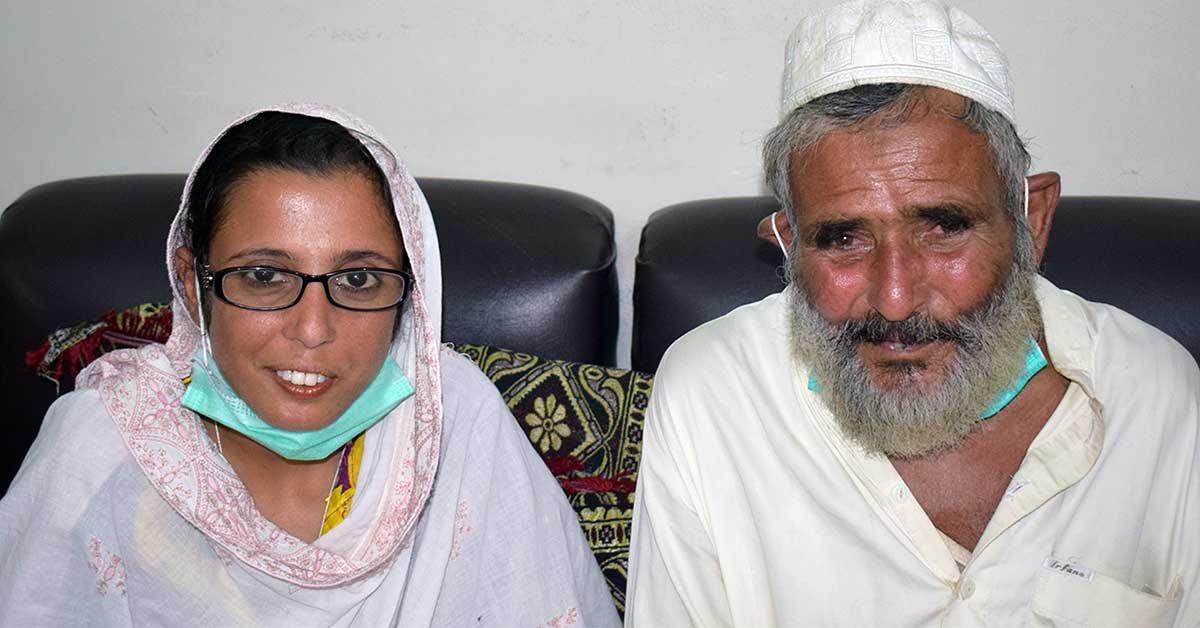 Dads are spect-ocular! (Sorry not sorry, we've been saving this one for a while…)
But really, some dads do it all. They carry us on their shoulders, lift us up to new heights, and always have a "dad joke" or two up their sleeve.
All for the smiles on their kids' faces.
Shakeela Bibi, a bright-eyed 14 year old girl from Pakistan, knows this all too well. After her mother passed away, her dad, a popcorn salesman, took care of her and did all he could to bring her joy.
When Shakeela had trouble with her vision – struggling to read the blackboard, bumping into walls, and eventually dropping out of school – he was devastated that he could not afford treatment for her. But you changed that through your generosity. On hearing about our partner – Buner Hospital, Shakeela's father traveled there with her and she received a sight-restoring cataract surgery!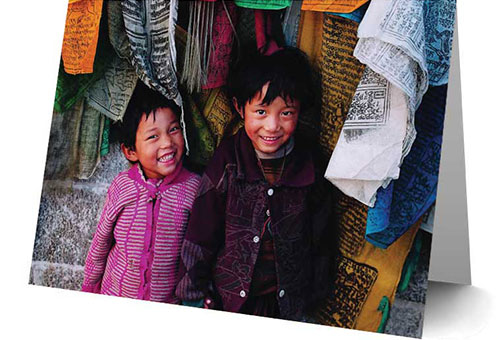 Today, Shakeela beams with joy! She can do anything and everything. She's most excited to fulfill her lifelong dream of going back to school to become a doctor! And her dad? As happy as can be seeing his daughter thrive.
Dads can travel that last mile, no matter how far, for their kiddo's joy. This Father's Day, we salute all the dads, granddads and dad-like people in our lives that do it all!
You can send a free Father's Day e-Card to someone you care about here.
P.S. If you'd like to help more dads spread joy to their children through the power of sight, consider making a donation here. It takes just $50 to provide a sight-saving cataract surgery (a new life!) to someone in need.