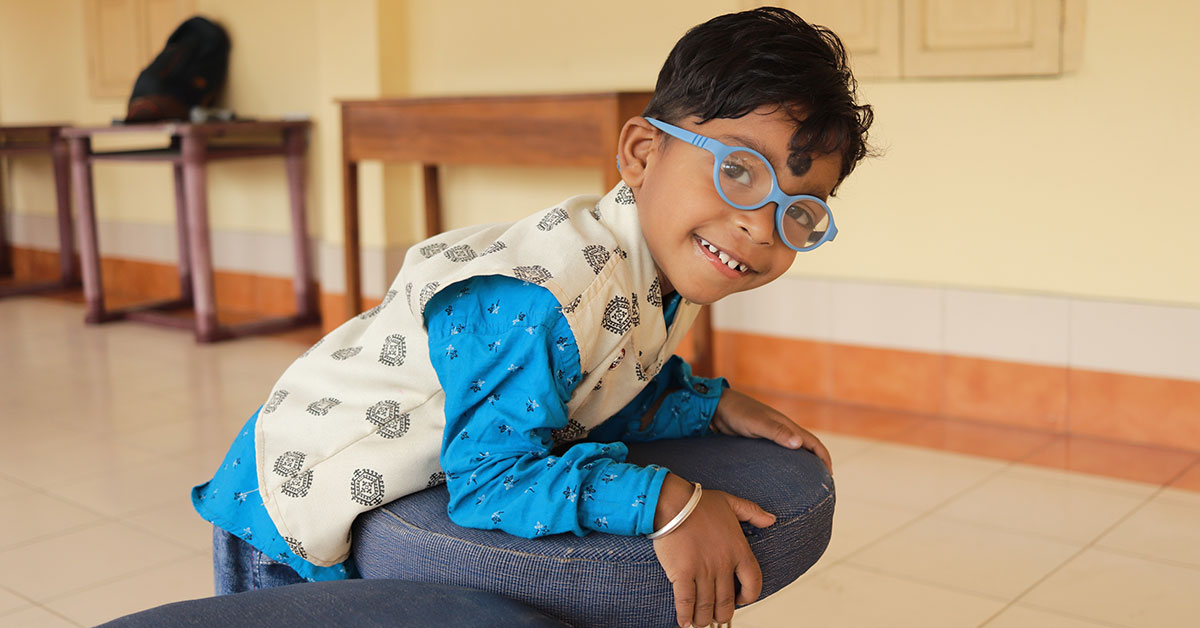 MODO, an international eyewear company, has been vital to helping Seva increase access to eye care globally. In 2018, Seva made a commitment to screen one million children and provide all necessary follow-up care by December 2020. This undertaking was supported by Seva's corporate partner, MODO, and other Seva supporters.
With that goal achieved, MODO has made a new three-year pledge to support the creation of seven Vision Centers in India and seven in Nepal, in addition to continued support of Seva's pediatric eye care programs. Collectively, these centers will reach more than one million people with life-changing eye care. When 90% of people who live with vision loss are in low- and middle-income countries, these efforts will forever transform lives and put the power of eye care within everyone's reach.
Thank you, MODO, and thank you all!