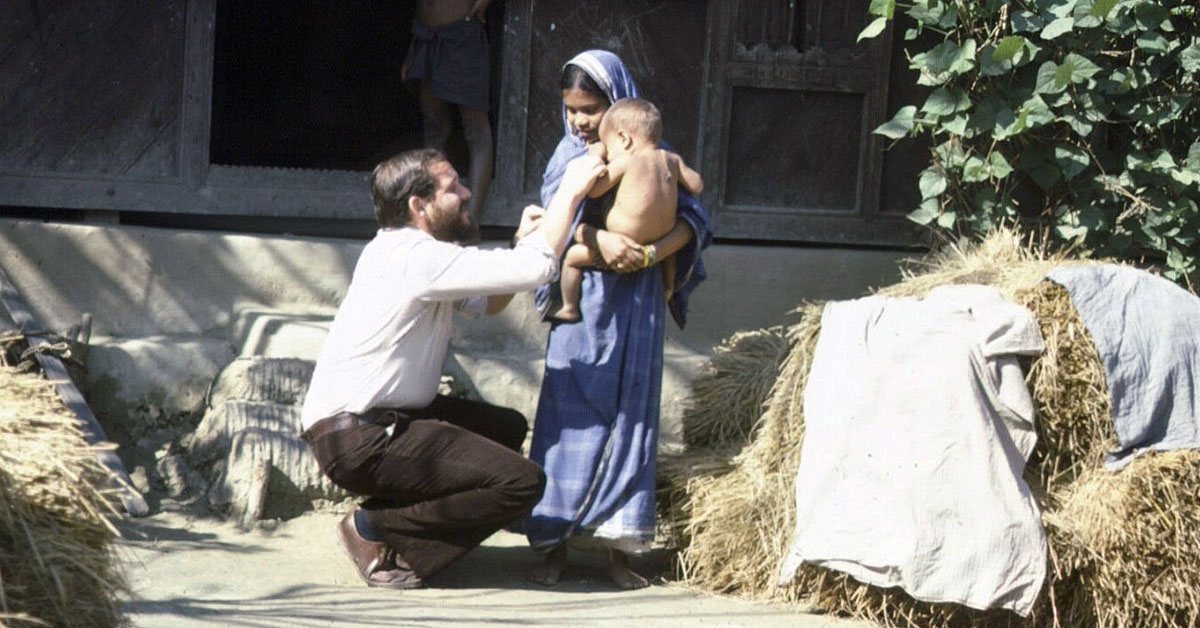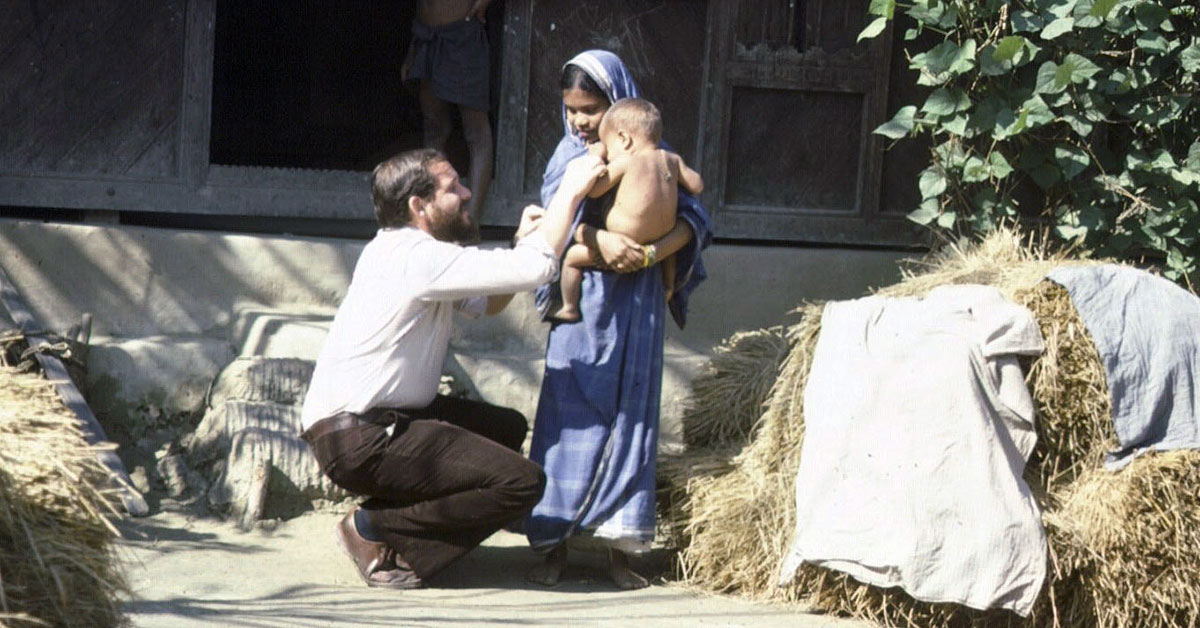 "If we think of Covid-19 as a wildfire – and it surely spreads like one – we have failed to extinguish it. We still have fires burning all over the country," says Dr. Brilliant, a world-renowned epidemiologist.
Dr. Brilliant together with W. Ian Lipkin, Lisa Danzig, and Karen Pak Oppenheimer published an article in the Wall Street Journal today. They discuss what's to come next for the pandemic with new variants, vaccines, and planning for future public health challenges. The message is clear: We can still beat COVID-19 using many of the strategies leveraged in the past to deal with Smallpox, Ebola, Swine, and other viruses, but we must act fast and in concerted efforts. 
Dr. Brilliant is no stranger to pandemics – his work with the World Health Organization in the 1970s was responsible for the eradication of Smallpox. As a Seva Foundation Co-Founder, Dr. Brilliant's expertise has been essential to our innovative solutions to continue safely treating patients quickly, effectively, and comprehensively amidst this pandemic.
I hope you'll join me in reading Dr. Brilliant's article and seeing that there is a light at the end of the tunnel. "If we have substantial numbers of vaccinated Americans, robust rapid detection, and successful outbreak containment, we can accelerate the journey to 'normal-ish'."
Yours in Seva,
Kate Moynihan
Executive Director
Kindly note that this article may not be available to read in full without a Wall Street Journal subscription. We will share the full article with you when it is opened for everyone by WSJ.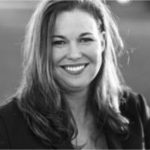 Kate Moynihan is an impassioned leader and decision-maker who has overseen programs in networked organizations and social enterprises in resource-constrained settings, internationally and in the United States. She is a catalyst for institutional and systems change, partnering successfully with diverse international organizations to deliver world-class leadership for mission-based social justice around the globe. Throughout Kate's career, she has shown an unwavering commitment to improving the lives of people living in disadvantaged, marginalized segments of the world. Kate currently serves as Executive Director of the Seva Foundation, a non-profit organization based in Berkeley, California that transforms lives by restoring sight to individuals in areas with limited access to eye care.