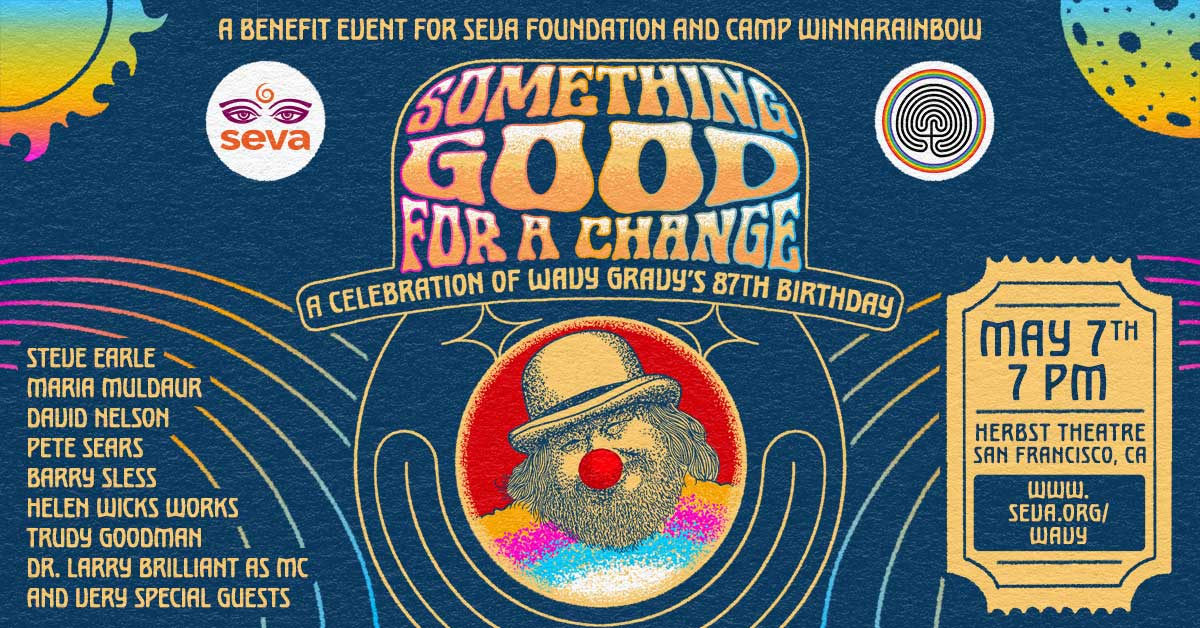 "We can make a difference and have fun doing it!"
– Wavy Gravy
Mark your calendar and get ready for the event of the year!
On May 7th, we're celebrating everyone's favorite hippie icon, flower geezer, temple of accumulated error, and Seva Co-Founder Wavy Gravy's 87th birthday – and you're invited to join the festivities!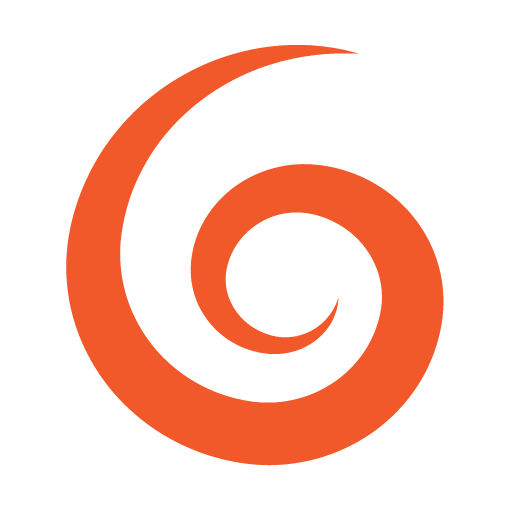 The Wonderful Wavy
Wavy Gravy's resume includes poet, stand-up comic, clown, storyteller, rock concert MC – just to name a few. Yet, it's his spirit, joy, and pure FUN that has touched hearts and transformed millions of lives for the past five decades. As Co-Founder of Seva, Wavy has used his creative activism to bring vital eye care services to more than 50 million people. He's also founder of Camp Winnarainbow, a circus and performing arts camp in California. Come, celebrate Wavy and feel the love!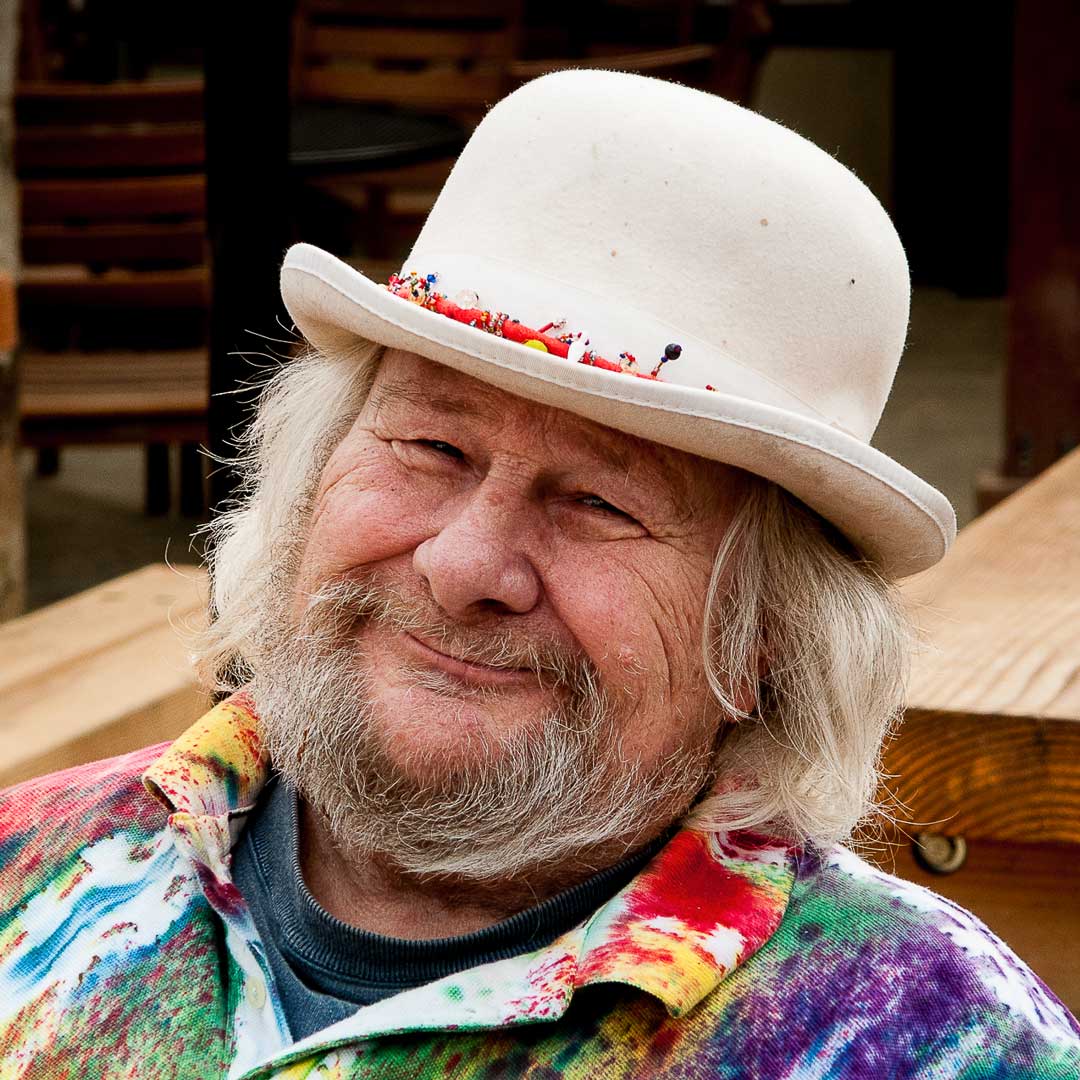 The Details
Each ticket is the equivalent of a sight-restoring surgery to someone in need.
What: Something Good for a Change
When: May 7, 2023 at 7:00 PM
Where: Herbst Theatre, 401 Van Ness Ave, San Francisco
Questions? Contact info@seva.org
Please note that masks are mandatory for all guests attending this event.
Who's Coming?
It'll be a night filled with live music, poetry, film, performances & more, hosted by Seva Co-Founder Dr. Larry Brilliant. Here's a sneak peek of what's to come!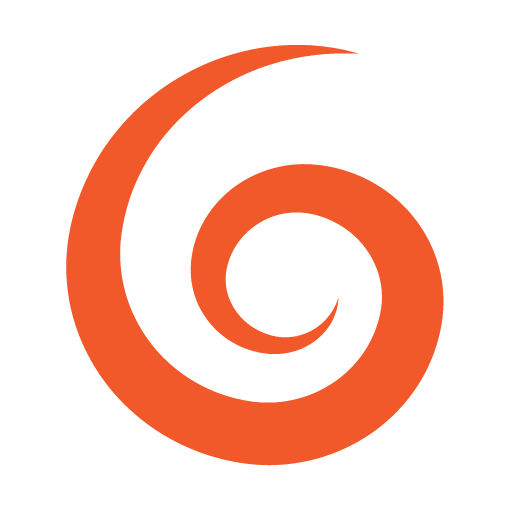 Steve Earle
With over 20 studio albums to date, multi-Grammy-winning singer-songwriter Steve Earle will be joining us to celebrate Wavy with a special performance. If we're lucky he'll play some of his hits like "Copperhead Road", "Galway Girl", "Guitar Town" and some of Wavy's favorites!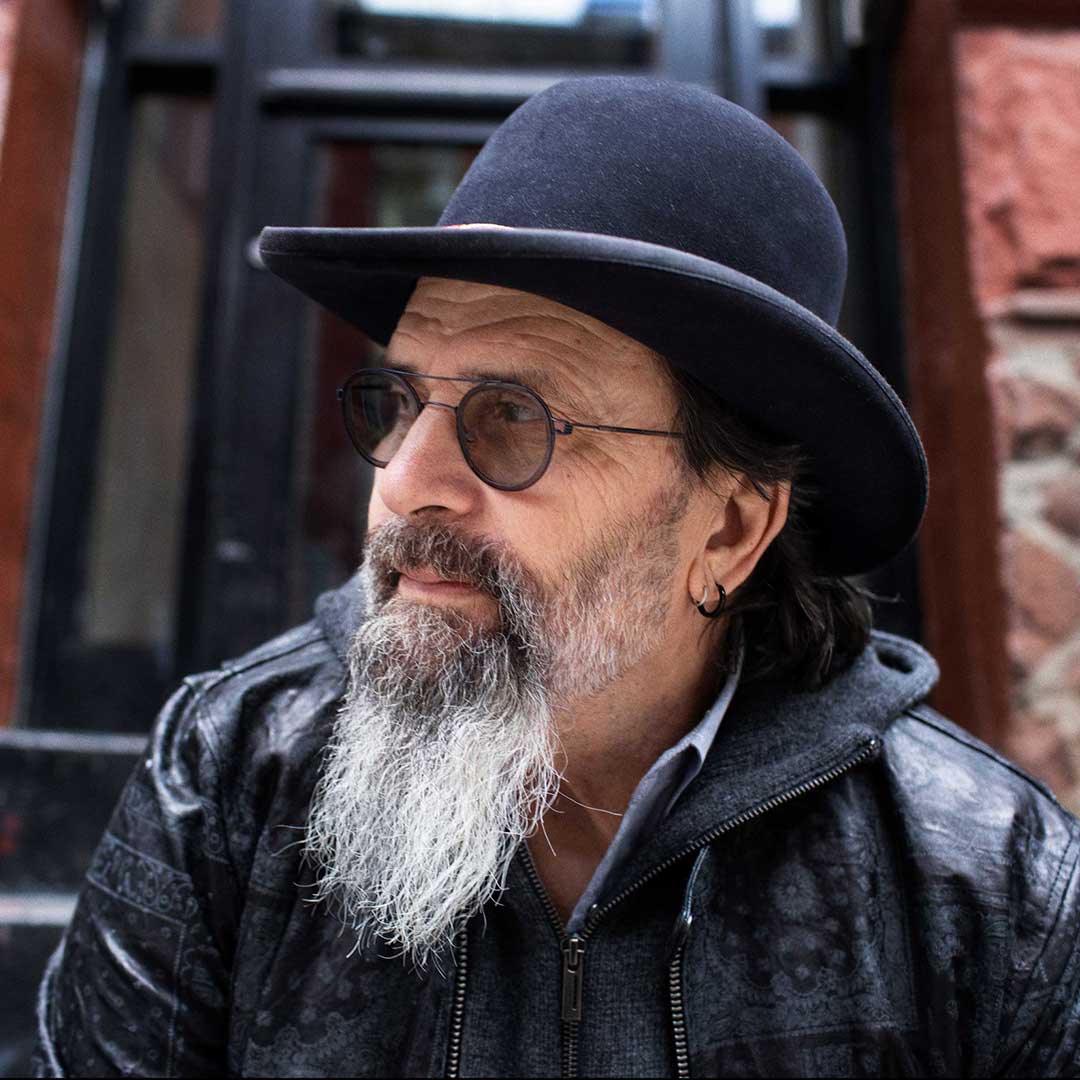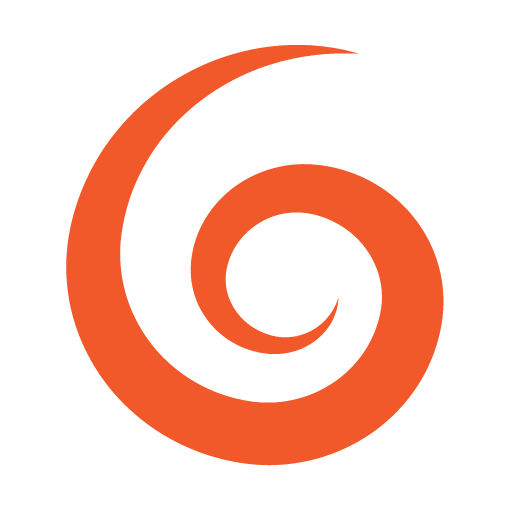 David Nelson, Pete Sears, Barry Sless
David Nelson (New Riders of the Purple Sage), Pete Sears (Jefferson Starship and Hot Tuna), and Barry Sless (Bob Weir and Wolf Bros.) have been recording and performing around the country since 1994. Each show is a magical adventure for these legends and their audience alike.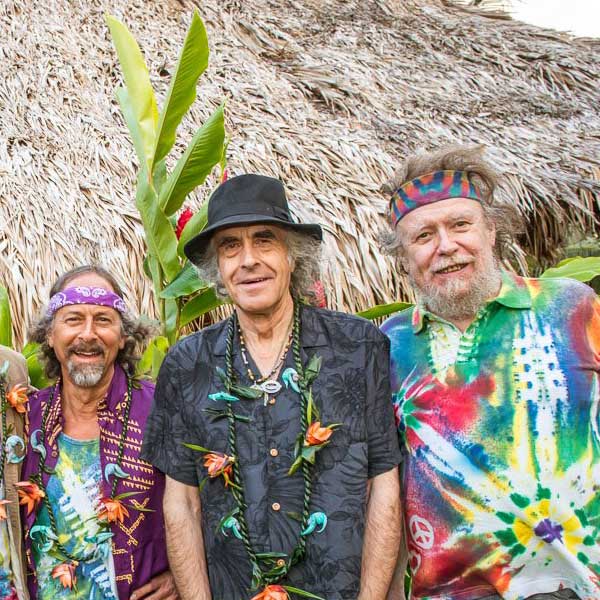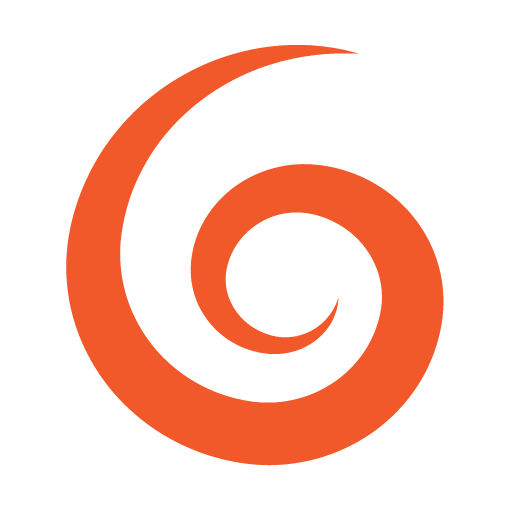 Maria Muldaur
Best known world-wide for her 1973 mega-hit "Midnight at the Oasis", receiving several Grammy nominations, Maria Muldaur's career could best be described as a long and adventurous odyssey through the various forms of American Roots Music.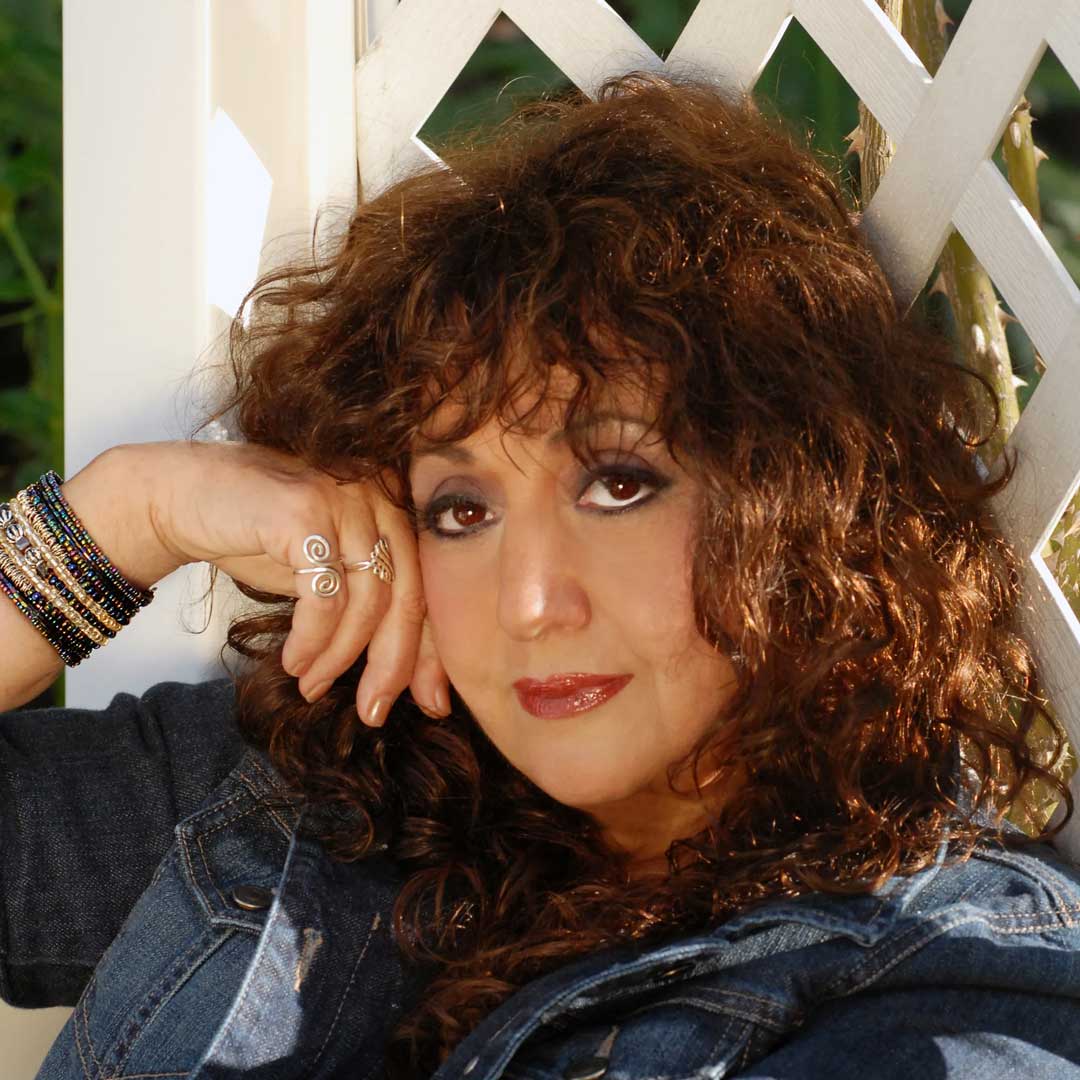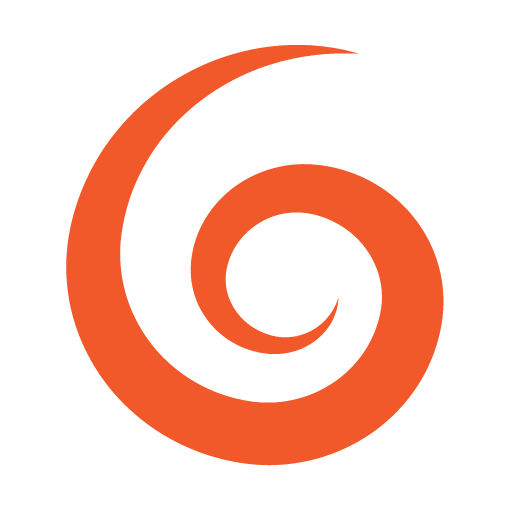 Helen Wicks Works
Helen Wicks Works combines dance and socio-political perspectives in circus-informed aerial performance. Helen sees performance as society's medicine and aims to spark individuals' imagination, collective envisioning, and spiritual relief. She is also a proud Camp Winnarainbow alum.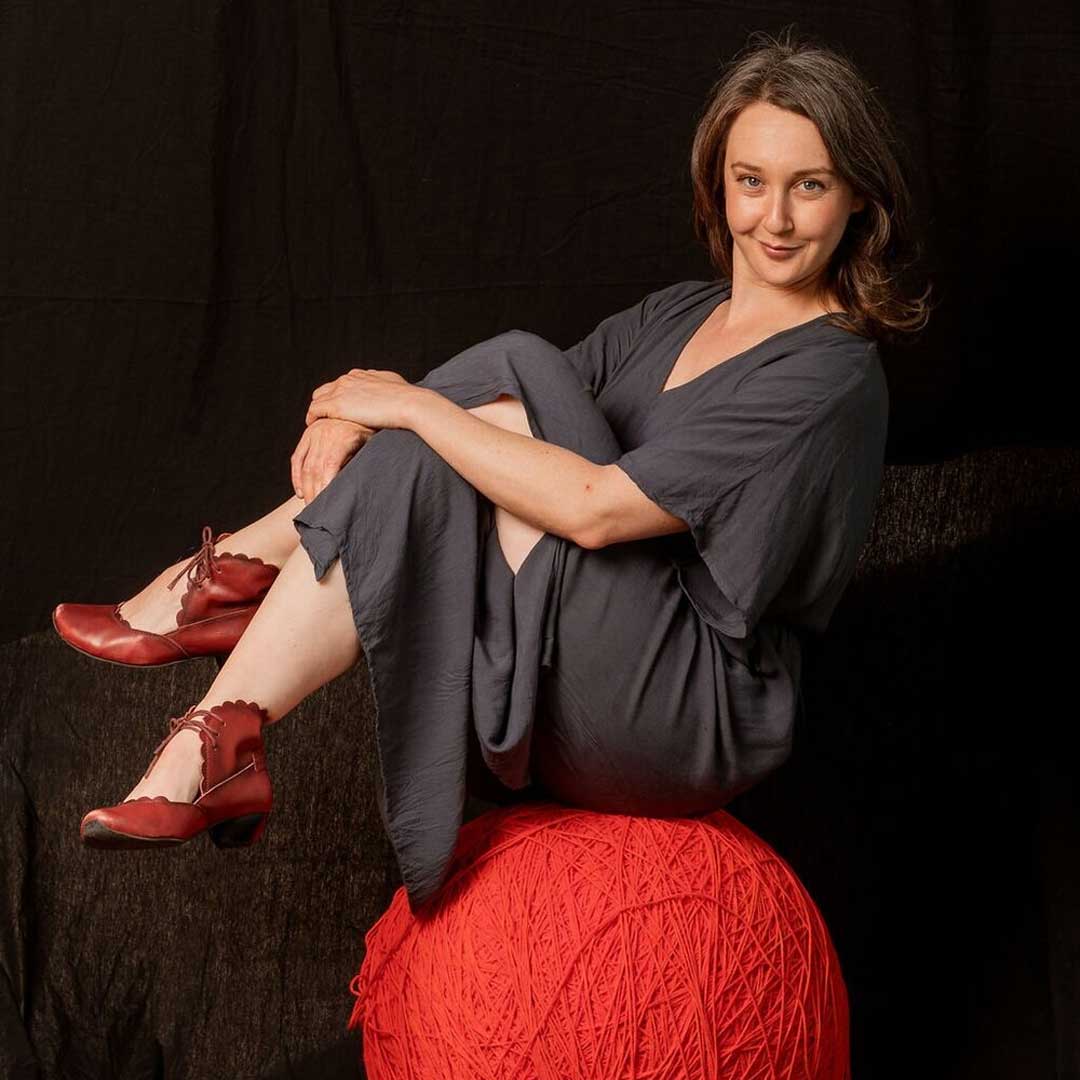 Just to name a few!
Run, don't walk to grab your ticket – it's going to be a memorable night you won't want to miss celebrating our favorite clown.