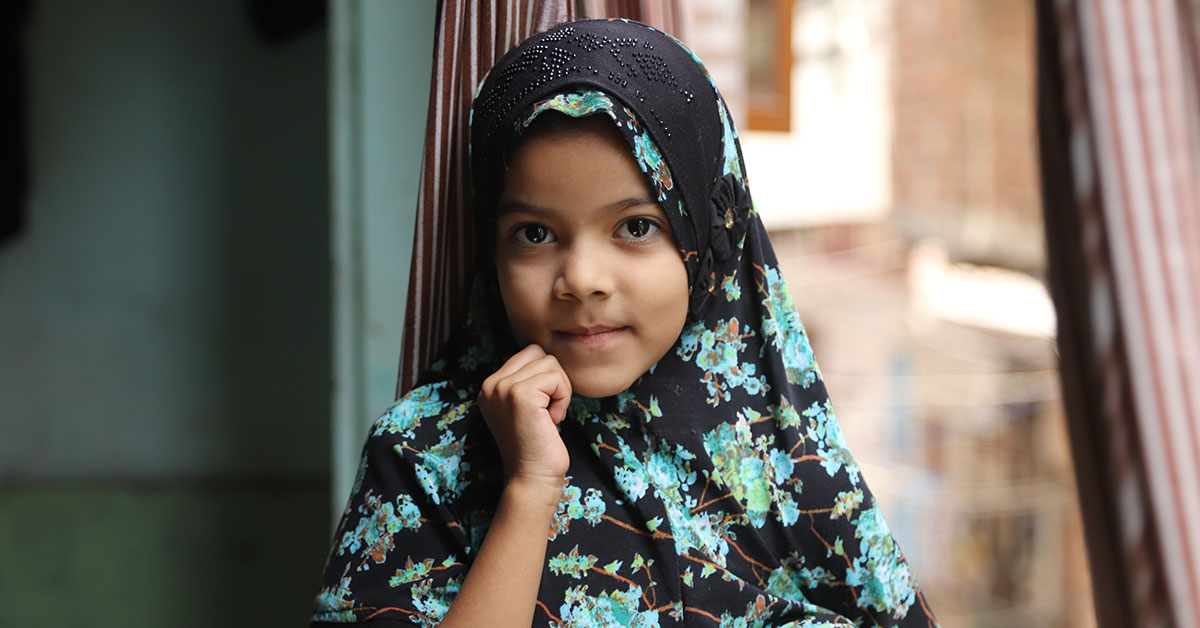 Last year 3,594,344 individuals' lives changed for the better. 3.5 million moms, dads, brothers, sisters, aunties, uncles, grandmothers, grandfathers, and friends received vital eye care services, medicine, and treatment through Seva.
This year, we also crossed the 50 million mark of people served with eye care services through Seva and partners since 1978. This achievement rests on over four decades of pioneering sustainable eye care solutions with some of the world's most compassionate, smart, and talented team of staff, partners, and supporters – this includes YOU!
Read more about the specific activities, analytics, and personal stories of Seva's work this past year. We are another step closer to ending the public health crisis of avoidable blindness – Seva's impact, affordability, and sustainability is a big reason why Nicholas Kristof honored us with the 2021 Grand Holiday Impact Prize. As he said, "it feels miraculous to watch people regain their sight, but it's a miracle that we can all make happen. Seva Foundation, the Grand Prize Winner of this year's Holiday Impact Prize, is transforming people's lives for as little as $50 per cataract surgery. Seva works in more than 20 countries abroad and in Native American communities in the United States, and nothing is more joyous than seeing the impact of its work on people who had thought they would never see again."
Onwards & Upwards,
Kate Moynihan
CEO/Executive Director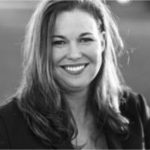 Kate Moynihan is an impassioned leader and decision-maker who has overseen programs in networked organizations and social enterprises in resource-constrained settings, internationally and in the United States. She is a catalyst for institutional and systems change, partnering successfully with diverse international organizations to deliver world-class leadership for mission-based social justice around the globe. Throughout Kate's career, she has shown an unwavering commitment to improving the lives of people living in disadvantaged, marginalized segments of the world. Kate currently serves as Executive Director of the Seva Foundation, a non-profit organization based in Berkeley, California that transforms lives by restoring sight to individuals in areas with limited access to eye care.