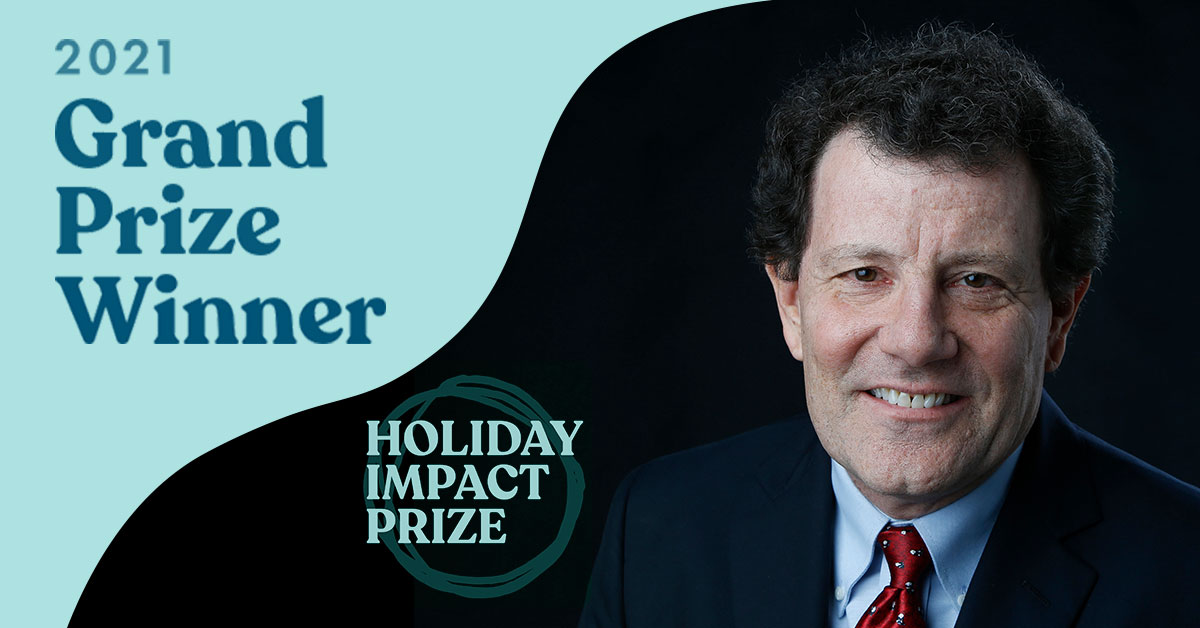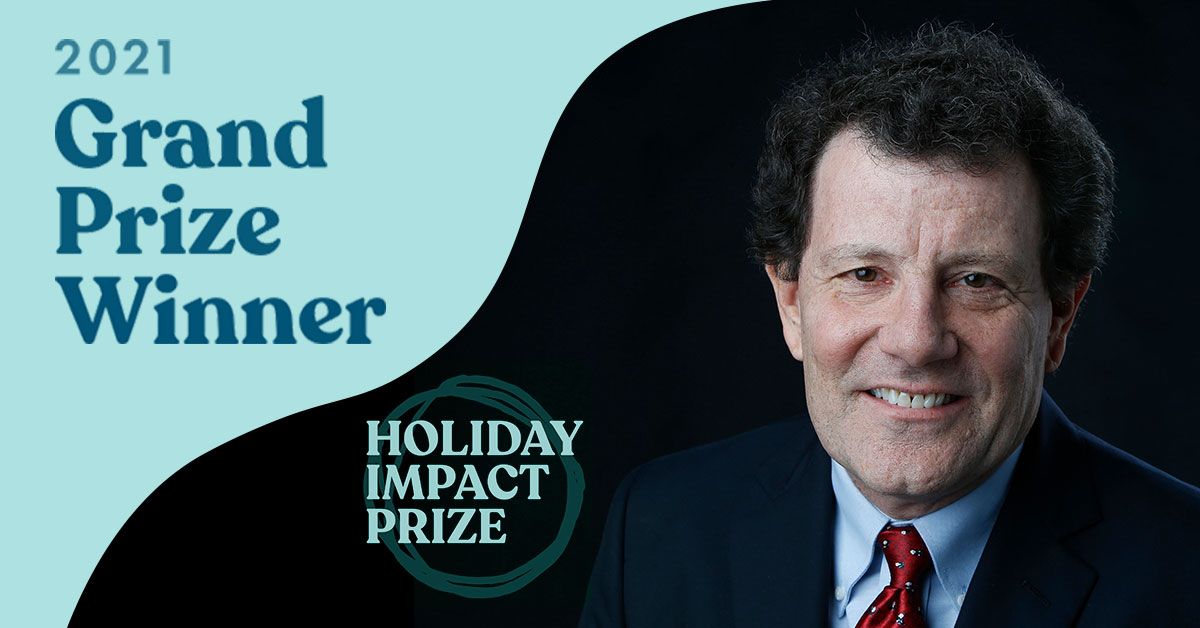 Two-time Pulitzer Prize winner and former New York Times journalist and author Nicholas Kristof names Seva Foundation the 2021 Holiday Impact Grand Prize Winner!
Every year, Kristof selects only five non-profit organizations, with one grand prize, for their life-changing work. Kristof says of Seva:
"It feels miraculous to watch people regain their sight, but it's a miracle that we can all make happen. Seva Foundation, the Grand Prize Winner of this year's Holiday Impact Prize, is transforming people's lives for as little as $50 per cataract surgery. Seva works in more than 20 countries abroad and in Native American communities in the United States, and nothing is more joyous than seeing the impact of its work on people who had thought they would never see again." 

– Nicholas Kristof
This recognition is a testament to Seva's ability to transform lives by preserving and restoring sight. For over forty years, Seva has provided sight-saving surgeries, eyeglasses, medicine, and other eye care services to more than 46 million people in underserved communities.
Seva trains local eye care providers and develops self-sustaining eye programs around the world that also provide high-value local jobs.
At least 1 billion people in the world today live with some kind of vision impairment. Yet, 90% of all vision loss is preventable or curable. Our vision of a world free of avoidable blindness isn't just an idea – we know how to do it and we have a plan. With more resources we can achieve this feat, transforming lives forever.
All of us at Seva are humbled by Kristof's recognition and we share it with you because you helped make it possible with your support. You should feel proud that your participation changed lives.
Like Kristof, share the love and experience the satisfaction of giving the gift of sight to someone this holiday season.
Yours in Seva,
Kate Moynihan
Executive Director
P.S. Watch a video and find Kristoff's article here.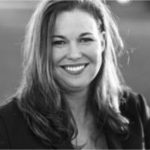 Kate Moynihan is an impassioned leader and decision-maker who has overseen programs in networked organizations and social enterprises in resource-constrained settings, internationally and in the United States. She is a catalyst for institutional and systems change, partnering successfully with diverse international organizations to deliver world-class leadership for mission-based social justice around the globe. Throughout Kate's career, she has shown an unwavering commitment to improving the lives of people living in disadvantaged, marginalized segments of the world. Kate currently serves as Executive Director of the Seva Foundation, a non-profit organization based in Berkeley, California that transforms lives by restoring sight to individuals in areas with limited access to eye care.