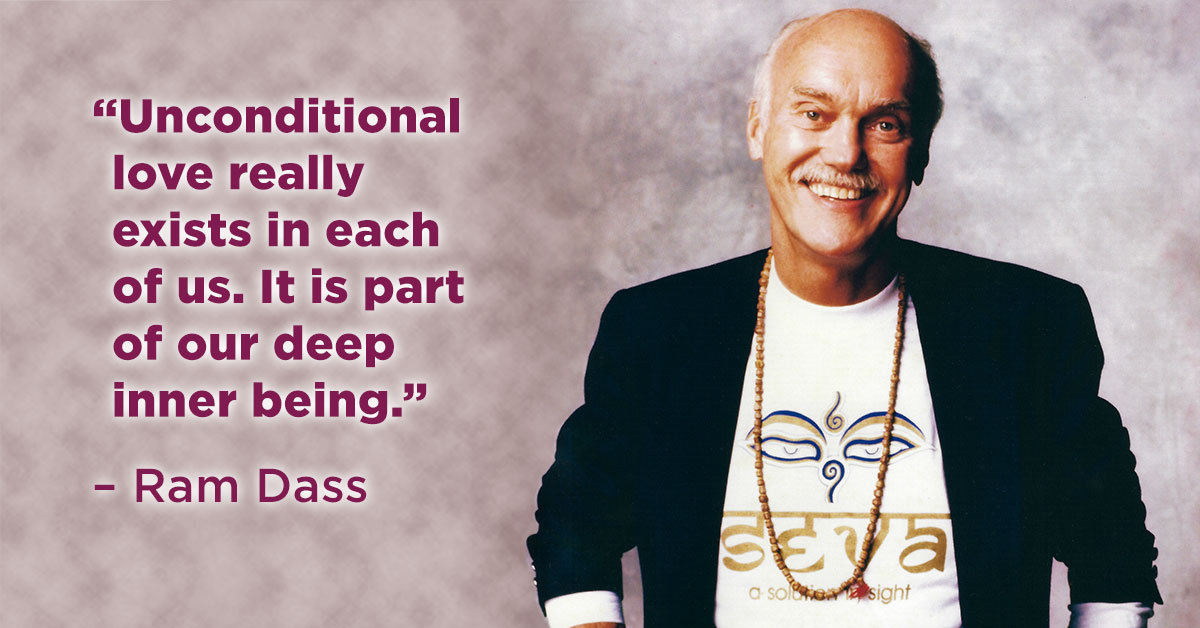 Today, we celebrate Ram Dass's birthday. As Co-Founder of Seva Foundation, Ram Dass's life was the definition of service, unconditional love, and generosity – he was, first and foremost, on a quest to relieve human suffering.
Over the years, Ram Dass wore many hats to advance our mission of a world free of avoidable blindness, from spokesperson to super fundraiser to program architect. He listened, worked diligently, and stood side-by-side with the communities we served. His focus was compassion in action – a motto that we live and breathe here at Seva today.
Here are a few ways in which he did just that: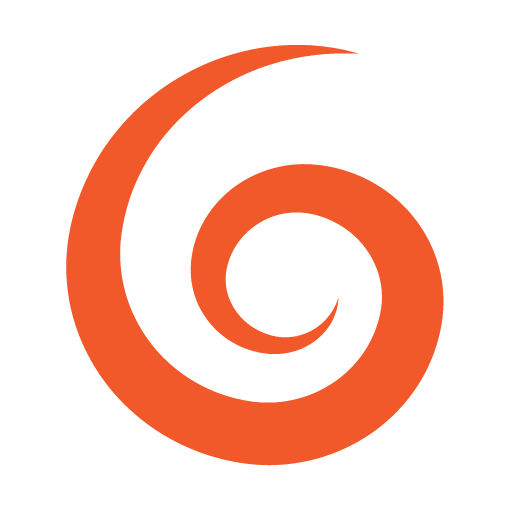 Ram Dass was not only concerned with "what kind of treatment" people received, but also how it was offered. He made sure that in addition to cataract patients getting quality surgery, their families would have convenient lodging near the hospital.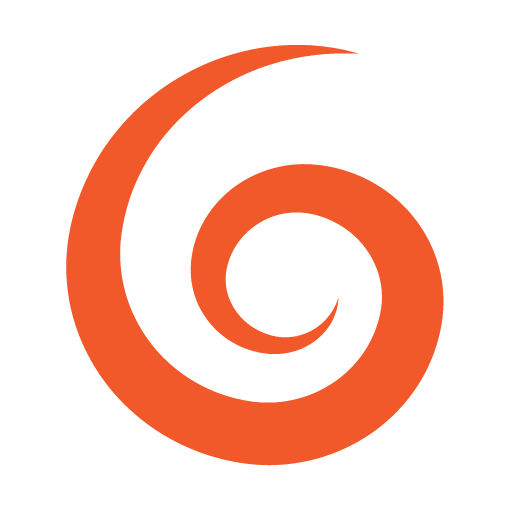 As a lifelong student, Ram Dass learned intensely about issues of blindness and the challenges communities face. When Seva began working in Nepal in the early 1980s, Ram Dass realized there was a tremendous information gap – people in need of care did not realize it was nearby. He helped bridge this gap by supporting Seva's development of a national eye health education program.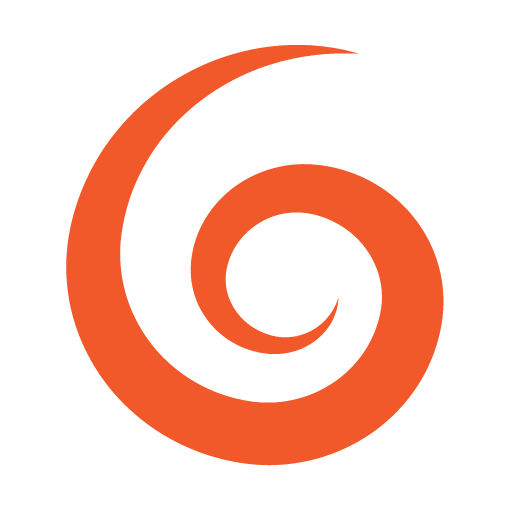 Ram Dass was an avid listener as well as an activist. He modeled the importance of taking the time to understand an issue before jumping in with a solution. At one time, he realized that Seva's funding for a particular rural project drew too much attention to one community. He recommended that Seva take the time to involve the surrounding communities so that more would benefit.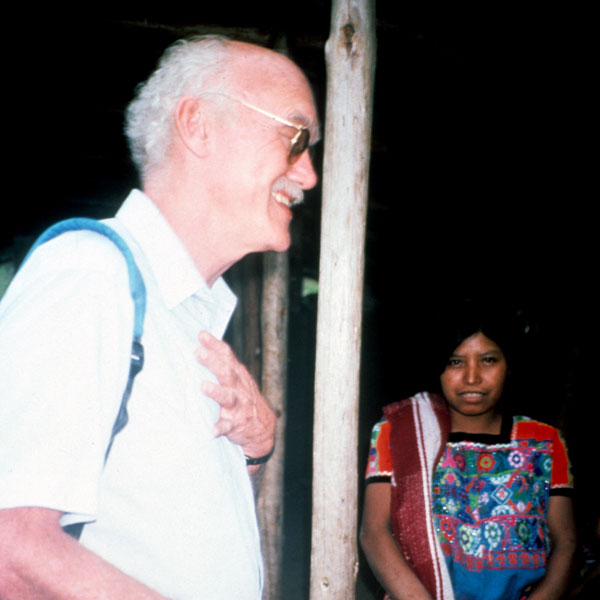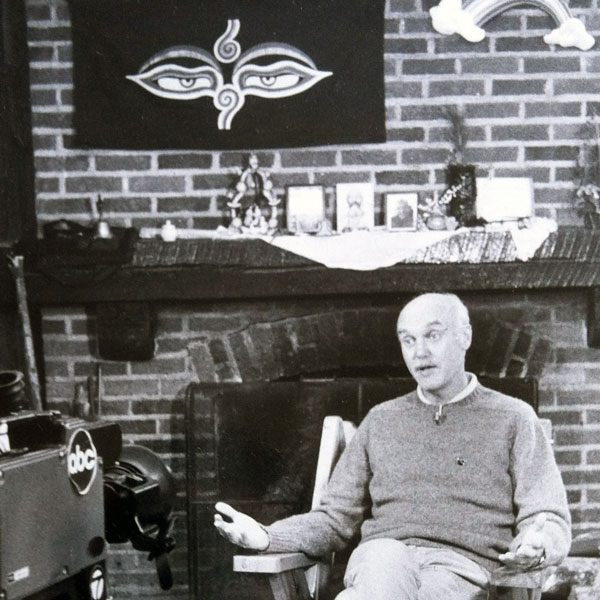 These are just three of hundreds of actions Ram Dass took to make our world better. His legacy lives on in the 50+ million people who've been supported through Seva, and the many millions more inspired to continue spreading good. If you'd like to carry on Ram Dass's vision of a world free of avoidable blindness, join us today – put your compassion in action and bring eye care to communities in need.