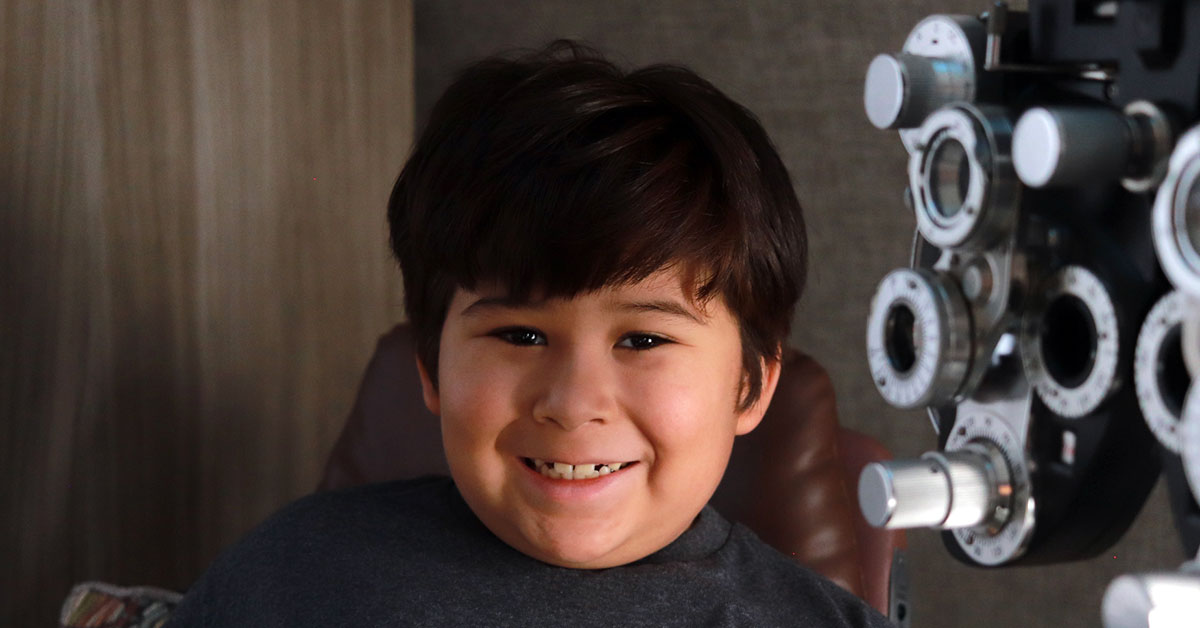 "Our strengths are in our actions – when we look, listen and learn. Strengths are not things – strengths are the good actions of how we live and treat each other."

– Elder Roy Bear Chief (Blackfoot, Siksika Nation)
Solutions Lie In Strengths
August 9 is International Day of the World's Indigenous Peoples. Seva is honored to have worked alongside indigenous communities for four decades, co-creating interventions that advance access to critical eye care. Throughout our journey, we've practiced "a strengths-based approach," which studies in the Health Education Journal* confirm is essential to advancing health equity of indigenous populations.
Historically, public health research on indigenous communities has often taken a "deficit-based" approach, focusing on health issues/disparities within a community to find solutions. A strengths-based approach finds and builds on the innate abilities of a community or individual to promote positive health outcomes. Studies of indigenous communities from Alberta, Canada, as well as Seva's partners around the world, emphasize the importance of centering on indigenous voices, perspectives, beliefs, and relationships (among other factors), and honoring self-determination when designing healthcare programs.
With an estimated 476 million indigenous people across 90 countries, speaking 7,000 languages and representing 5,000 different cultures, a strengths-based approach to health care for one community may differ from another. Yet, at Seva, we believe that lasting and culturally-competent interventions for any one person begins by listening, co-learning, and collaborating with all. Read on to learn a few ways we create a strengths-based approach to eye care around the world, including indigenous peoples.
Talking Circle
Seva's Native American Vision program organizes talking circle meetings, which are based on a traditional structure used by many indigenous tribes. Here, indigenous partners will lead the conversation by sharing news, discussing challenges, giving demonstrations or asking questions to foster eye care solutions. Connection, community, and knowledge-sharing provides direction for future eye care interventions.
Community Health Volunteers
In Nepal, Seva works with women community health volunteers who conduct health outreach efforts for those in need. Volunteers share about the strengths and challenges of communities, and together we create implementable eye care programs. This two-way dialogue and mutual learning process is essential to the promotion of equitable healthcare. Through our partner Tilganga Institute for Ophthalmology, we also train local indigenous leaders as ophthalmic assistants, providing indigenous communities from Tibet with eye care directly from someone who understands their culture, values, and needs.
Learning from the Elderly
Before introducing eye care services to small towns in India, it is customary for partners to hold conversations with the community leaders and elderly residents of the village. By learning from them, gaining their respect, and working together, we are able to better adapt our interventions to the traditions and culture of a village.
---
* Indigenous strengths-based approaches to healthcare and health professions education – Recognising the value of Elders' teachings
Conceptualizing Indigenous strengths-based health and wellness research using group concept mapping