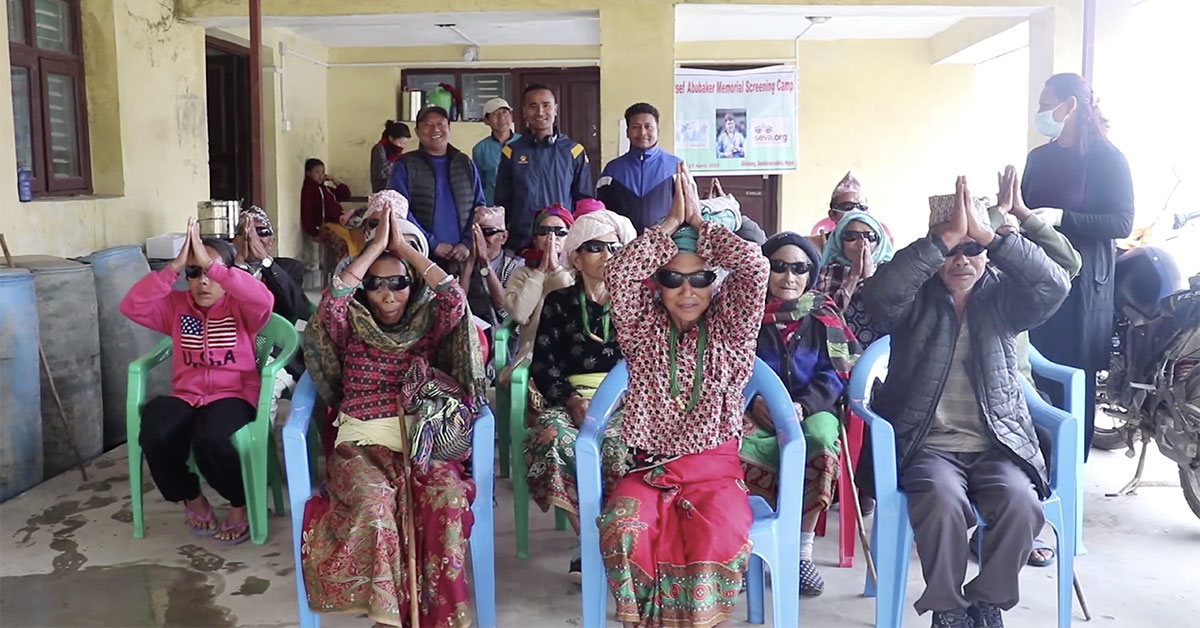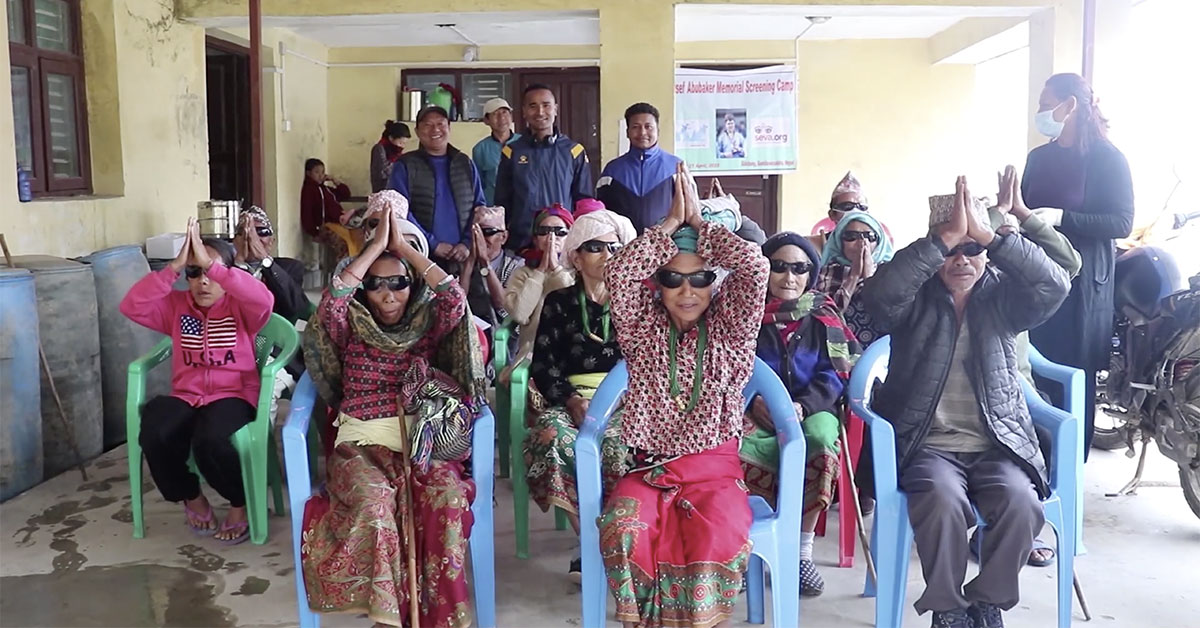 In the high, hilly region of Eastern Nepal, at the rugged foothills of the Himalayan Mountains, lies the Sankhuwasabha district. A predominantly isolated area, home to farmers & herders, primary health care is often difficult to come by – but no hill is too high for our Seva team in Nepal!
A generous donor family, in loving memory of their son and brother, Yusef Abubaker, supported two life-changing surgical eye camps to serve the people in this remote community. Follow along their journey and watch the video:
The Trek to Sight
Ever wonder what it's like to reach an eye camp? Bumpy, off-beat roads, climbing up rocky hills, and crossing a river are just a few things our team may encounter – but where there's a will, there's a way! Our team in Nepal, led by Country Director, Mr. Ram Prasad Kandel, documented their trek to the first Surgical Eye Camp camp in Silichong, Tanku.
Lives You Changed!
At the camps, patients were screened for vision problems and, if needed, were provided with an array of medicines, eyeglasses, and other follow-up care. For those who required more serious procedures, surgery was provided on-site. We like to think of it as the one stop-shop for sight! Meet two of the people whose lives were changed: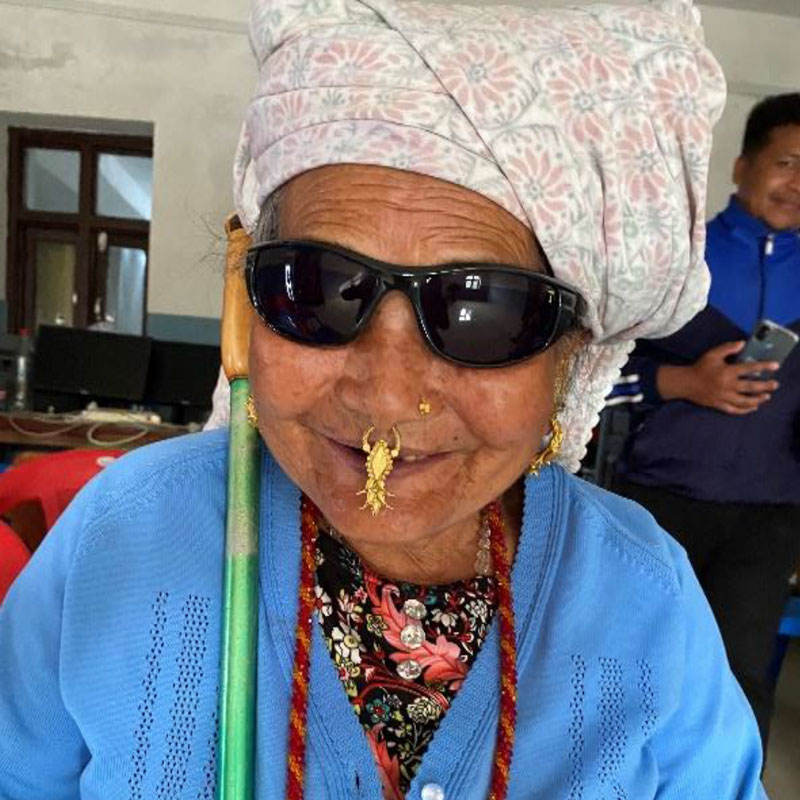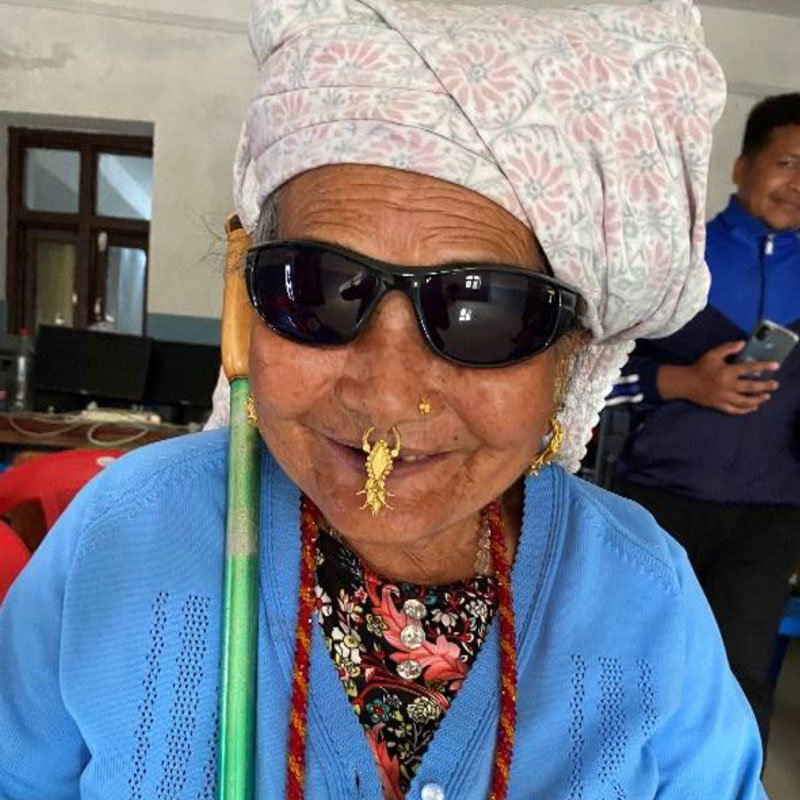 Manu Bishnu Rai, 71
This loving mom works in agriculture with her husband, and has six beautiful children. With her youngest daughter, she walked three hours to reach the camp site. She was diagnosed with cataract in both eyes, and she promptly received a cataract surgery. After the operation, when she took off her eye patch, she was so happy to look out & see her beaming daughter.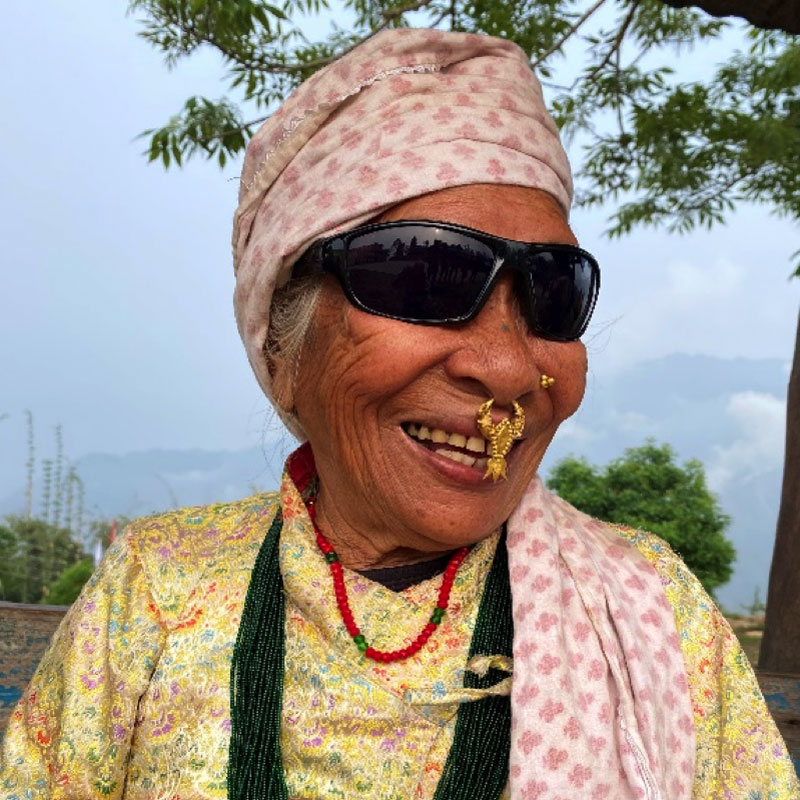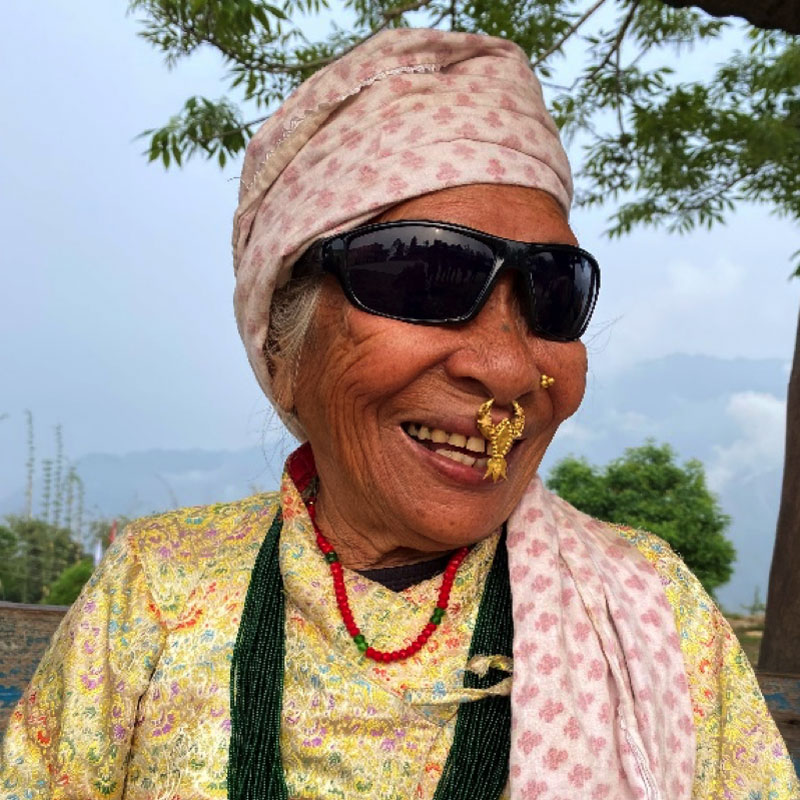 Narmati Rai, 60
Narmati spends her day watching after her playful grandchildren, but when her vision began to decline, she had trouble recognizing faces. With no eye care services available near her, she constantly worried. Her husband brought her to the eye camp, where she was diagnosed with a cataract and received a sight-restoring surgery. She was so excited after the operation – her smile says it all!
The second eye camp took place in Khandbari, Nepal. Community members were brought from nearby areas for screening and surgeries. Take a peek!
Impact By The Numbers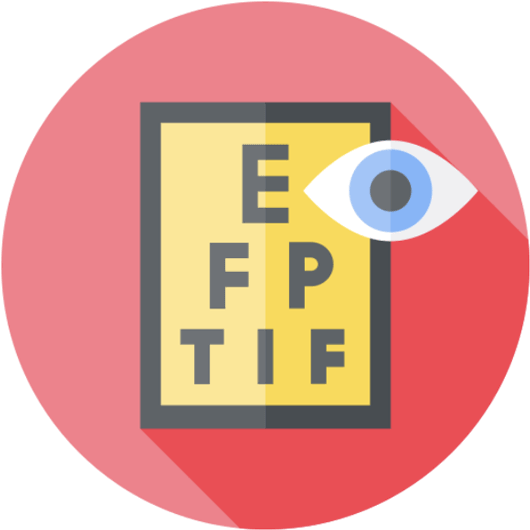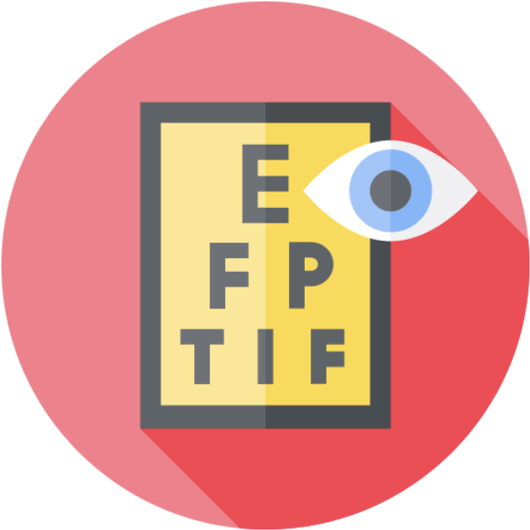 813 total patients screened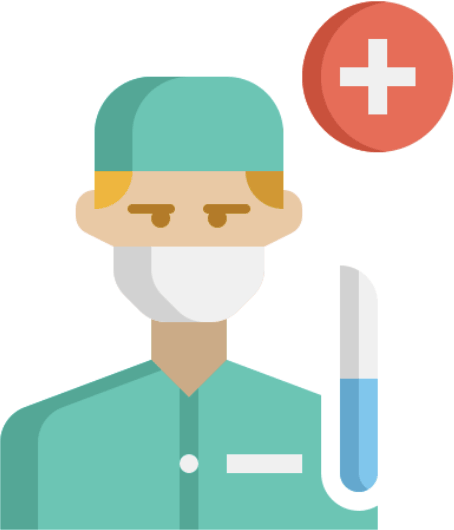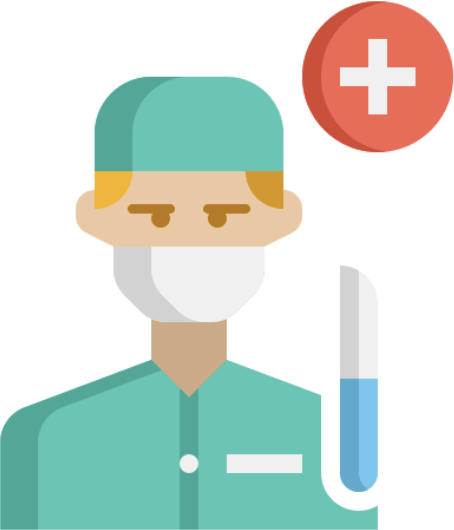 84 surgeries conducted
We are grateful for the family and friends who supported Seva through the Yusef Abubaker Memorial Fund, making these life-changing surgical camps possible. It is the generosity of our community of Seva supporters – you – that make programs like this possible where they are needed most.