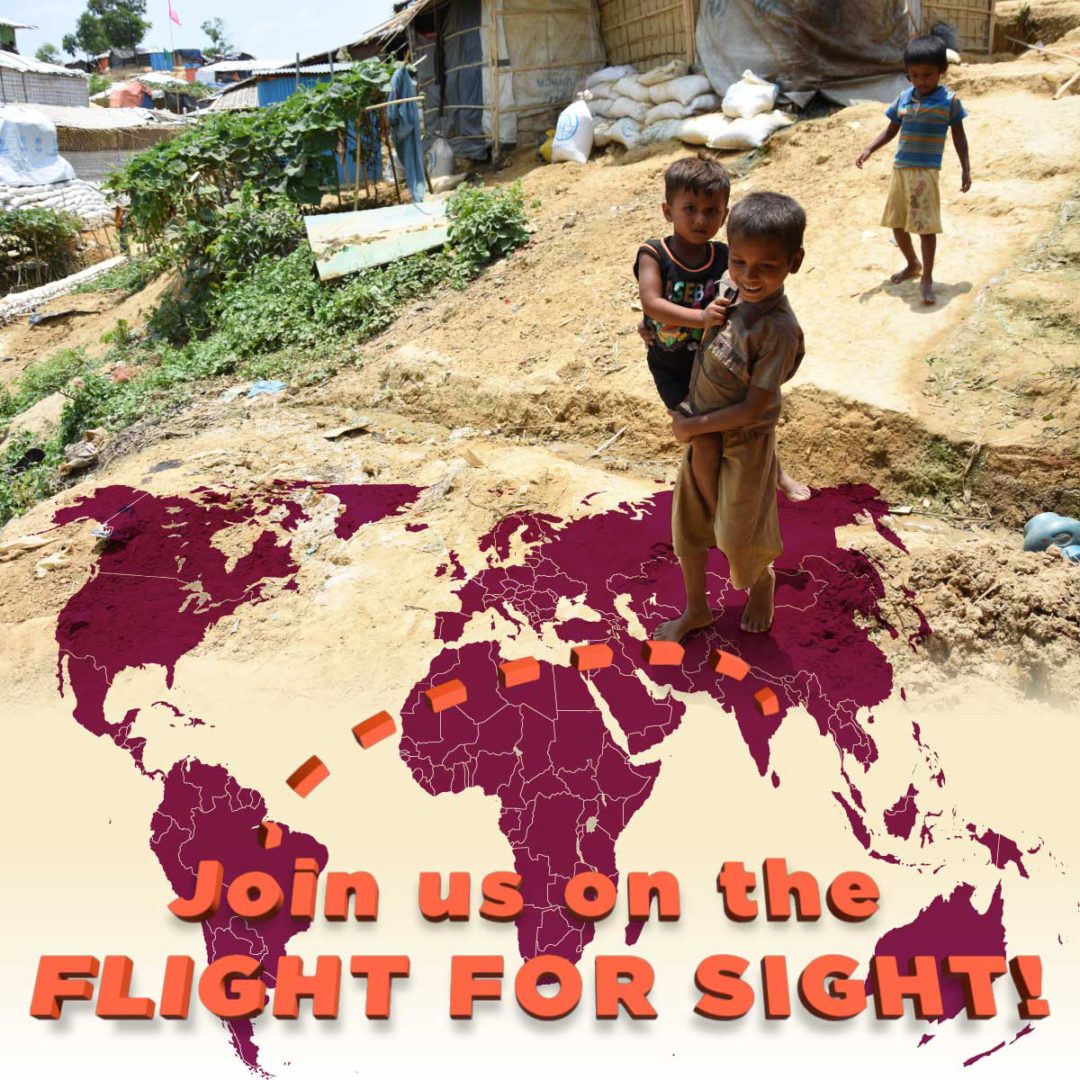 From the Himalayan mountains to the Amazonian rainforests of Peru, Seva delivers vital eye care to 20+ countries. So pack your virtual bags, and take a trip with us right from your screens to witness the beauty you create in this world.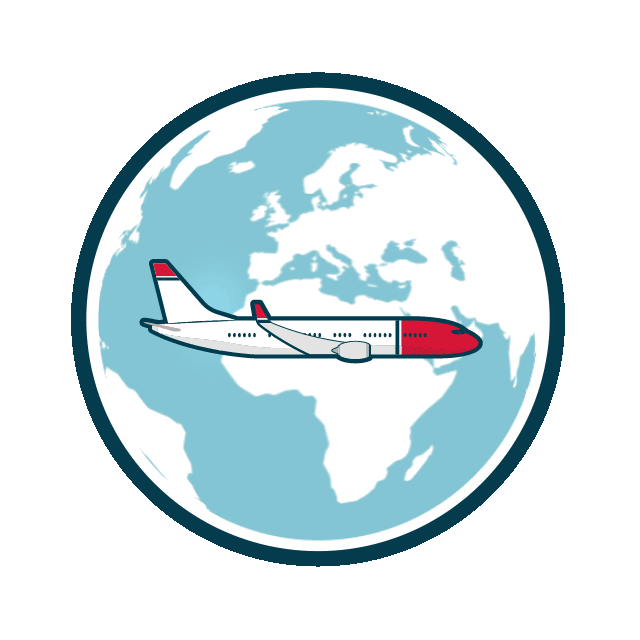 First Stop
BANGLADESH
Since 2006, Seva has worked in Bangladesh to deliver vital eye care, treatment, and resources for those in remote communities. Here, the rate of blindness is nearly 3X that of the United States. Access to eye care is everything.
Earlier this year, we set out to raise funds for 7 new Vision Centers (VC) across the country, matched by a generous family – and we achieved it, together! These new VCs, currently in development, will create immediate access to eye care for 700,000 people in remote areas and will address up to 80% of all of their eye care needs!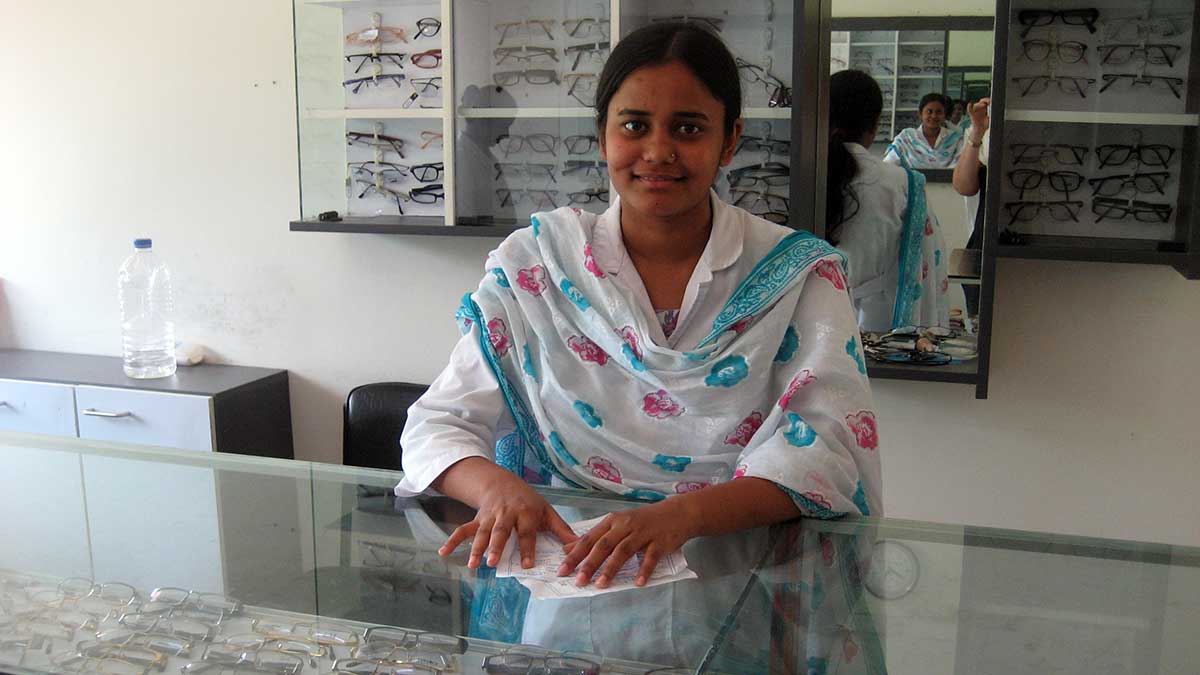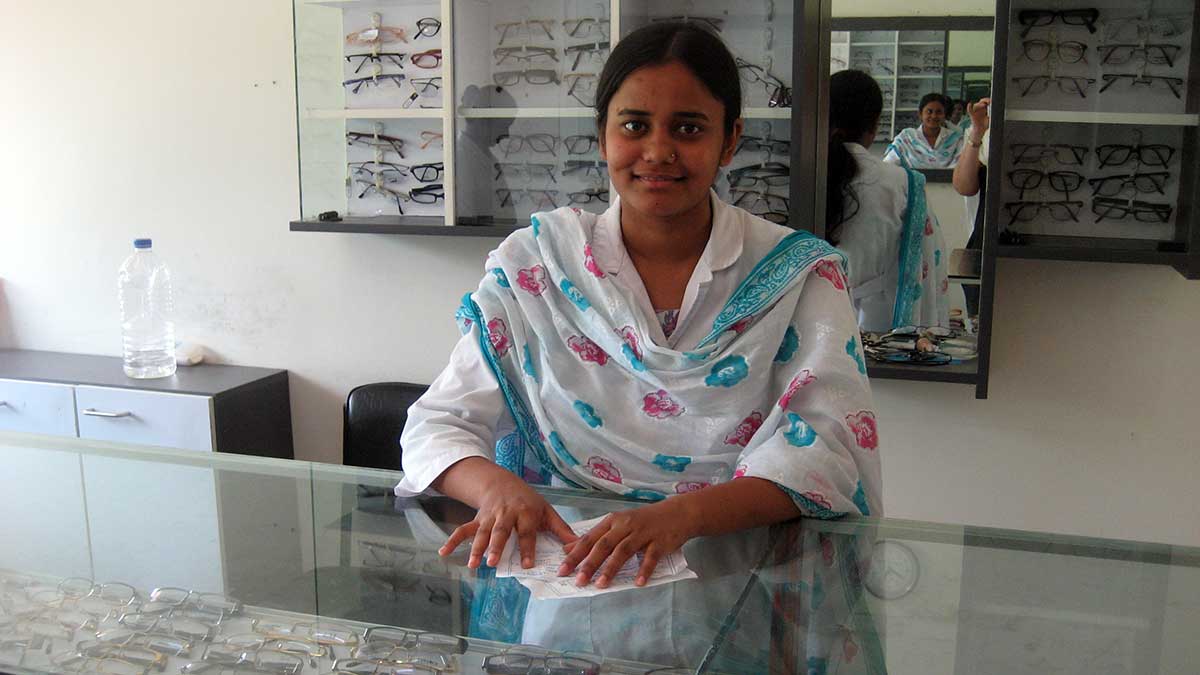 Second Stop
INDIA
A quick trip over to India and we're full-steam ahead with even … wait for it … more Vision Centers! (Can you tell we love them?)
We kicked-off a game-changing partnership with Standard Chartered Bank, India to create critical access to eye care for four million people in underserved communities across the country. Through 2024, we will establish 65 new VCs that will collectively provide 400,000 eye exams, 67,000 pairs of eyeglasses, and conduct 16,000 surgeries. Eight of these VCs are already in operation! The initiative, called "Envision," celebrates our vision for universal eye health coverage throughout the country.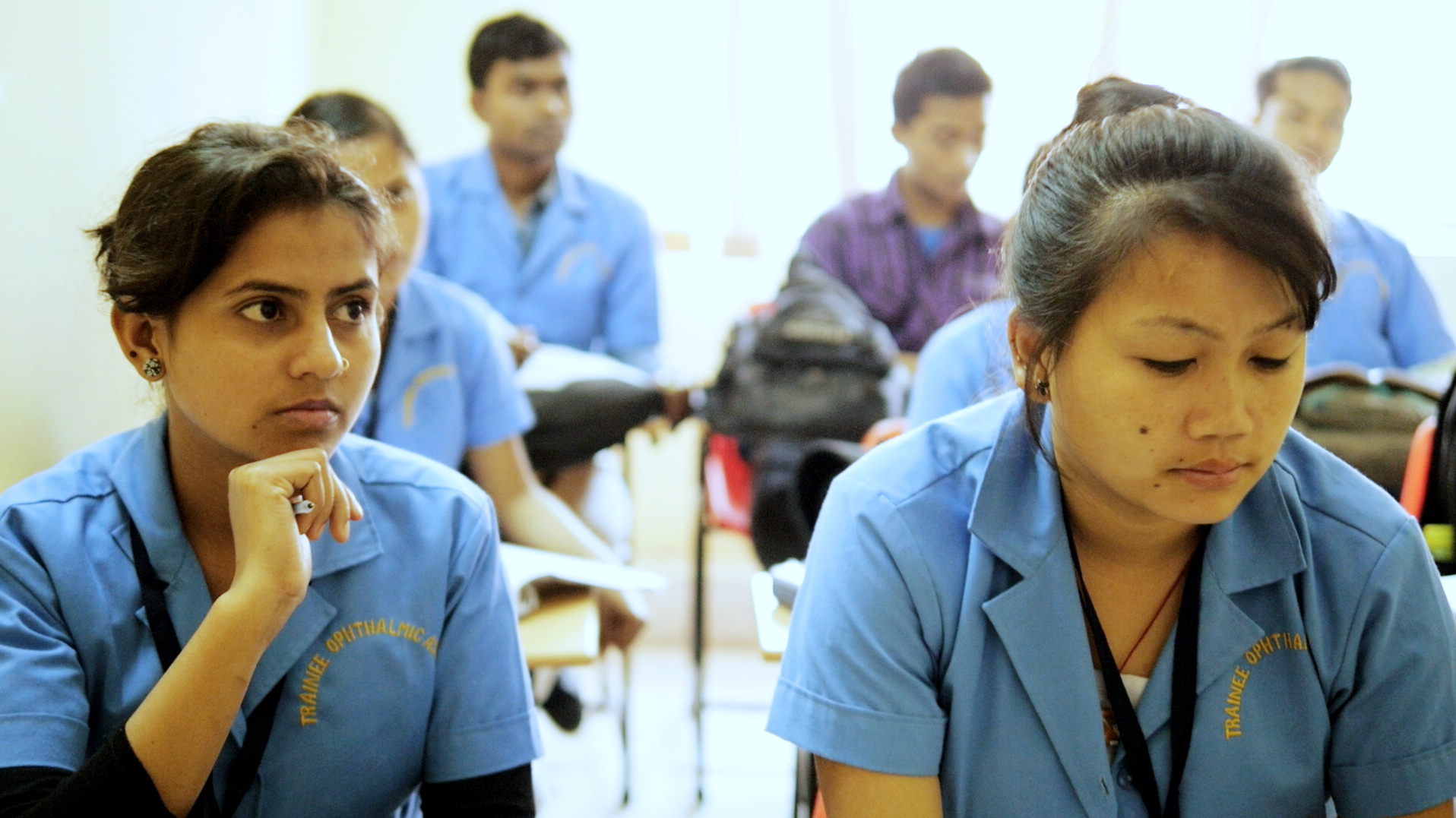 Third Stop
CAMBODIA
Meet Mrs. Suor Yoeun, a loving mother of six from the Battambang Province of Cambodia. You changed her life! Don't just take our word for it: "I am very happy that I have better vision. I felt that I got my new life. I am confident that I will join a social and religious movement," she shared.
Mrs. Youen supported her family by growing cassava and rice, but things grew difficult when her vision declined. At first, she tried to shop for eye drops in her local village, but her sight only worsened. Soon after, at a Seva-supported eye screening camp at a nearby health center, she was diagnosed with cataract in both eyes & referred for surgery.
She was filled with joy after her operation and restored sight. She's most excited that she no longer has to depend on her son for day to day activities, giving him his life back too. "I do not need to disturb my son to support living my life. I would like to say thank you very much to Seva and the Battambang Eye Unit that provided my eyesight restoration," she added.

Fourth Stop
LATIN AMERICA
Across the ocean, in Latin America, the Seva team recently held a virtual Eyexcel Training for eye care personnel. Eye care trainings are critical to ensure that partners and providers deliver world-class vision care to those who need it the most.
Participant hospitals from Mexico, Dominican Republic, Guatemala, Nicaragua, Bolivia, Peru, and Paraguay tuned in for lectures, interactive quizzes, group presentations and more between June 20-24th, taking back to their communities a wealth of knowledge and practical skills to support medical efforts in their region.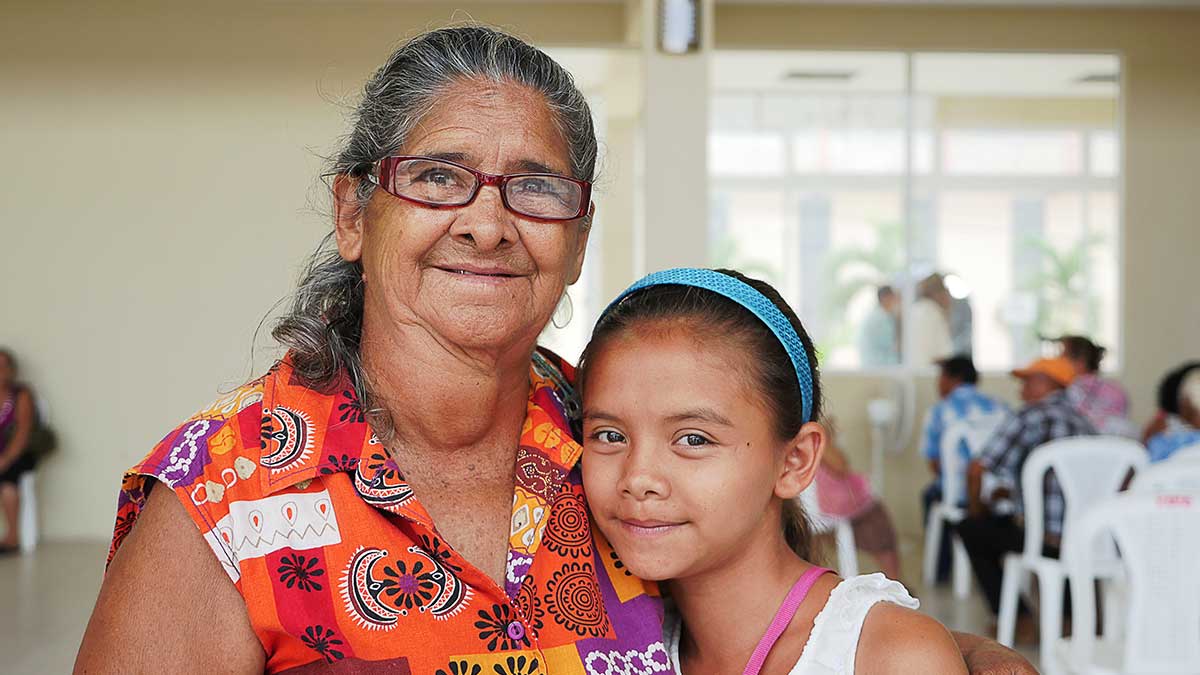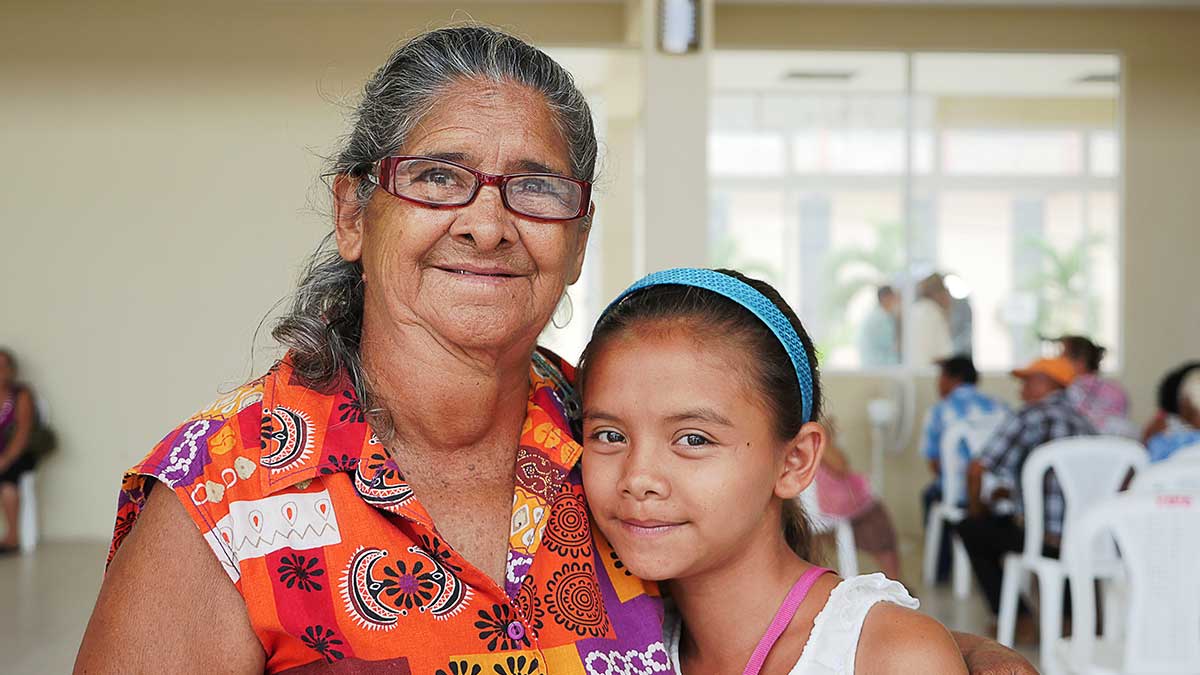 Here's to YOU making a difference around the world!